Just how many of you lived in Jakarta since 1996 & haven't heard of Ta Wan? Unless you don't go to the malls that often in 15 years (which can't be possible :p), or you're simply alergic to chinese food.
Well anyway, thanks to Daniel who recommended me & Ruby, the restaurant itself invited us for a dinner in Ta Wan Pacific Place last month. Lucky enough that it was practically located in front of my office, and the fact that i go there very often for daily lunch-time somehow made me feel 'too comfortable' with the menu already :)
I've known this restaurant since they opened their 2nd outlet in Mall Taman Anggrek in 2001 (if i'm not mistaken). And until now, i admire their persistency in retaining the same unique flavor over the years. Most of the menu items i've known back then, are still there! For me it's truly a comfort-food selection, so i won't go much into details on how each of the dishes tasted like, because believe me, Ta Wan's authentic taste never gets old.
A sneak-peek of what we had: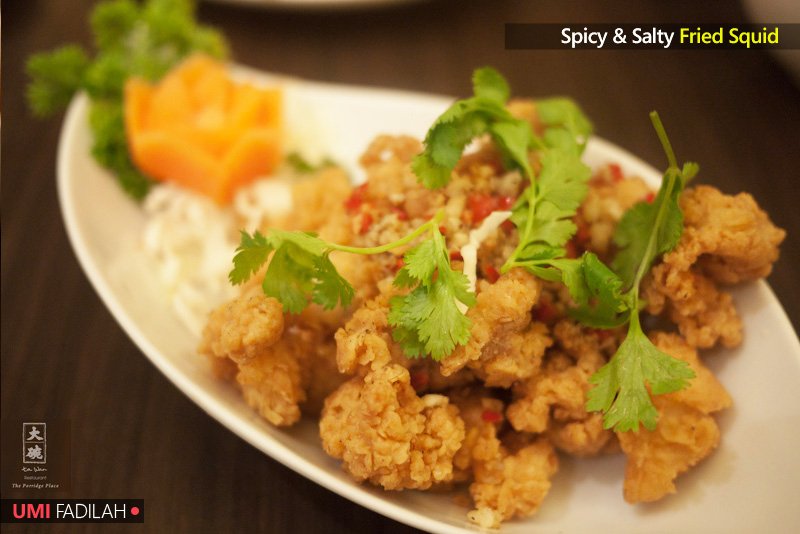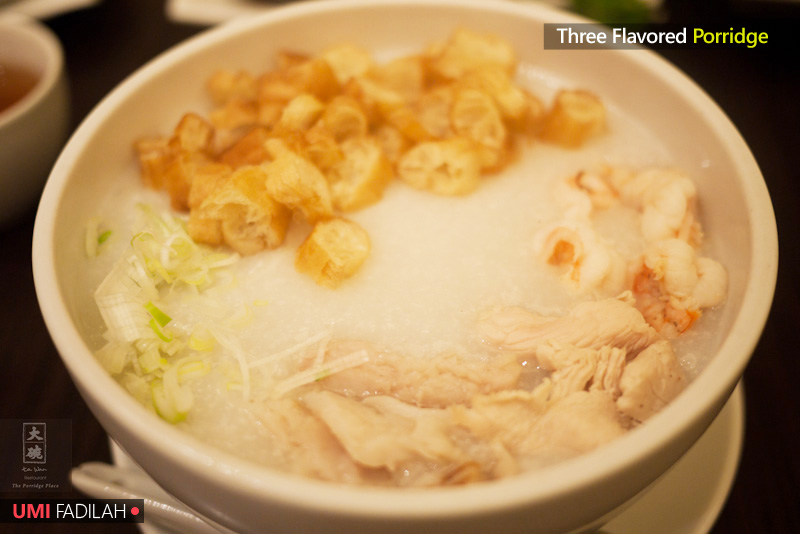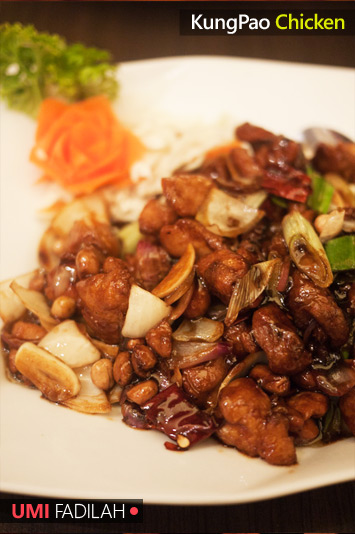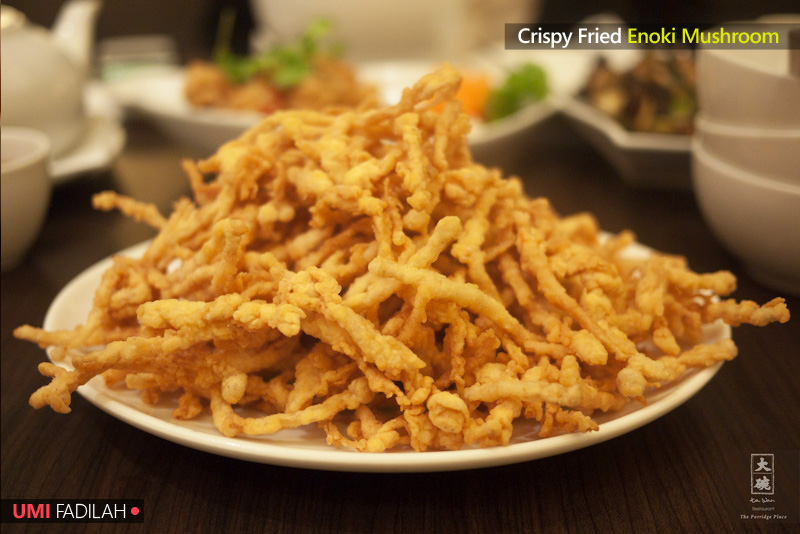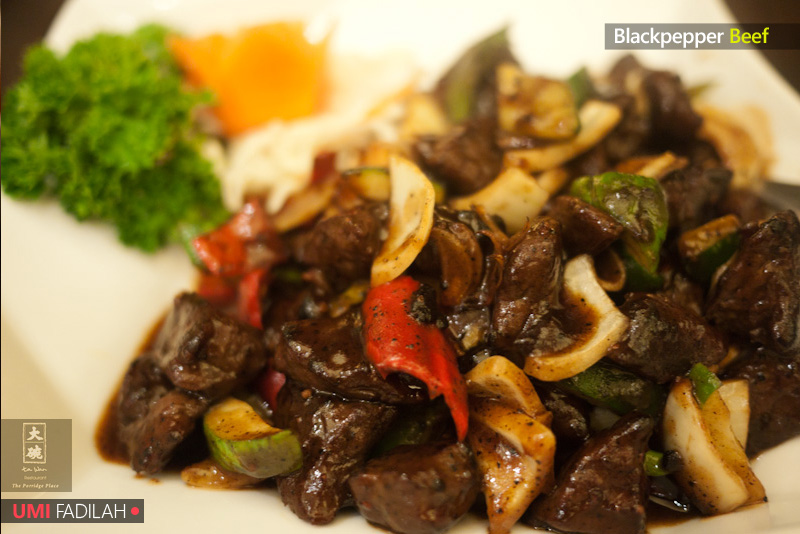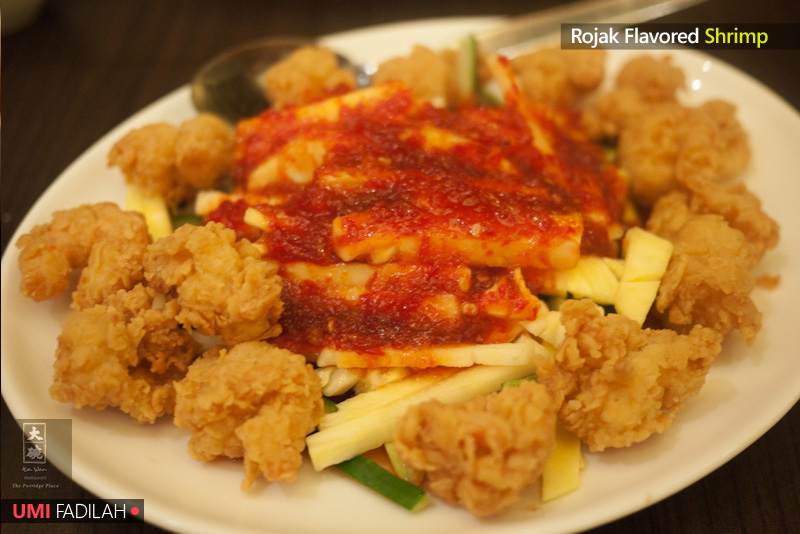 Yeap, Three Flavored Porridge, Kungpao Chicken, Crispy Fried Enoki Mushrooms, Spicy & Salty Squid, Blackpepper Beef, and Rojak Flavored Shrimp. I don't know what else to say, except that they all made the perfect fulfilling dinner :) But if there's one thing i could change, i wish they'd pick cashew nut for the Kungpao Chicken, haha.
Now hey, I have my own favorite dish in Ta Wan too. For me the winner has always been their Chicken with Almond Sauce and the new menu, Salted Duck-Egg Dori. If you haven't tried this menu, i really really recommend them both! It just melts in your tongue =9 And if you're going here alone and you simply don't know what to order for personal size, i'd recommend their Longevity Noodle (Bakmi Ulang Tahun) or their Fried Rice selection.
Conclusion: For me, Ta Wan is the most suitable definition of chinese comfort food that you can get with relatively lower price here in Jakarta. It's best for lunch time with colleagues!
Cheers! :)