Last Friday, 19th Aug 2011 i was invited to a foodblogger gathering "Buka Bareng Blogger" organized by Grand Indonesia Shopping Town (GIST), with several acknowledged sponsors such as Multiply ID, Fimela.com and participating restaurants: Tairyo, Katsusei, and Jun Njan. I couldn't make it to the Tairyo event, so i attended Katsusei one week later.
In brief, the whole experience was SUPERB :) Although there was a bit delay (i don't know if it's on their agenda for having food being served at almost 7.30PM - hey for break-fasting that is way too late & the hunger became unbearable :p), in the end it was all worth it. None got mixed reviews since i really really like what they had served us, from appetizers to desserts, plus that yummy bonus: Assorted Grilled "Grade 9" Wagyu Cuts!
The event started out with some chitchat & knowledge sharing from sponsors, in this case Mbak Nuniek, community manager of Fimela.com (and.... supposed to be from Multiply ID but i guess he's late). Right after, there was an interesting session by Chef Irwan from Toranomon - still under one management group of PT. Ilham Putra Wicaksana. If Katsusei is intended to be a Katsu specialist, then Toranomon is where you go for the exclusive Grill & Yakiniku specialist. Chef Irwan gave us brief explanations about wagyu & beef cuts, and I think all i did was drooling over those raw cuts! Haha. Even when they're raw it looked appetizing already :)
And finally..... after such 'torture', the food was coming out & served hot. Love it. Now let the pictures do the talking :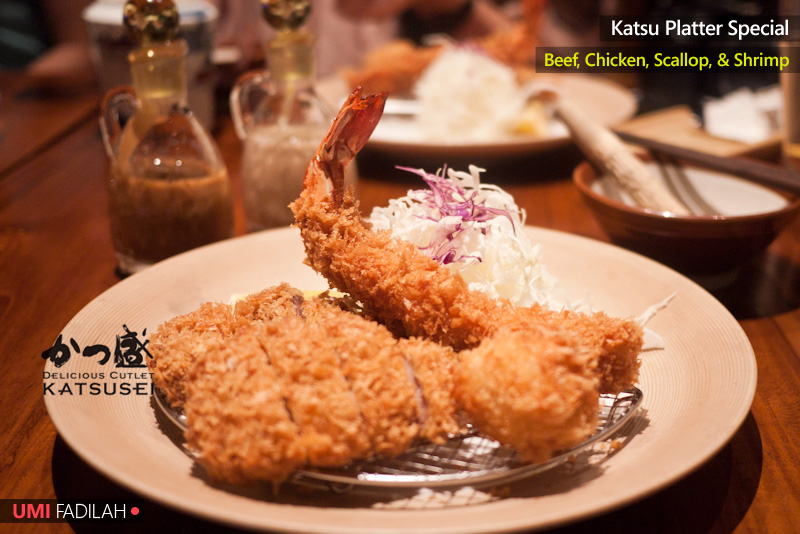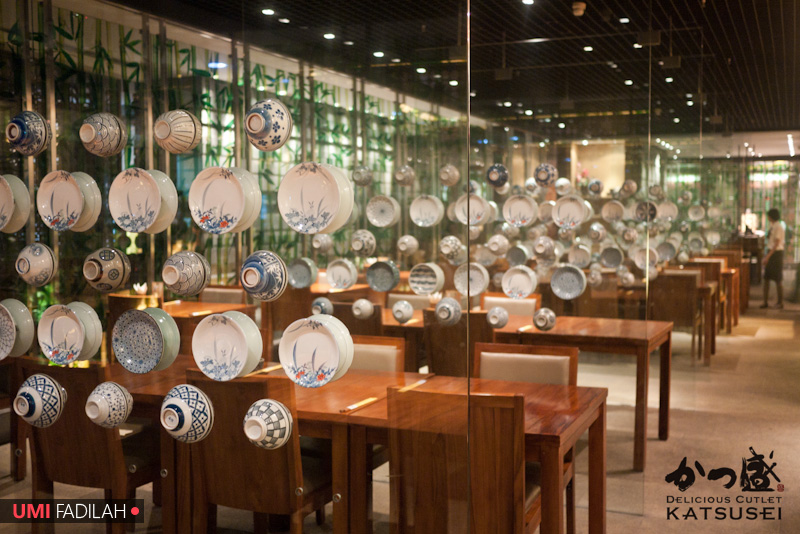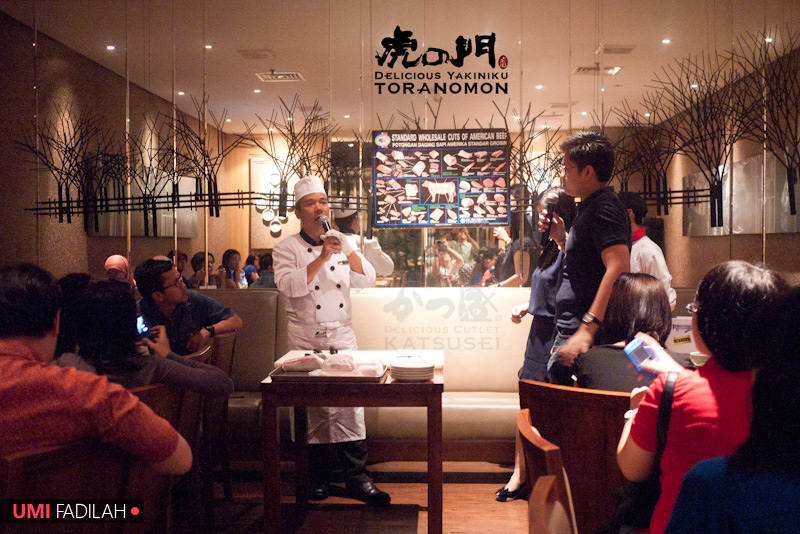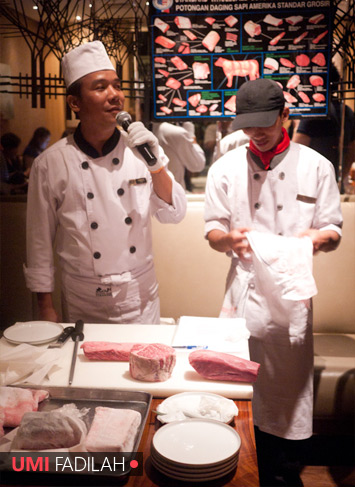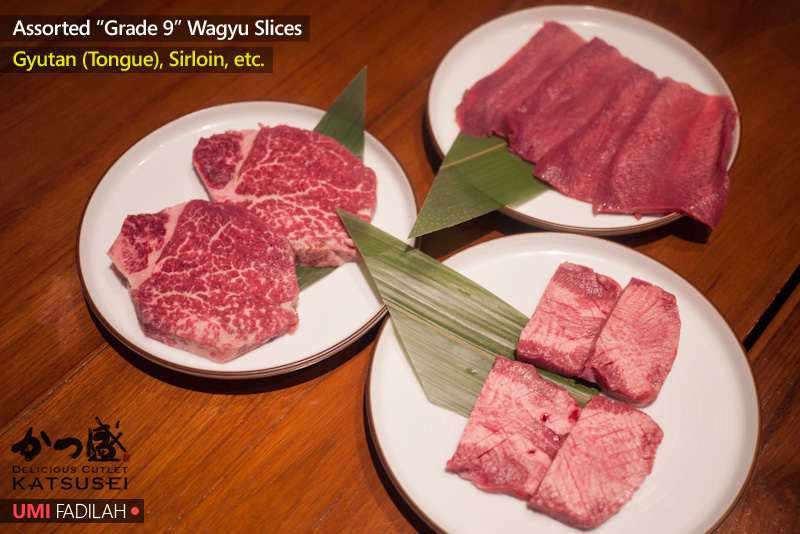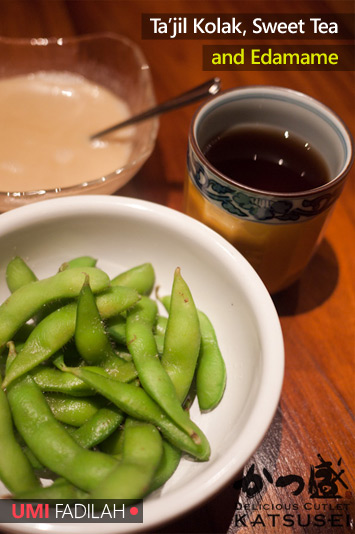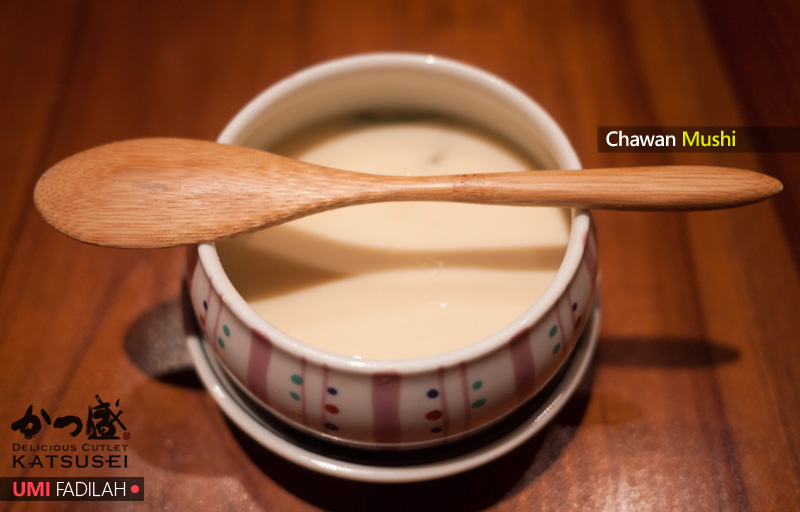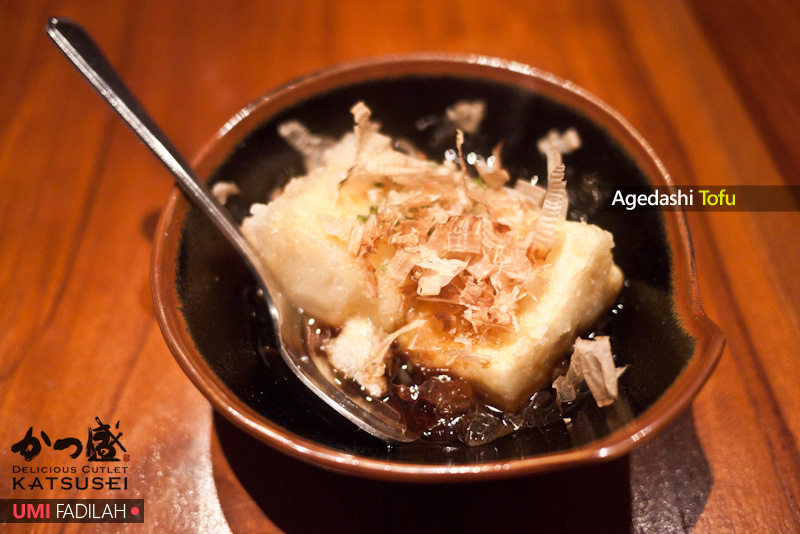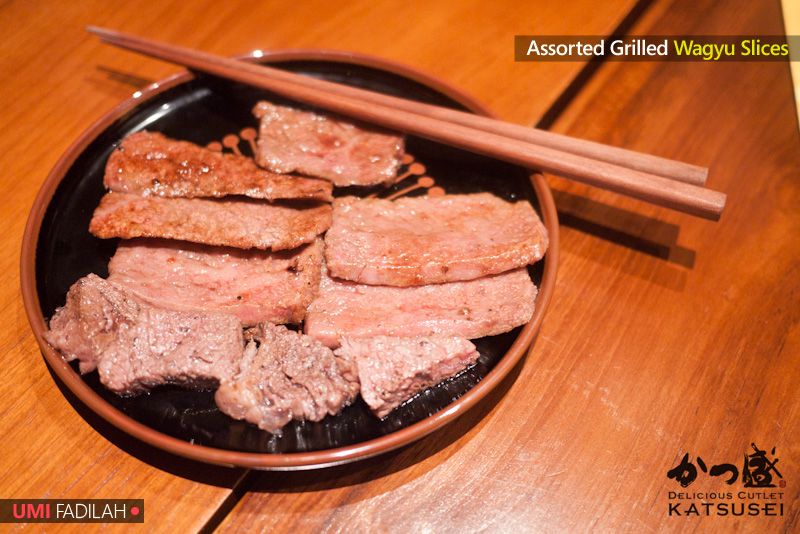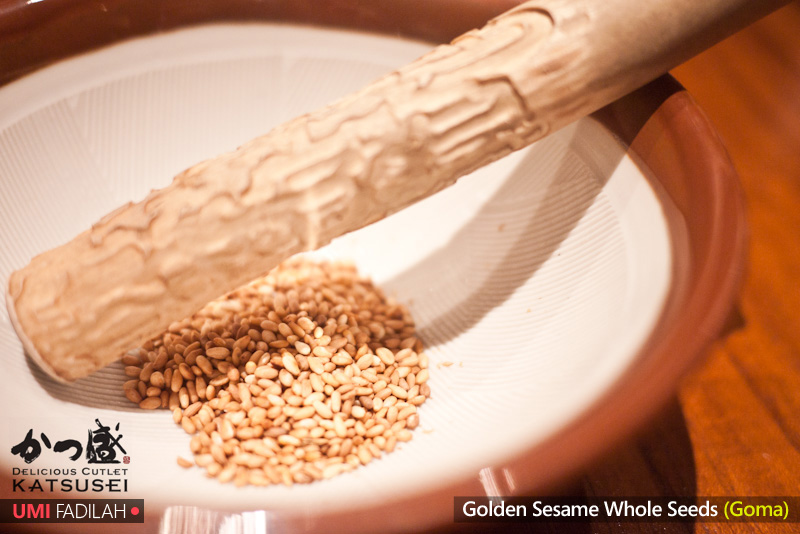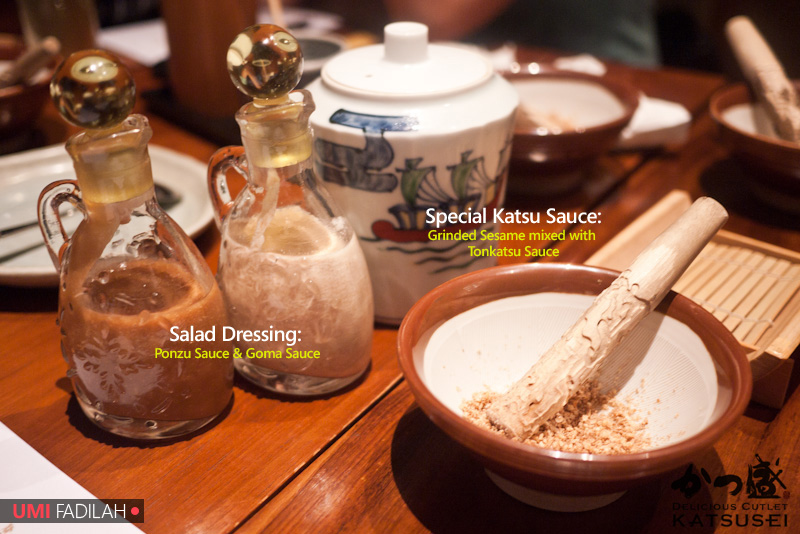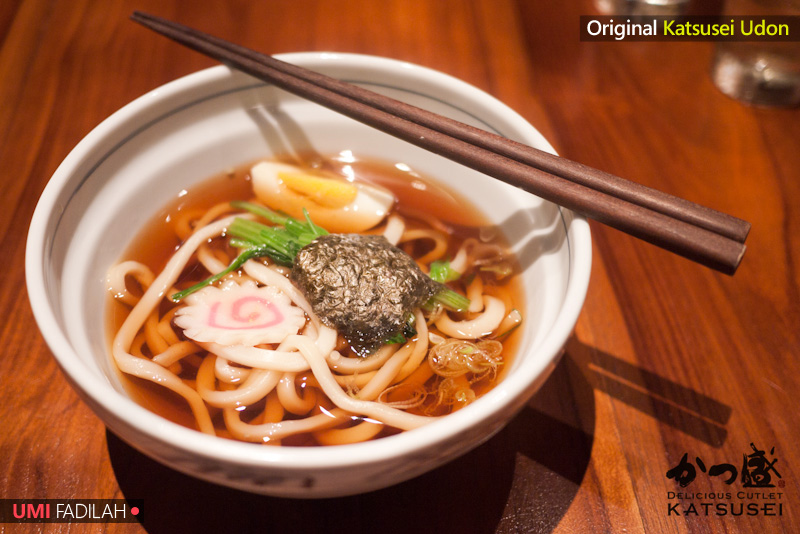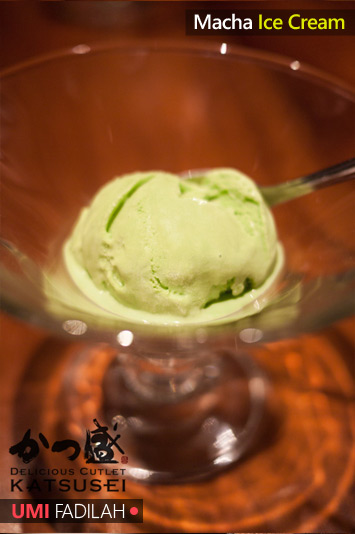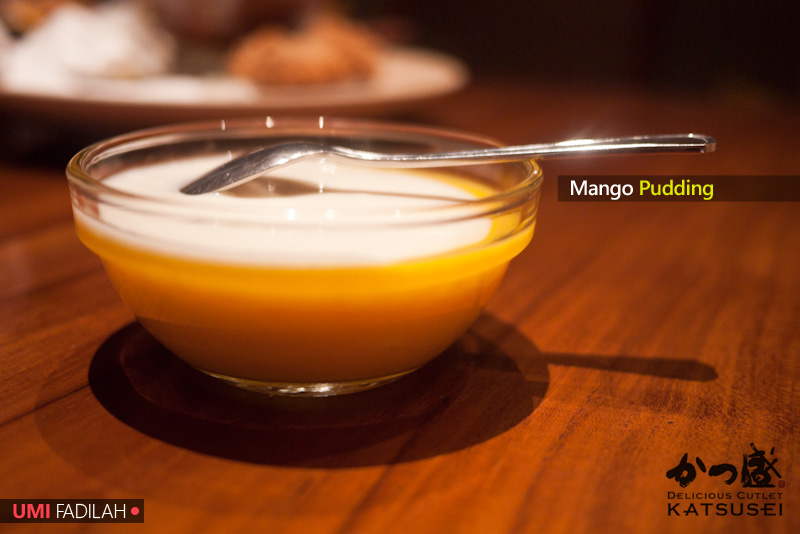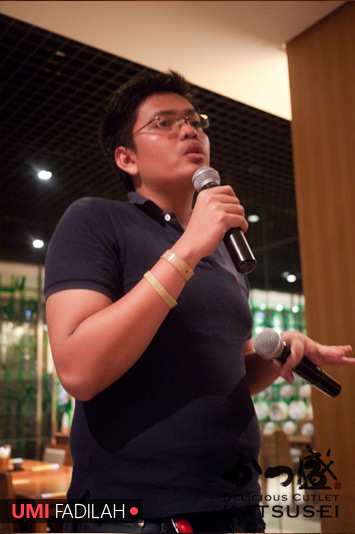 Appetizers: Edamame, Chawan Mushi, Agedashi Tofu. All three above average! Clean taste, nice & fulfilling as appetizers.
Main Course: Original Udon (which tasted good at first, but I wonder if it's a bit too salty?) and Katsu Platter consisting of beef, chicken, scallop, and shrimp. The highlight of this dish was the scallop - that one is cooked to perfection, it really really melts in your mouth (oh i almost drool over it now). They originally didn't served these mixed platter, but they made a sample of each - just for us. Thank you, Katsusei :)
Desserts: Mango Pudding & Macha (Green Tea) Ice Cream. This may sound exaggerating, but that was probably the best mango pudding i have eaten my entire life. Macha ice cream, average but enjoyable.
Other thing that made my day was the souvenirs. From factsheet about the restaurant itself + factsheet about Beef Cuts (good thing they didn't leave us "lost" after the session with Chef Irwan earlier :p). Next, I get a LOT of restaurant vouchers in Grand Indonesia: Kamikaze, Katsusei, The Soup Spoon, Smooch Yoghurt, and Blackcurrant boutique. also a Loyalty Dining Card registered under my name for Katsusei. Plus they also gave us this nice wooden chopstick, haha exactly what i need. And finally, our photos printed in a mini tumbler + 3 other narcisstic photos we took while waiting for the event to start.
Overall: very pleasant experience, I would definitely share the next journey on Jun Njan Seafood Restaurant! Thanks guys for inviting me in.