Somewhere in last month I got this invitation via Twitter (hey, someone's famous!) to attend foodtasting session at The Media Hotel & Towers, Gunung Sahari (previously named Sheration Media Hotel). It was originally intended for us to try out their Thai specialty restaurant, "Sukhotai", but due to weekday frantic traffic, I'd always prefer weekends to do a restaurant hopping moreover with a >25km radius from my location. Long story short, we had to revisit the plan and ended up tasting their Chinese restaurant instead, because apparently their Thai restaurant doesn't provide lunch set menu at weekends.
So here we are at Dragon Court Chinese Restaurant. The restaurant provides all-you-can-eat dim sum buffet on weekends & public holidays starting 8AM to 2PM. With around 140 seating capacity which somewhat filled with typical Chinese round tables, it sure is spacious enough and aimed for families. Also, for IDR 70k this could just be the perfect option for weekend family gathering especially if you're living near the location.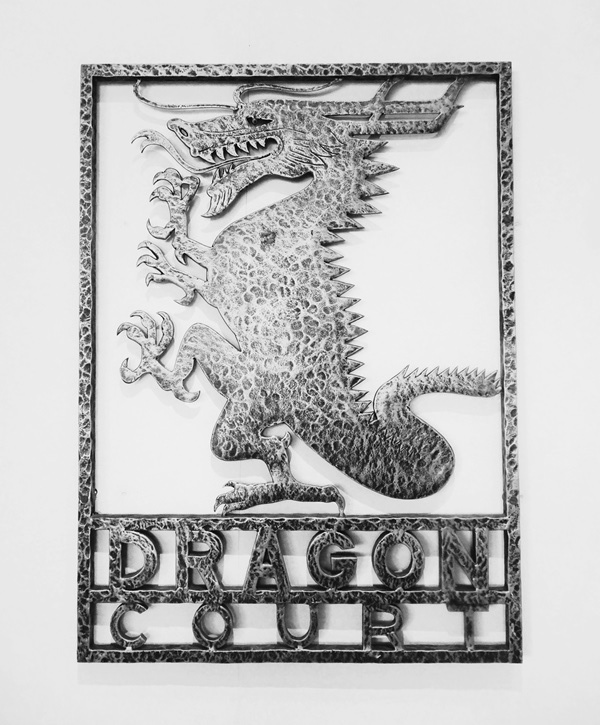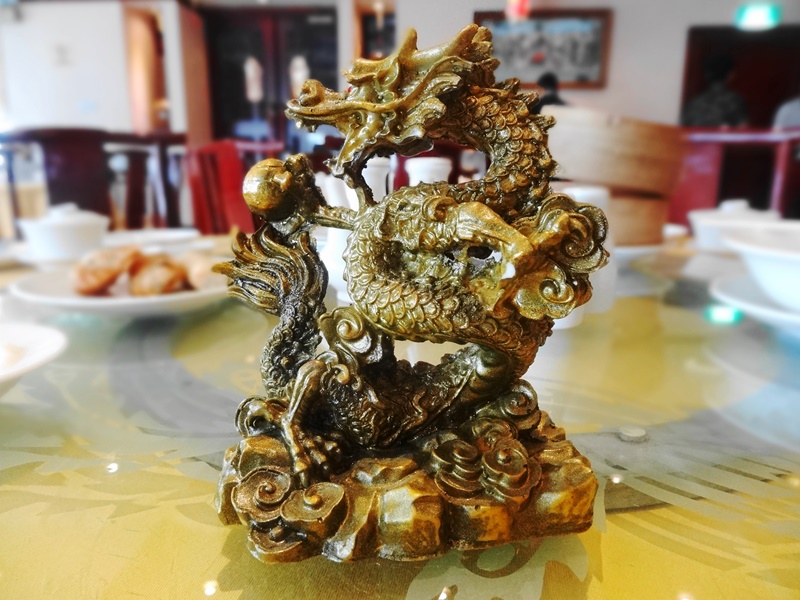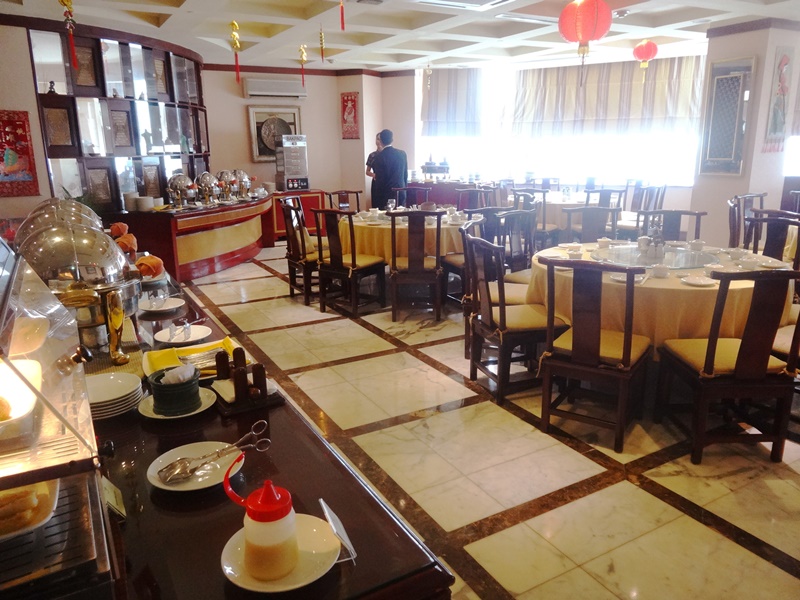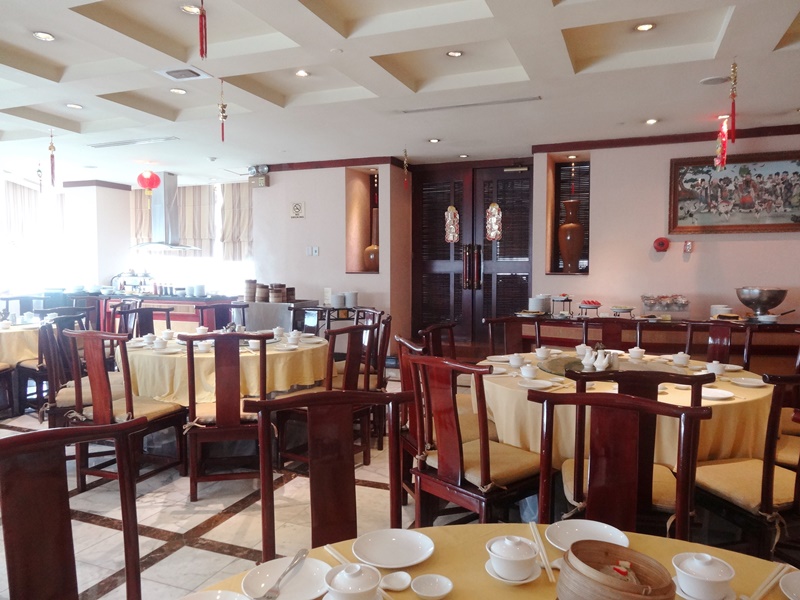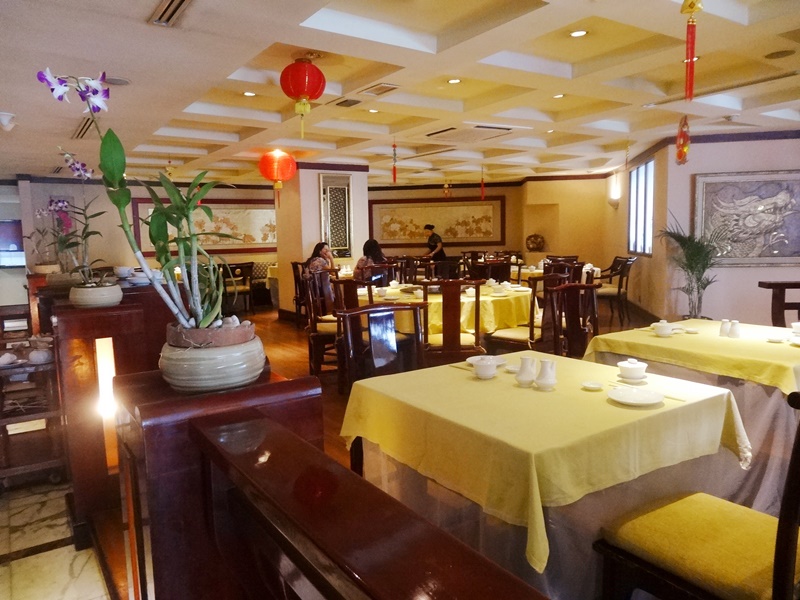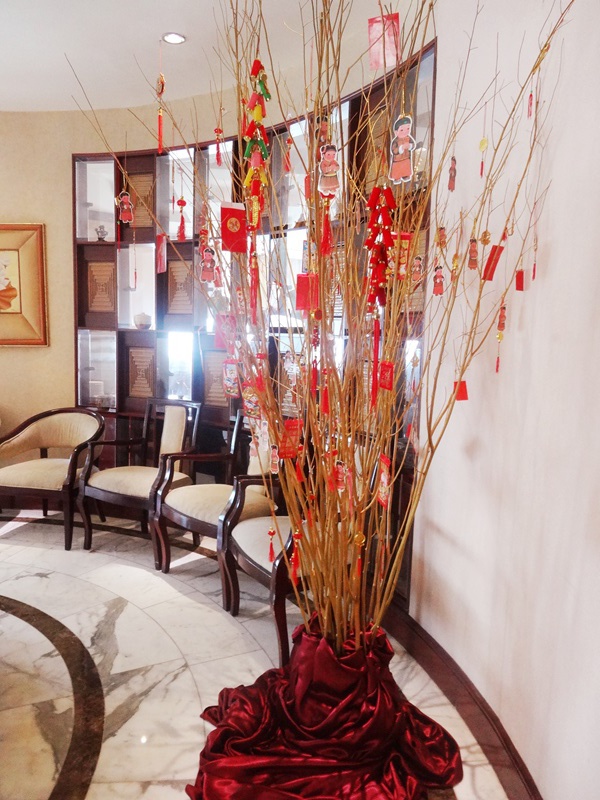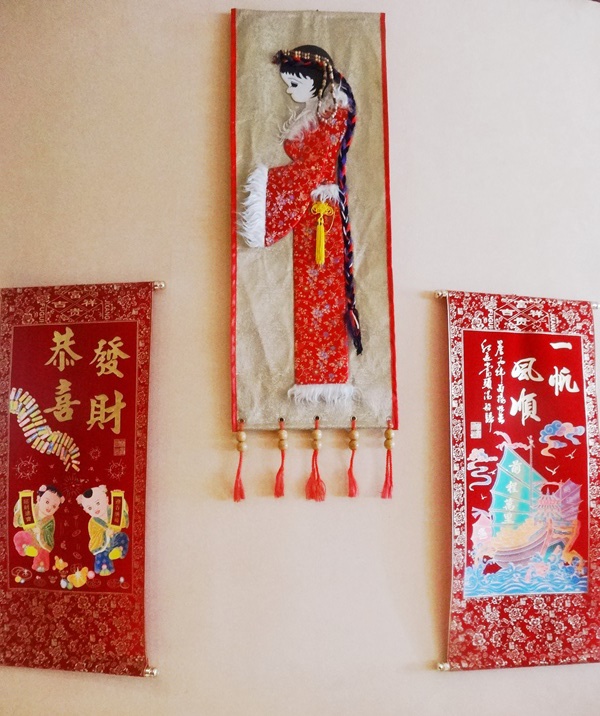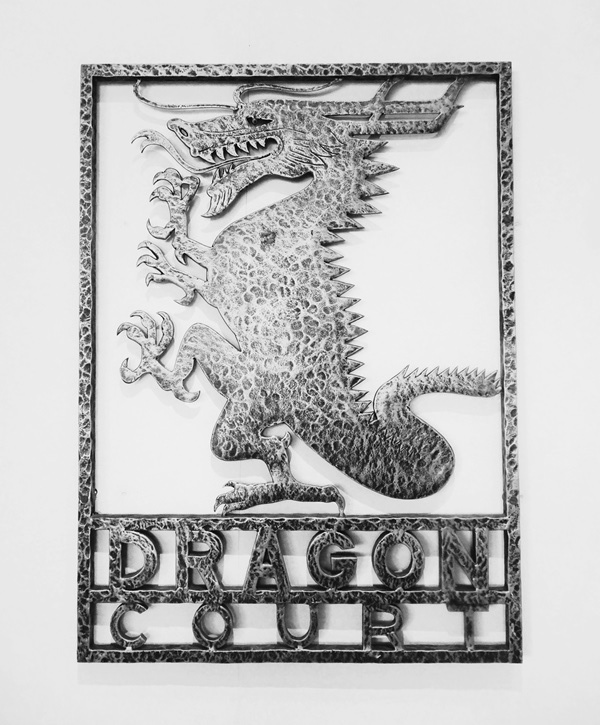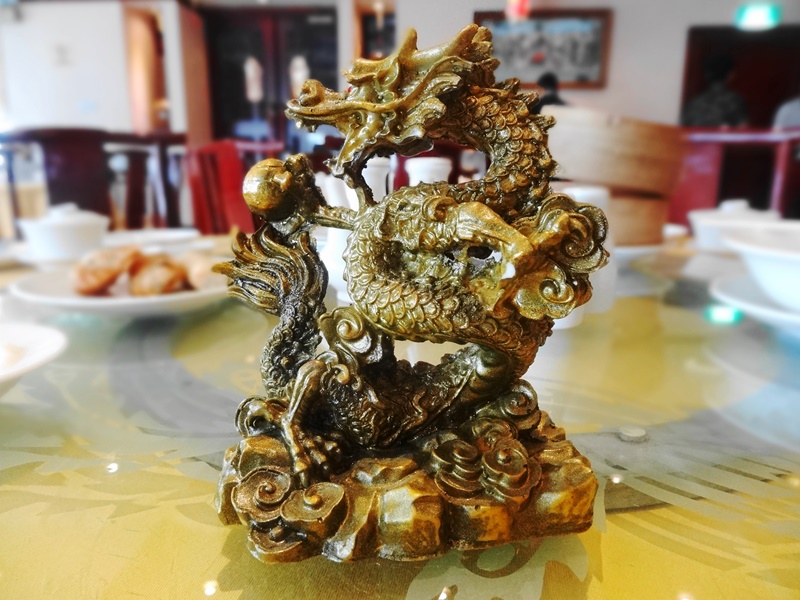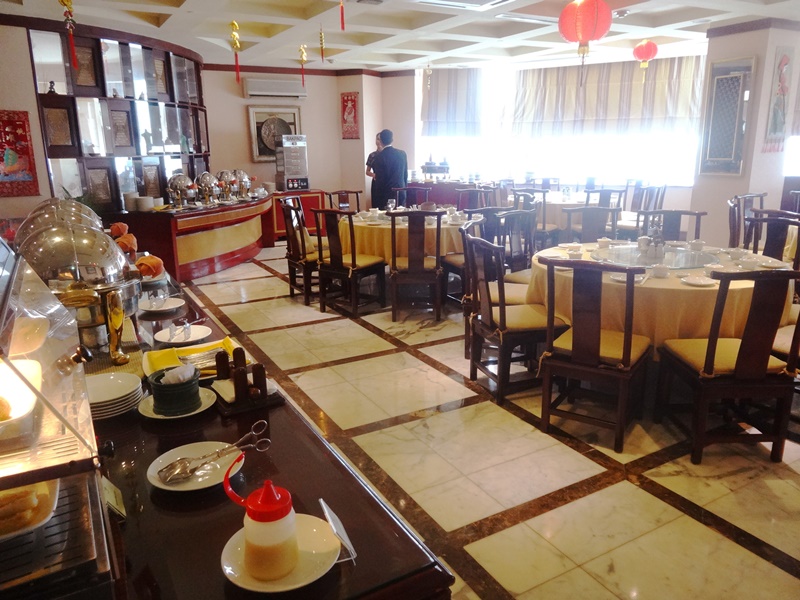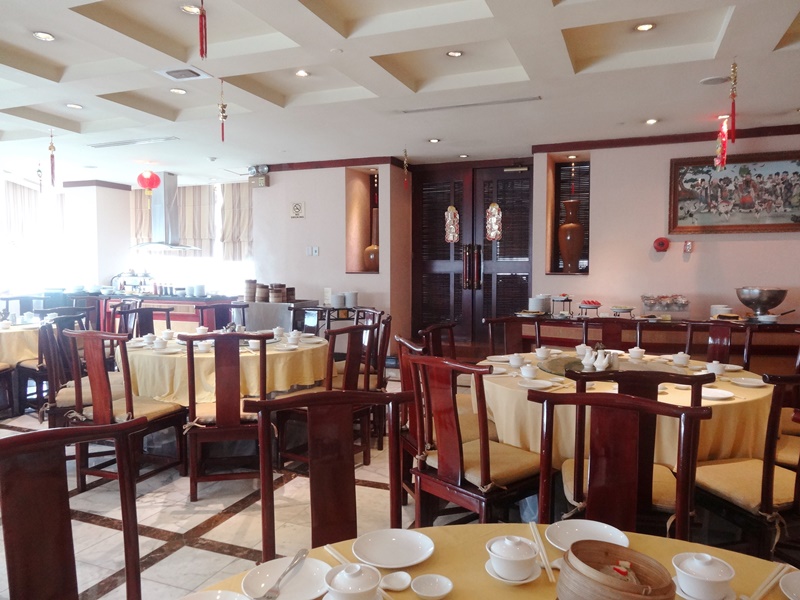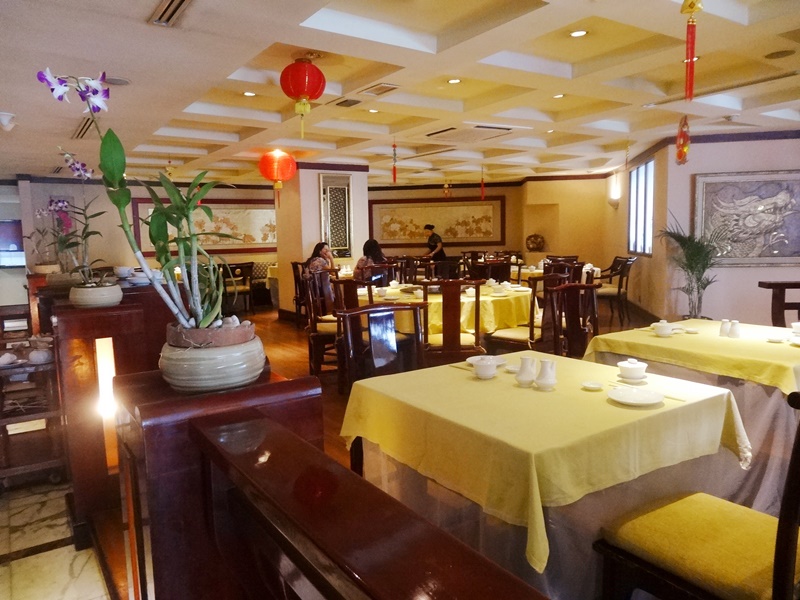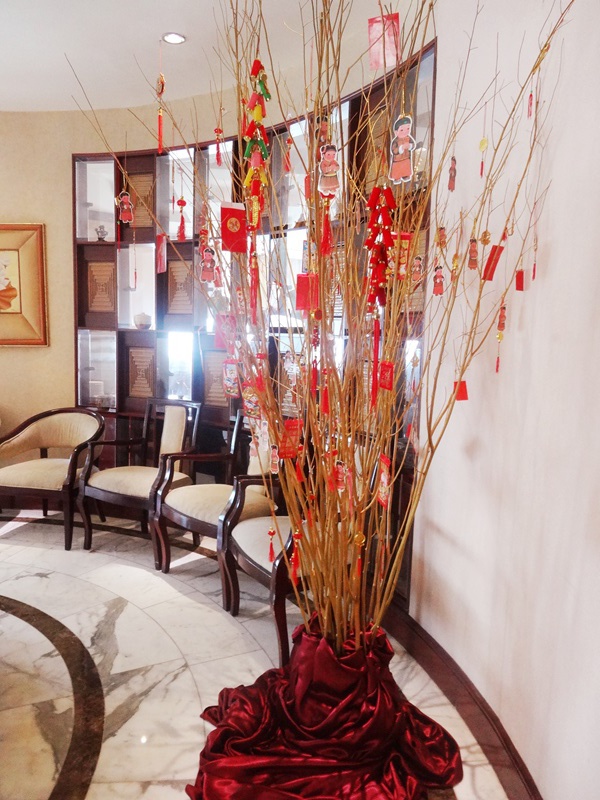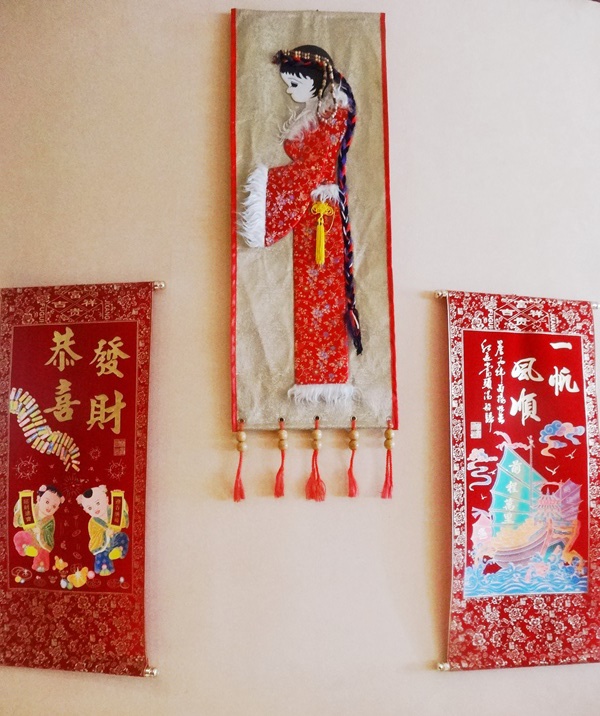 There are over 40+ food selections from fried & steamed dimsum, congee station, main course, and dessert station. Our host was too kind offering us everything even though it wasn't on the dimsum cart & had to be made special by request to the chef. In short, I think we ate almost everything, lol.
Bakpau station | bakpau Tausa (red beans filling) | wintermelon soup and seafood from the adjacent Soup Station: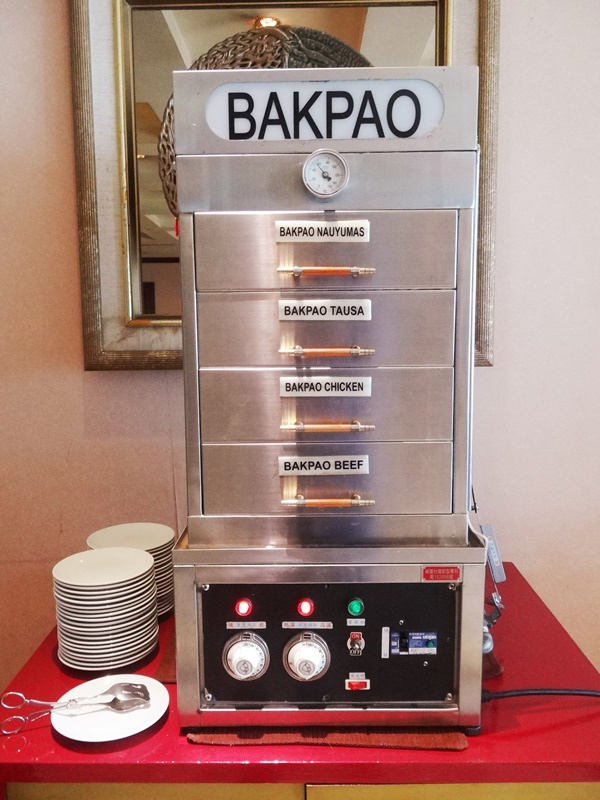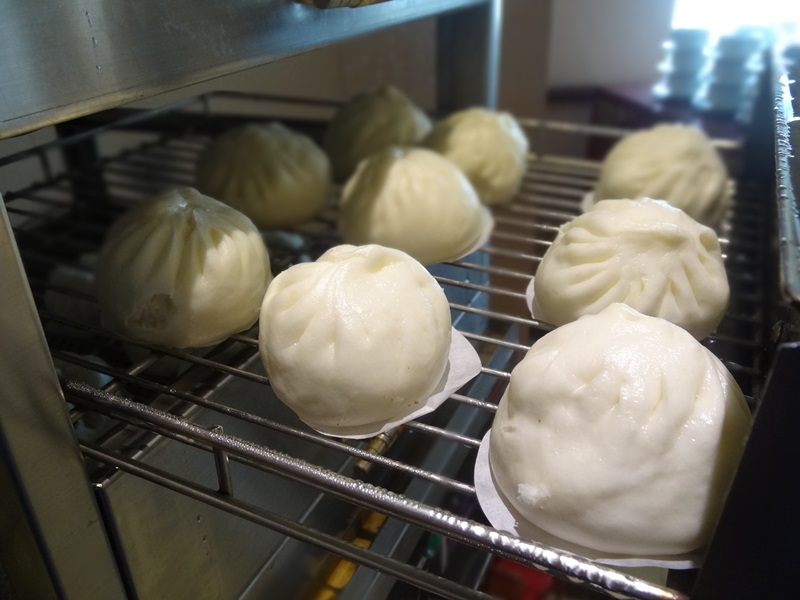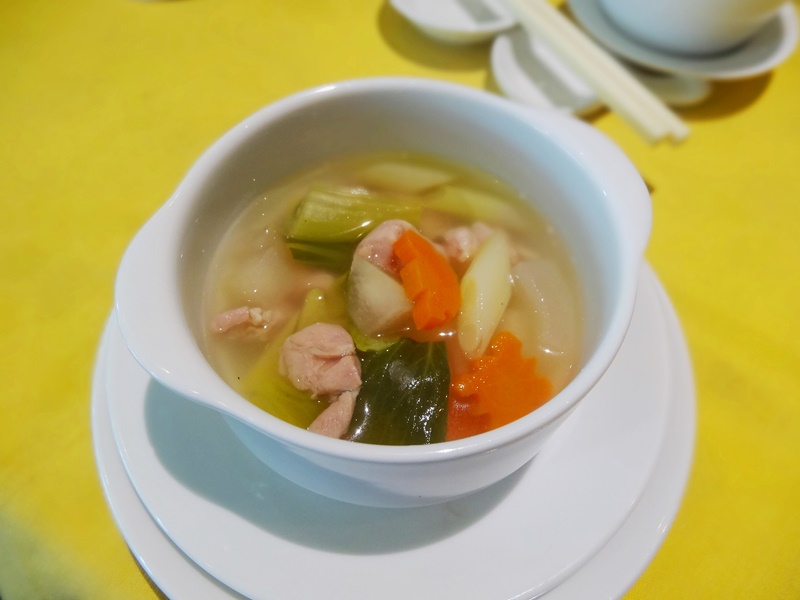 Main Course Station: roast chicken with hoisin & plum sauce, salt & peppered fried fish, fried taro paste, fried rice with beef. Not really the highlight here, as the roast chicken were cold & bit chewy, bland fried rice, and so-so fried fish & taro paste.
Now here's the highlight. Steamed and fried dimsum selections! Shrimp wonton, vegetable spring roll, cheong fan, hakau crab, hakau prawn, kumis naga, prawn bread ball, wotie, etc. All tasted nice, fresh, warm, and fulfilling, and I especially love it that they also have 'Freshly Baked of the Day' station, which offers sweet snacks such as almond roll with corn custard filling, onde-onde with red bean filling, and fried mantou dipped with condensed milk. Winner!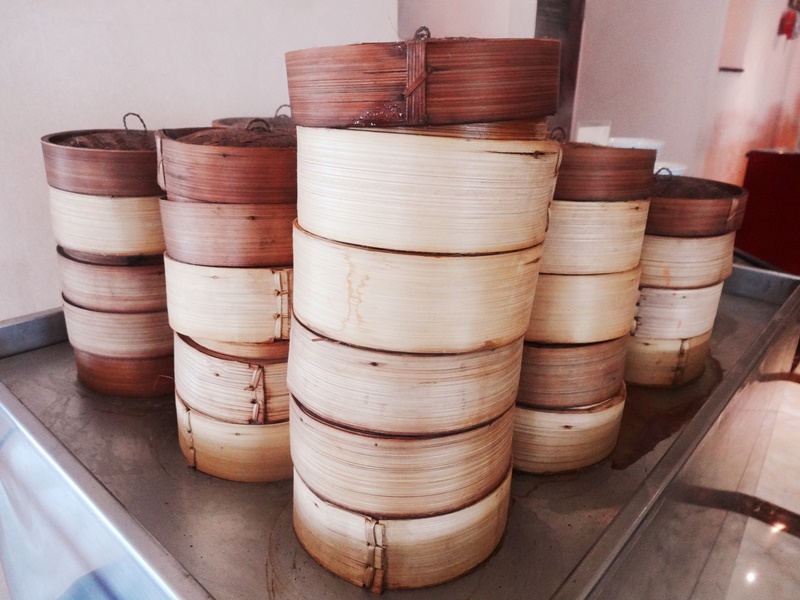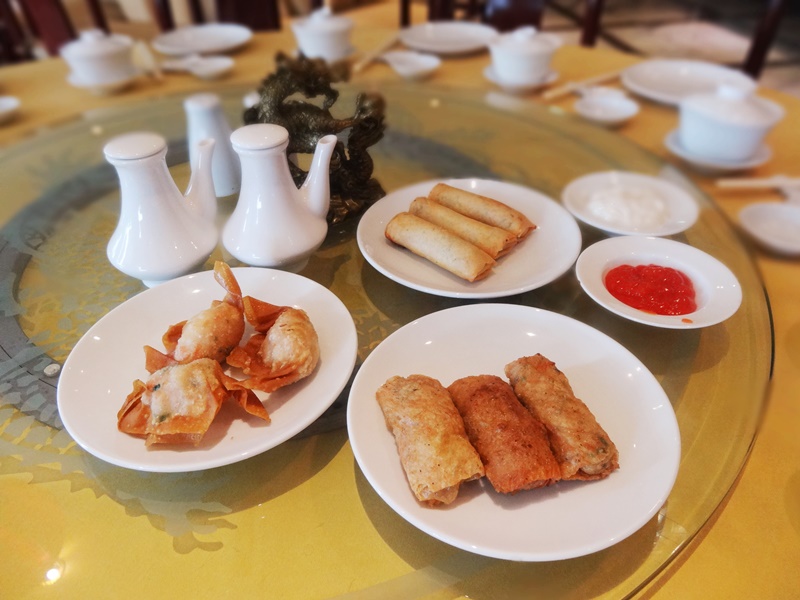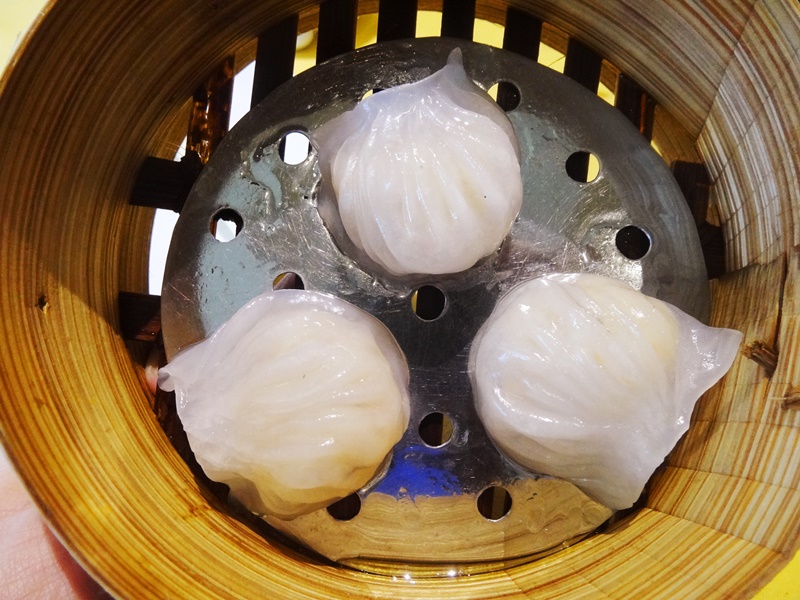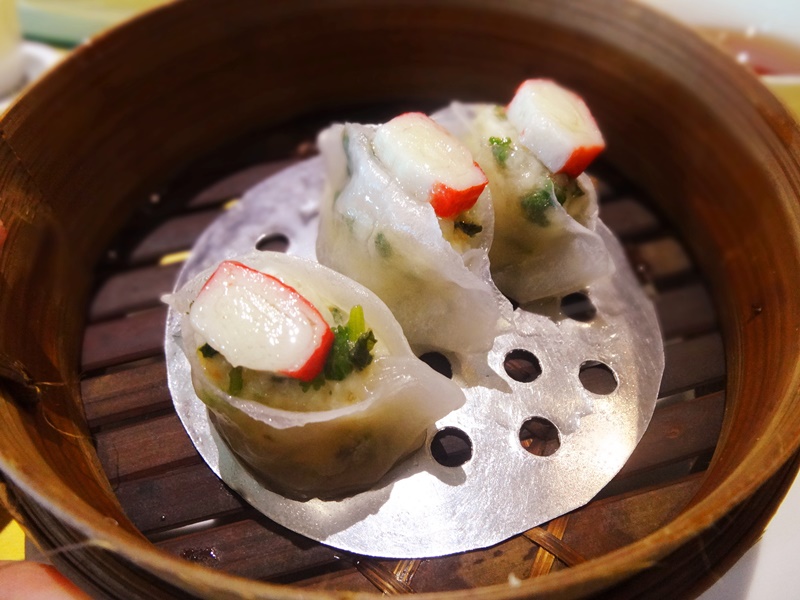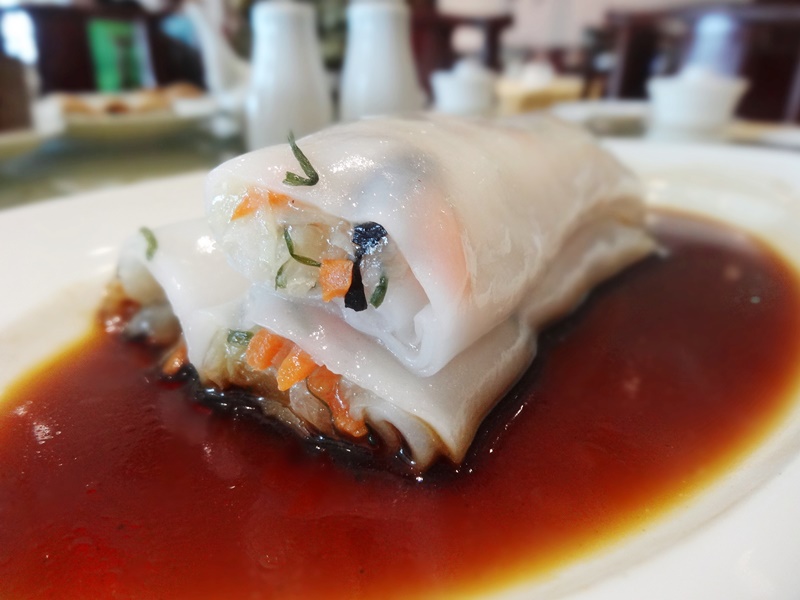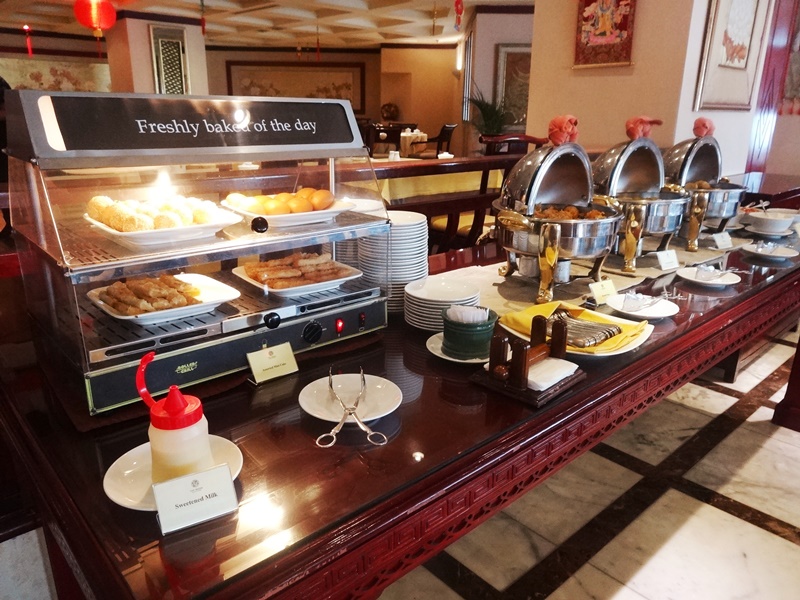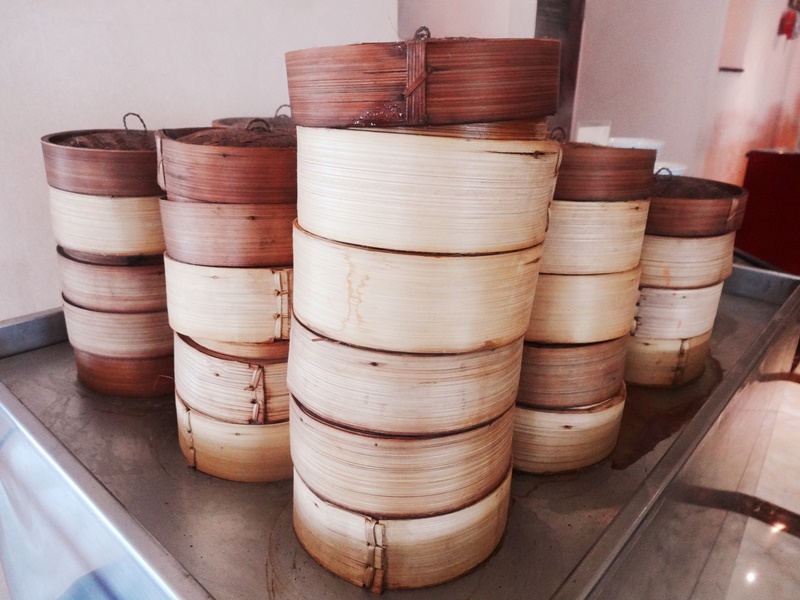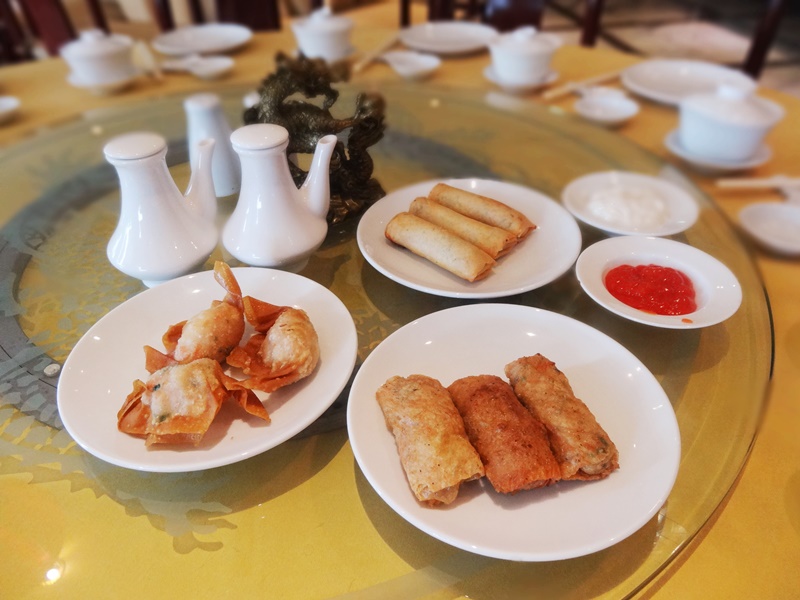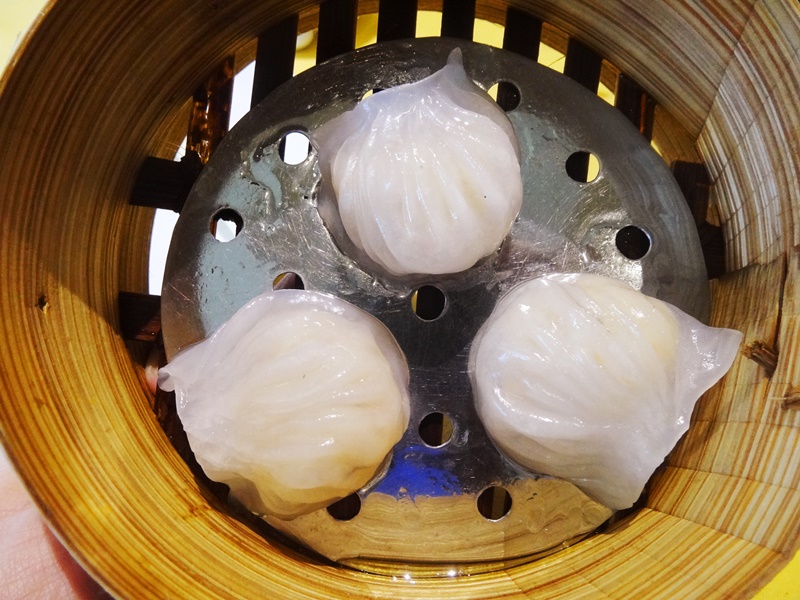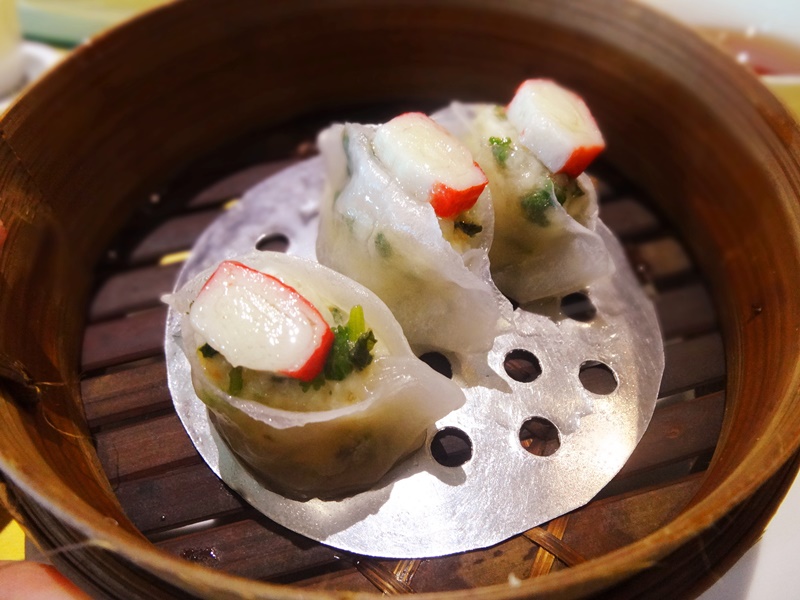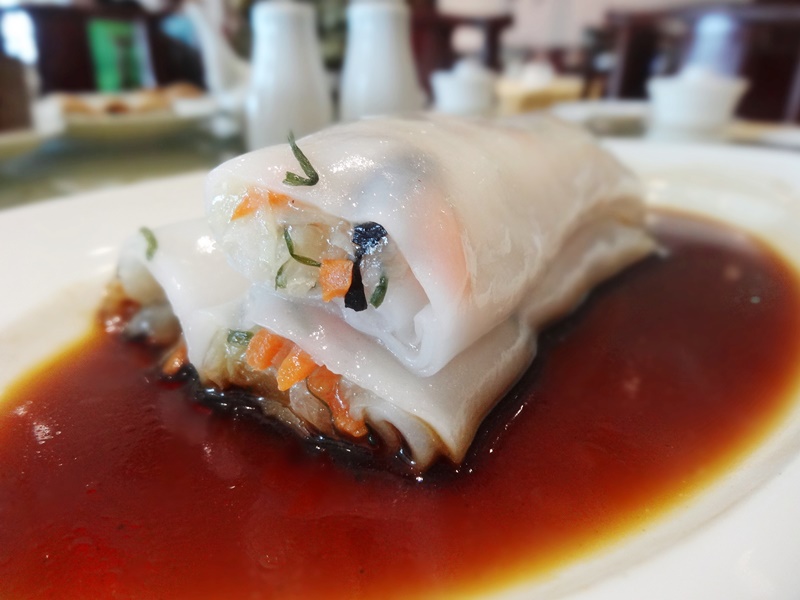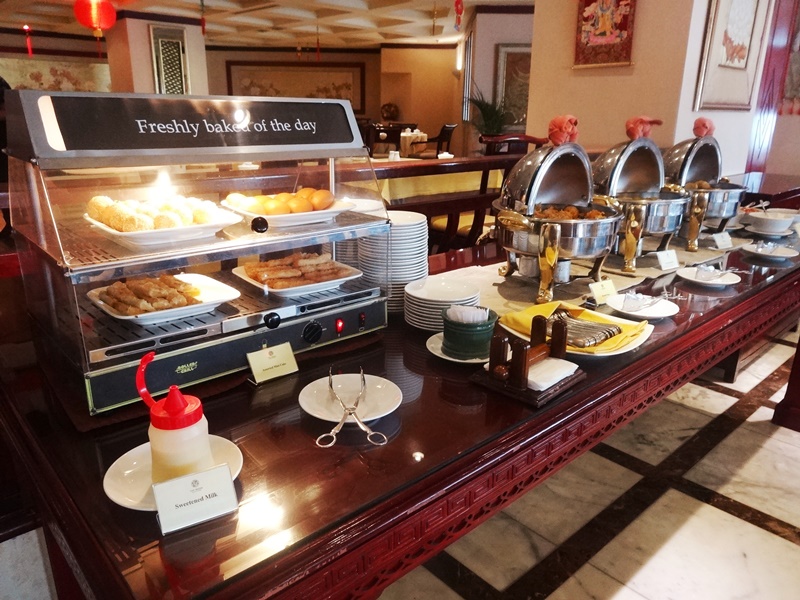 Congee Station. I always love chinese congee, and I love it here that they have lots of topping selections from prawn, fish, duck egg, cakwe, cuttlefish, fried wontons, etc; although the congee itself taste somehow bland. At first i thought it was intentional but it'd be nice if they'd just seasoned the plain congee a bit more.
Dessert Station. Which, doesn't look appetizing to me at all. I mean... the rainbow cake & pudding looked like it's been soaked with coloring tube of crayons. Maybe you should just stick to their Almond rolls with corn custard filling OR the winning fried mantou with condensed milk instead, if you're craving for sweets.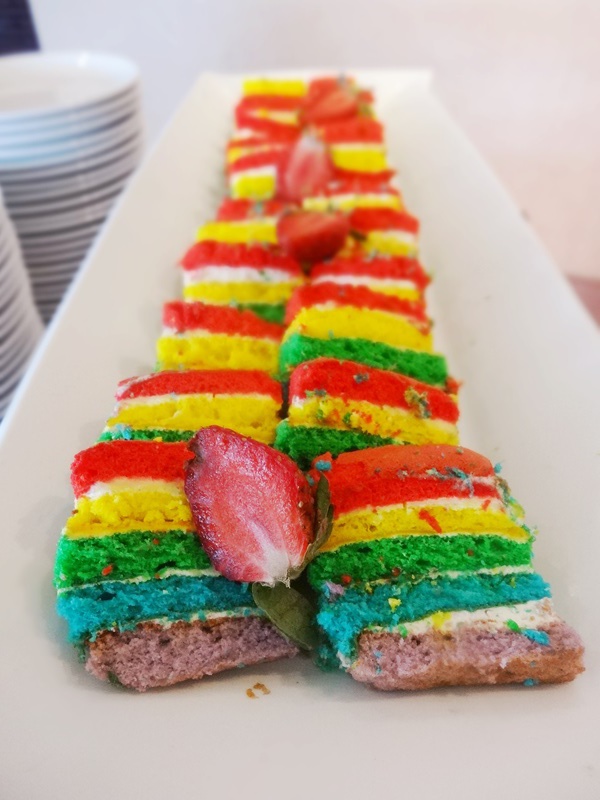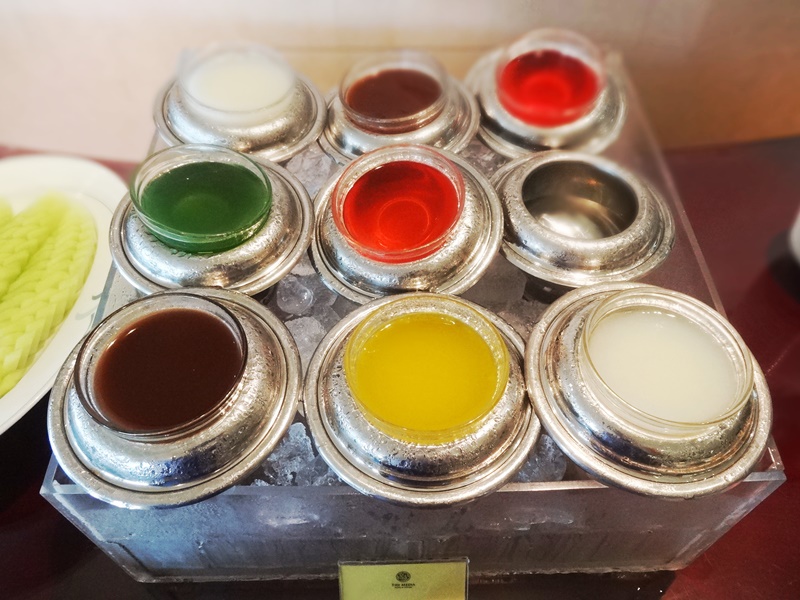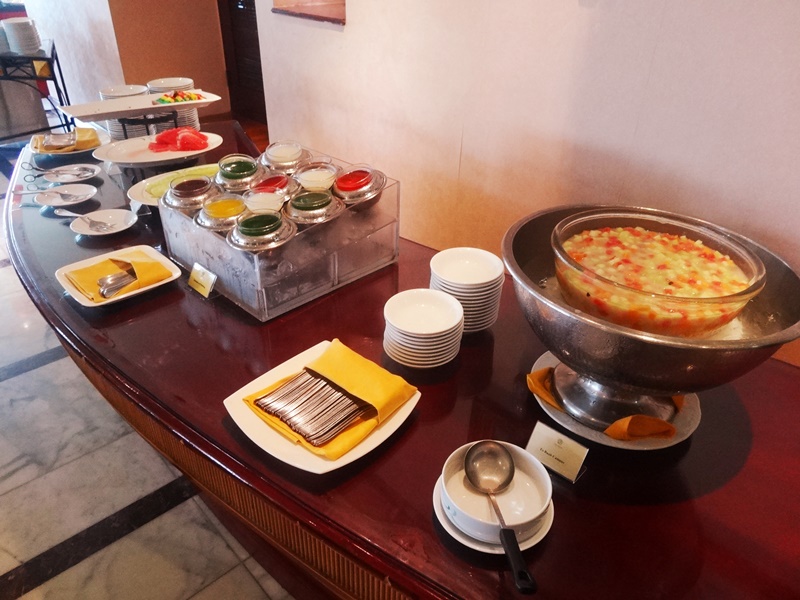 Overall, dimsum-wise, it was quite a pleasant experience. After all it's dimsum that we're all craving for when it comes to Chinese restaurant, right? If you're paying a visit to the area on the weekend, drop by for some fulfilling AYCE dimsum buffet over here.
Dragon Court Chinese Restaurant
The Media Hotel & Towers
Jl. Gunung Sahari 3
Jakarta 10720
www.themediahotel.com