Last weekend I had to attend my friend's wedding in Semarang, Central Java. Long story short, we had nothing to do afterwards so when my other friend asked if I want to join her to Jepara, I said YES!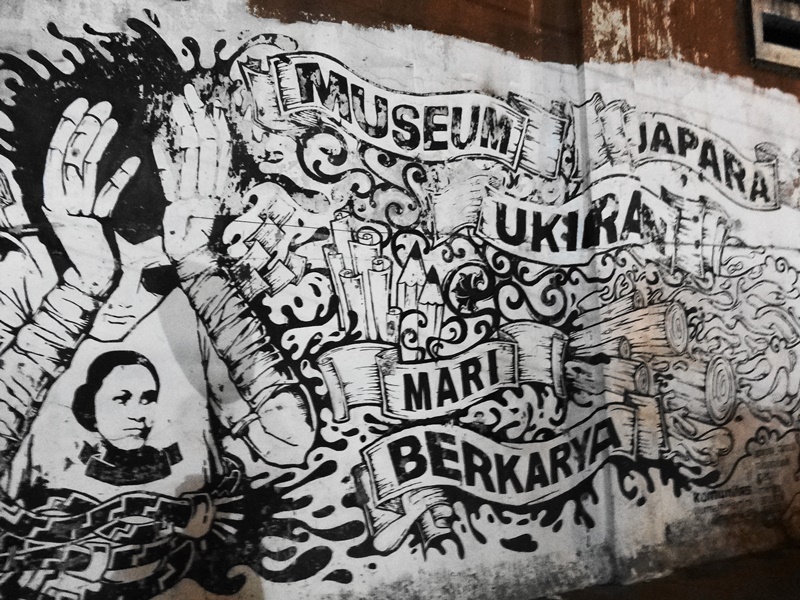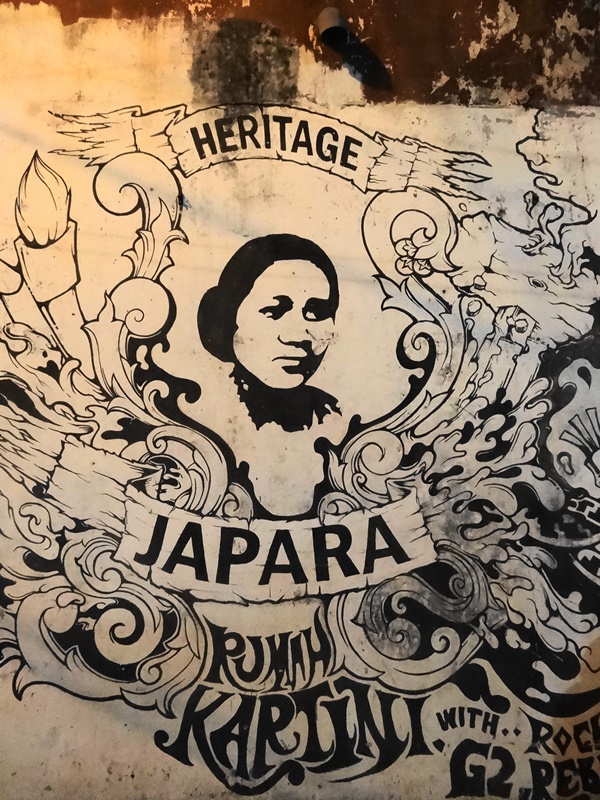 Jepara is a small town within 2 hours car drive from Semarang to north coast of Java. It's not actually my first time there, I remember when I was a kid my mom took me there to visit local furniture & crafts center. Yes, Jepara is famous for their furniture industry and its harbour that acts as a gateway to cross to 'Pulau Panjang' & Karimun Jawa.
Since we only have 6 hours in Jepara from 4-10pm, we figured we had to make the most out of it. And yes, we did :) Rent a boat to cross to Pulau Panjang, spend almost 1hr to half-circled the island by feet, saw sunset, play along the pier (or wharf, or.. whatever they call it), then ended with magnificent culinary roundup at night.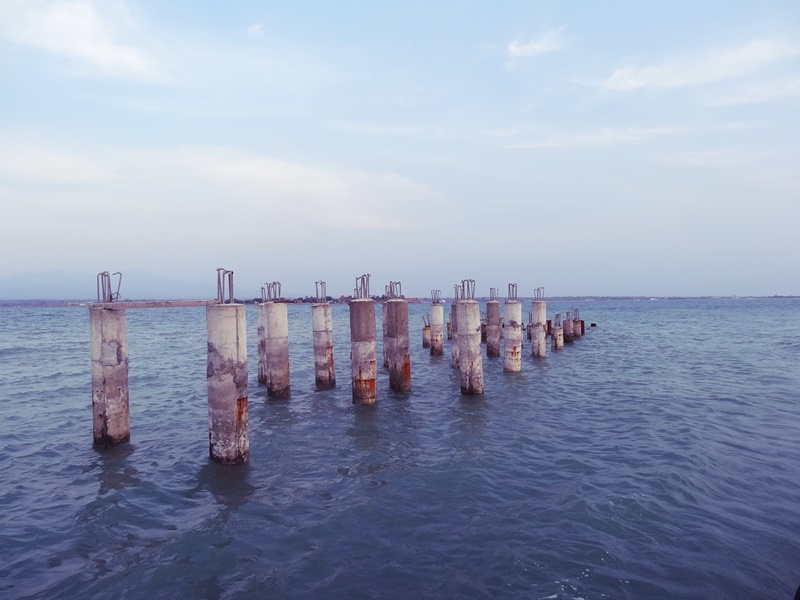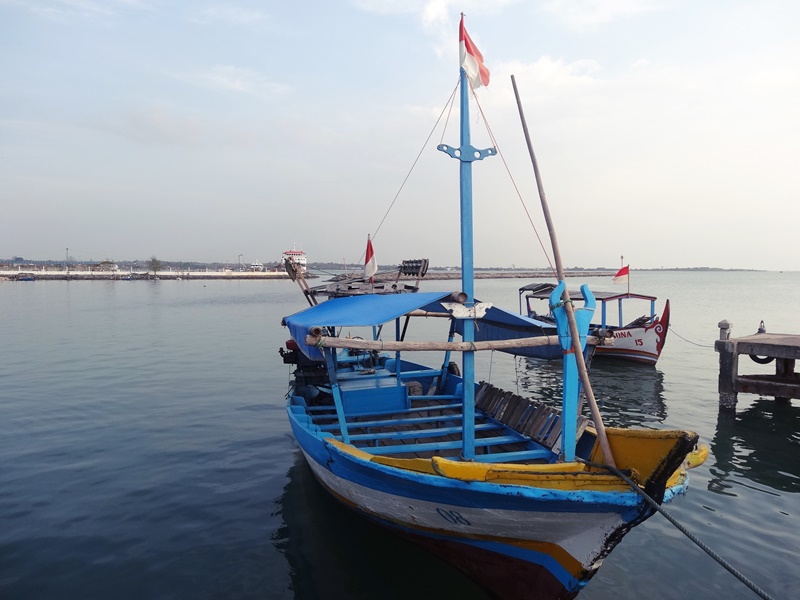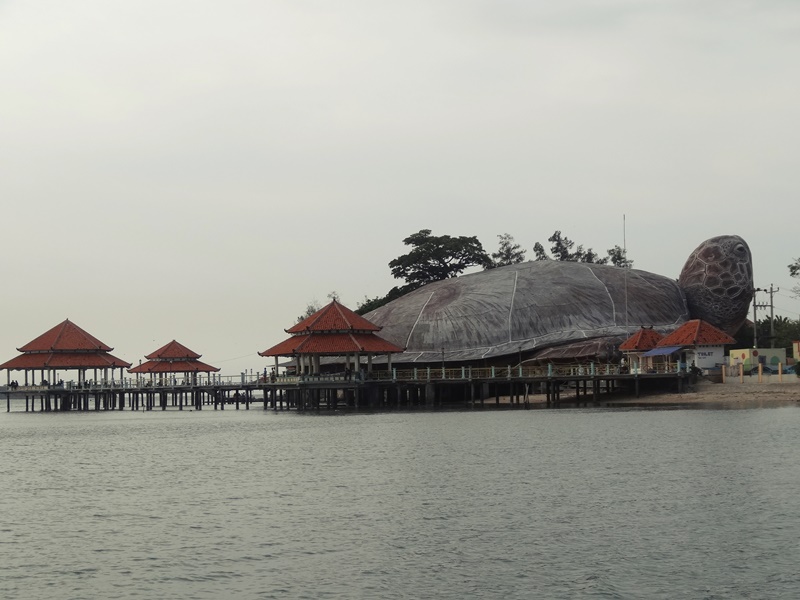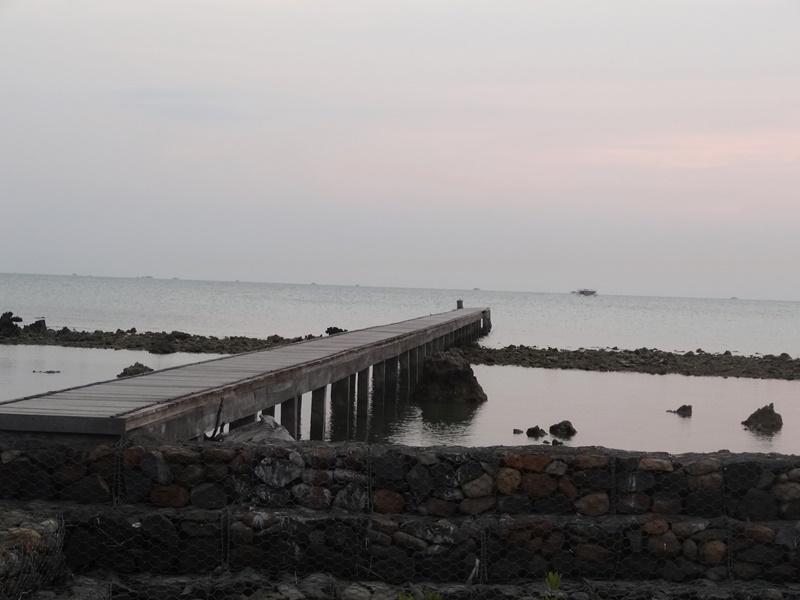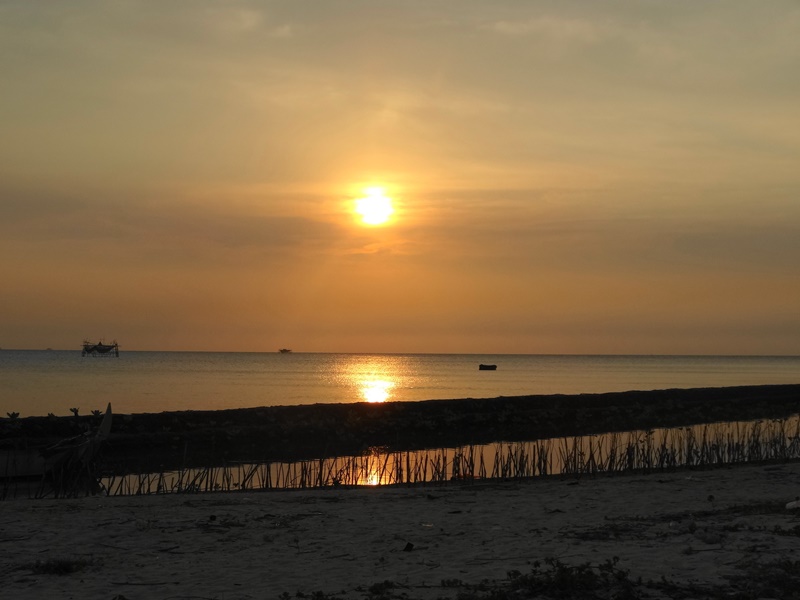 At night, at the back of SCJ (Shopping Center Jepara) lay dozens of food street vendor selling cheap local eateries. I mean, unbelievably cheap. We saw lots of bivalve families in one of the food vendors, ranging from oysters, green mussels, blood clams, 'sriping', 'kerang burung' (sorry i lost track of oysters' naming convention haha) to sea snails. We ordered 3 bowls because the old woman said it's only IDR 5.000/bowl. Yep, we got surprised when our orders came - it was HUGE bowls, in fact it's more like a basin than a bowl!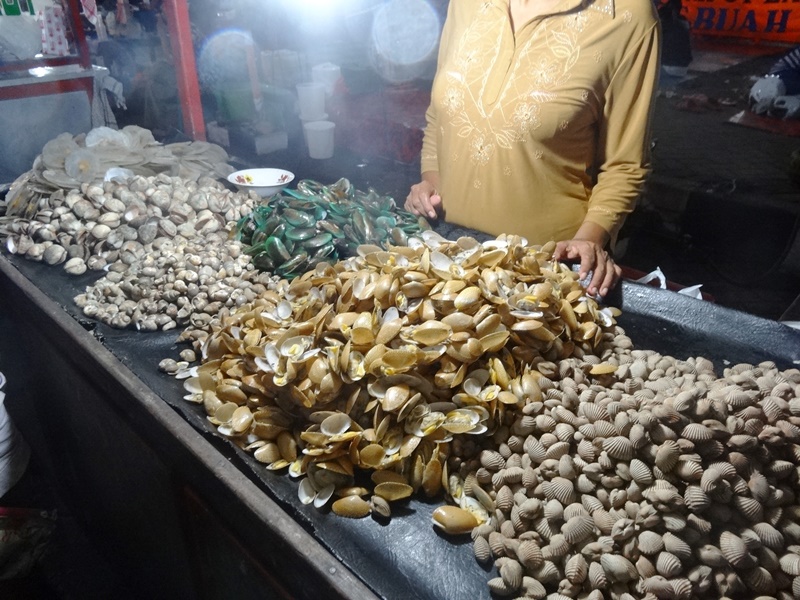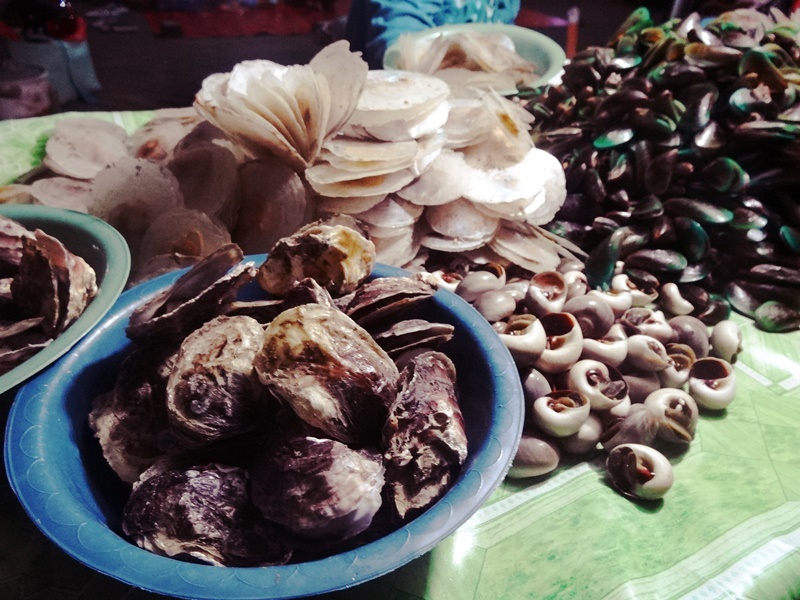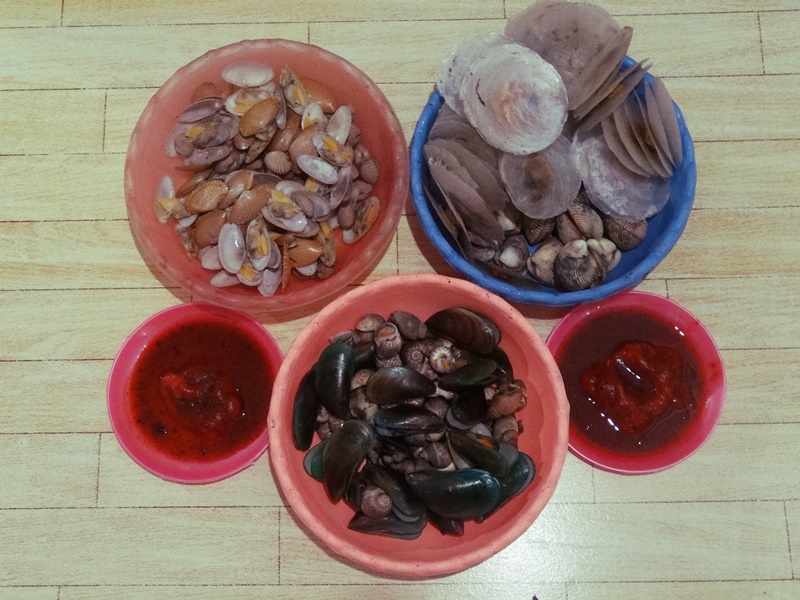 Pindang Serani - some kind of light sour fish soup with basil herbs & chunks of bird-eye chilli for the heat. The special ingredient for this dish is what we called 'belimbing wuluh' (and again...I have no idea what this is in English :p). The one I had uses pomfret fish, but still very very tasty. 1 portion could satisfy 2 people, and it's only IDR 25.000 (less than $3!!). Must try.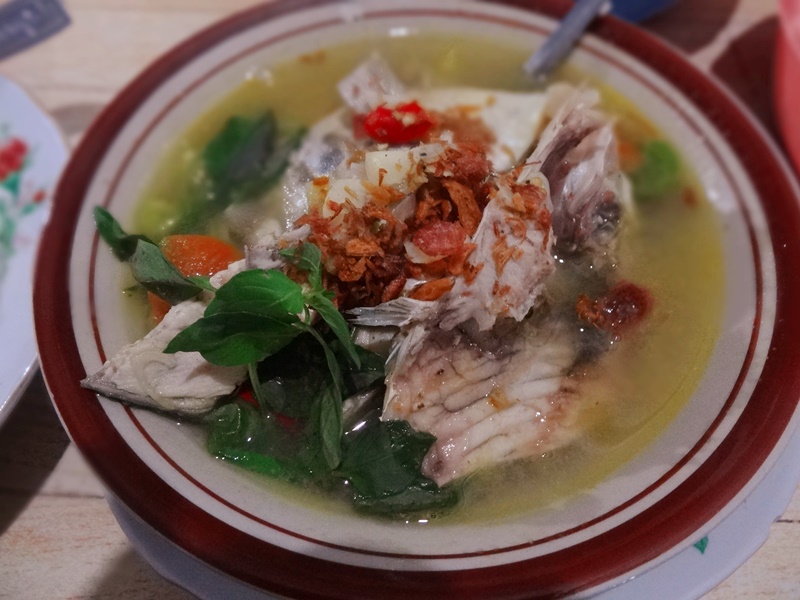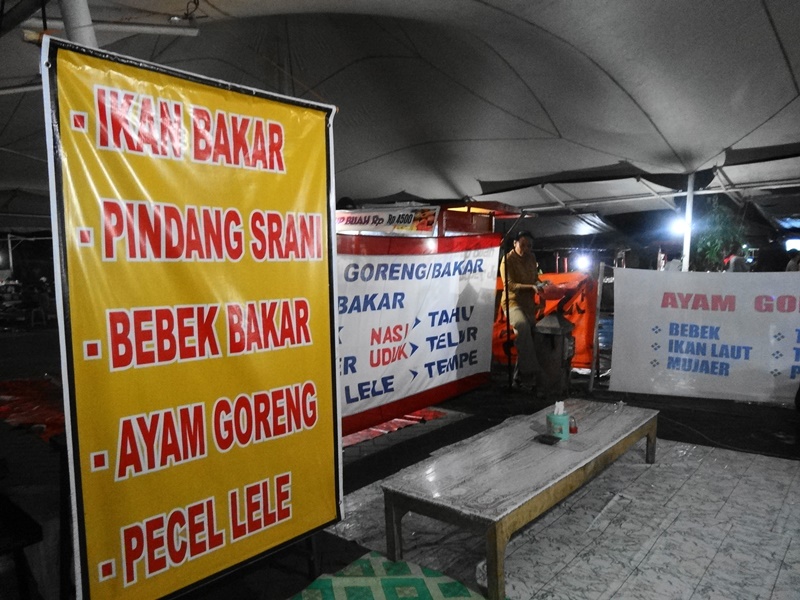 Bakso Uleg - I must say this is one weird bakso variant. Normally we eat bakso (Indonesian meatballs - FYI, the yummiest meatballs of all kind, for me, is the one with lots of starch & flour, LOL) with noodles tofu and vegs, but in this case it contains.. lontong & bird-eye chilli. Yep, not recommending it although indeed it's cheap for only IDR 8.000.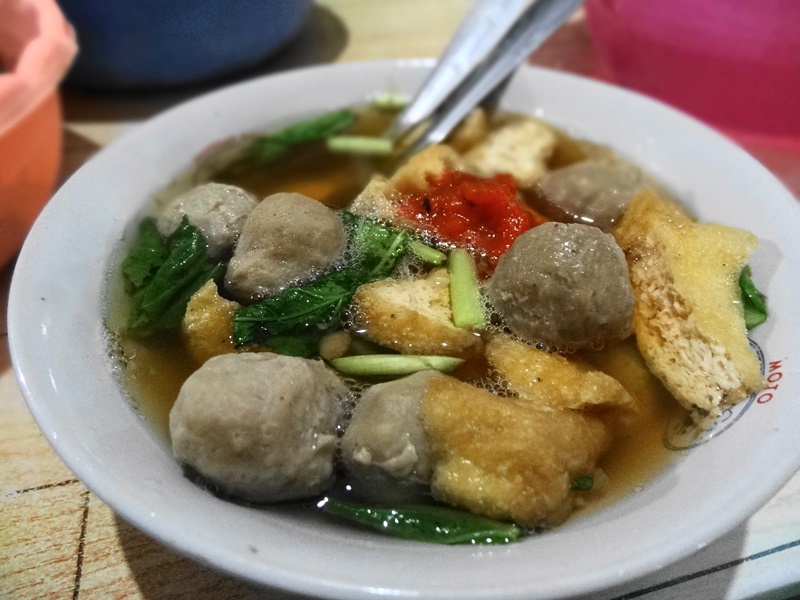 Adon Adon Coro - famous traditional hot beverages from Jepara containing ginger, brown sugar, fresh coconut milk, chunks of toasted young coconut, and blended 'jamu' spices. IT'S REALLY GOOD. Perfect for accompanying drinks at cold night. Must must try.
Es Gempol Pleret - Gempol pleret is made of a rice flour/tapioca formed into small white balls, hints of ginger, palm-sugared water, pink framboze syrup and some thick coconut milk poured on top. The name comes from its site of origin "Plered mountain" in Central Java.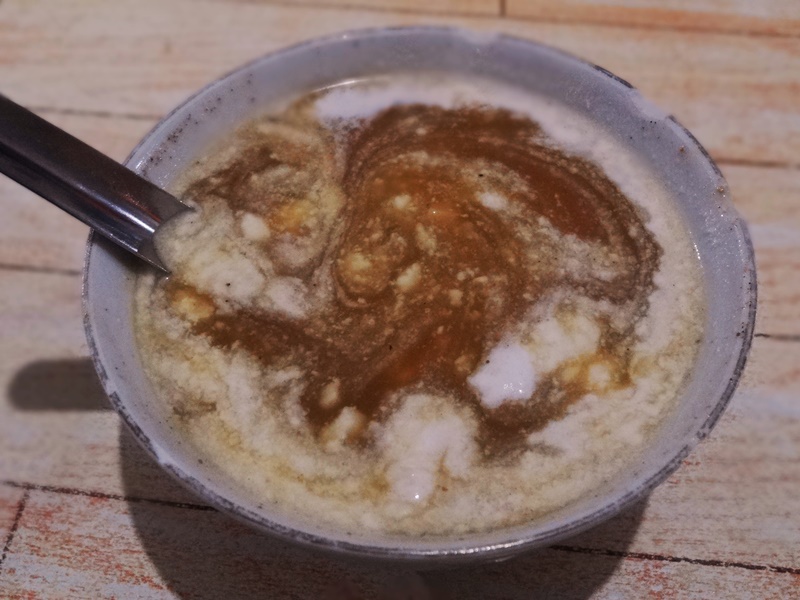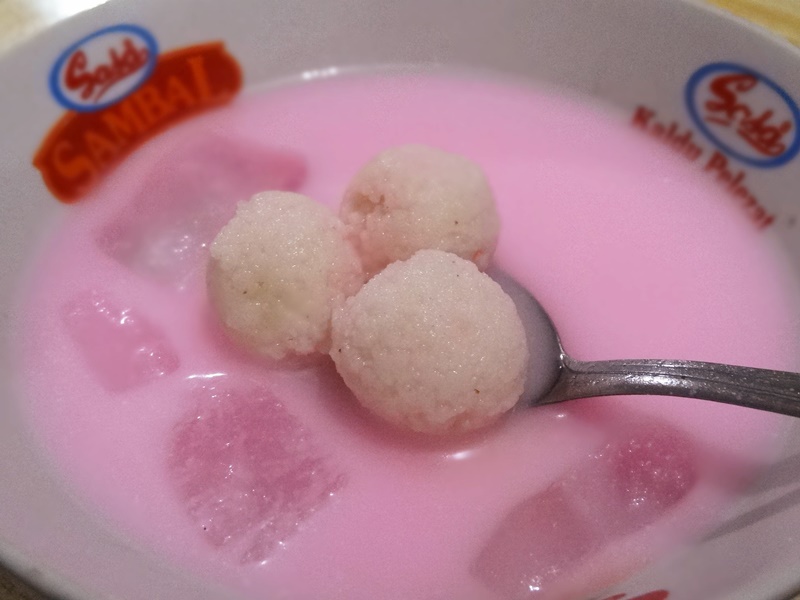 After all we pretty much enjoyed our short trip to Jepara, and looking forward to visit more cities!