Last Thursday the entire DPE (Developer & Platform Evangelism) Team went on a afternoon celebration at Mr. Risman's favorite eatery in Ampera: Coto Makassar & Sop Konro Daeng Memang. I never heard of this place before, but when we got there, turned out it's almost full packed with customers eventhough it's far from dinner service time. It's quite a small place with limited parking area, so we had to park on a barbershop near it.
Coto Makassar is a traditional Makassar soup containing mostly chunks of beef (and sometimes can be mixed with innards such as cow's intestines, liver, lungs, tripes, etc) and herbs, served with buras/ketupat (rice caked boiled in a rhombus-shaped packet of plaited young coconut leaves). A little bit similar with Sop Konro, which is basically beef ribs in traditional dark soup, and Sop Sodara.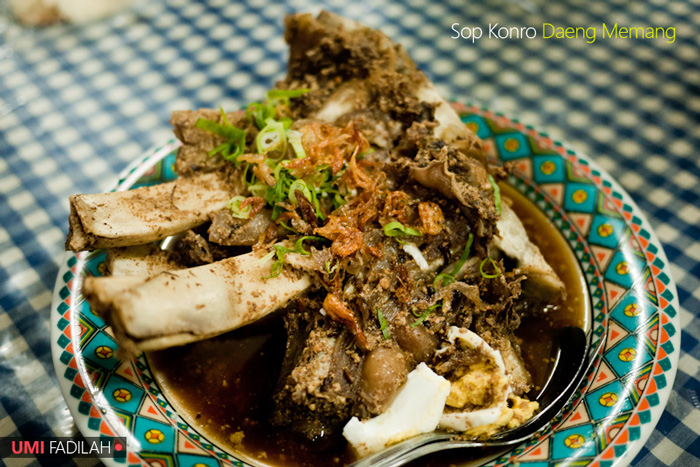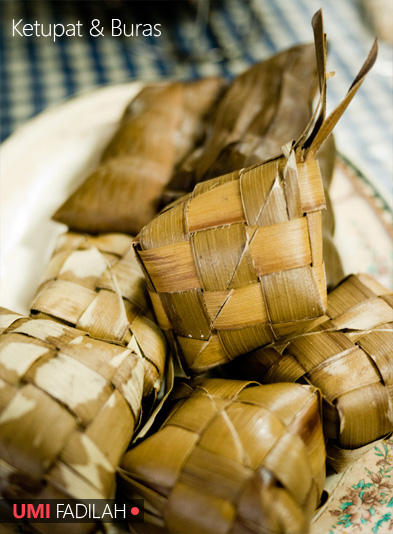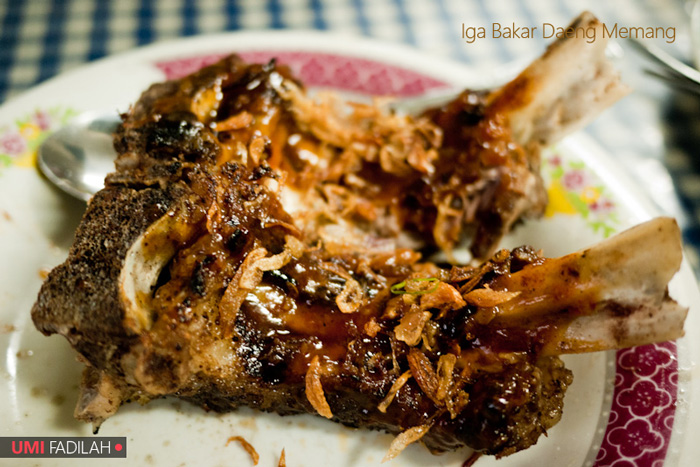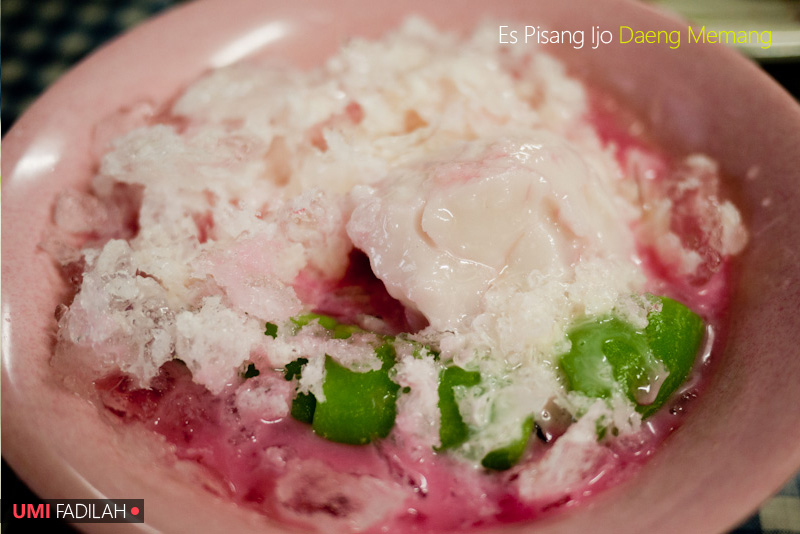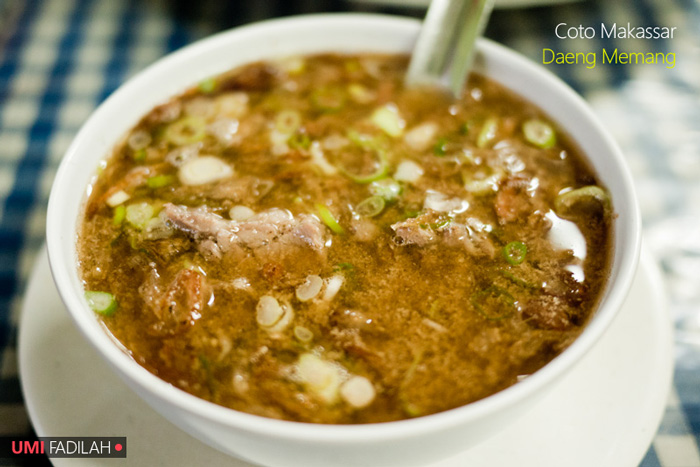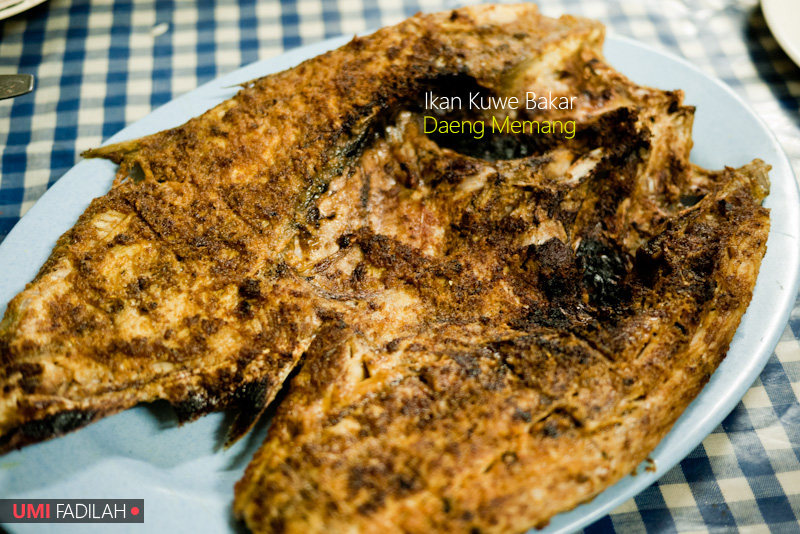 If you are a die-hard fan of beef & ribs, this is the place you really should go to! I love this place ever since, you can get very very tasty Makassar dish at only 32k for Sop Konro & Grilled Ribs, and 16k for Coto Makassar & Sop Sodara. Other than that, they also served Makassar Fried Rice, Chicken Curry Rice, and also grilled seafood.
Finally, don't forget the dessert. Makassar's most famous dessert, Es Pisang Ijo (banana wrapped in a green sticky mixture, served with bubur sumsum & framboze syrup & dense milk, only 8k). After all, i suggest you prepare an emptied stomach before coming in here, LOL. All big portion & so fulfilling at cheap prices. Can't get any better than that :)
Coto Makassar Daeng Memang - Jalan Ampera Raya, Ragunan Jakarta Selatan