I remember it was only the 2nd week of January but I had this privilege to participate in a sushi class held by Ichi No Hachi. No kidding, sushi class at the beginning of the year? 2013 might just be the year to advance my cooking skill :)
Anyway, meet Ichi No Hachi. It's a whole new restaurant replacing the previous sushi joint, Umaku Alam Sutera (my personal favorite based on last year's review). It's kinda sad knowing that they decided to close the Alam Sutera branch, but it's good to know that now they have re-opened and introduce this whole new different concept under a different name: Ichi No Hachi. Literally means "108" in Japanese, they bring fresh new look with its all yellow and bright ambience. Also, a blend of fusion & modern concept that incorporates new programs such as Sushi Class on every weekend.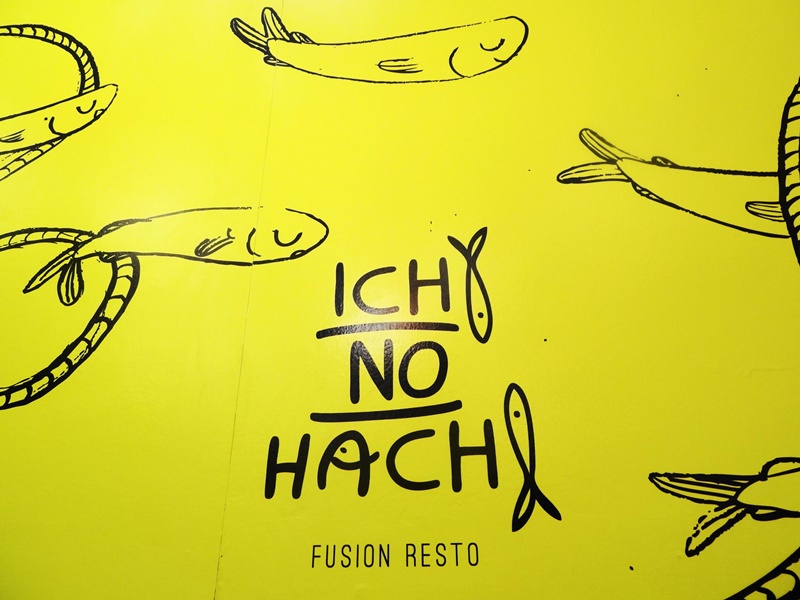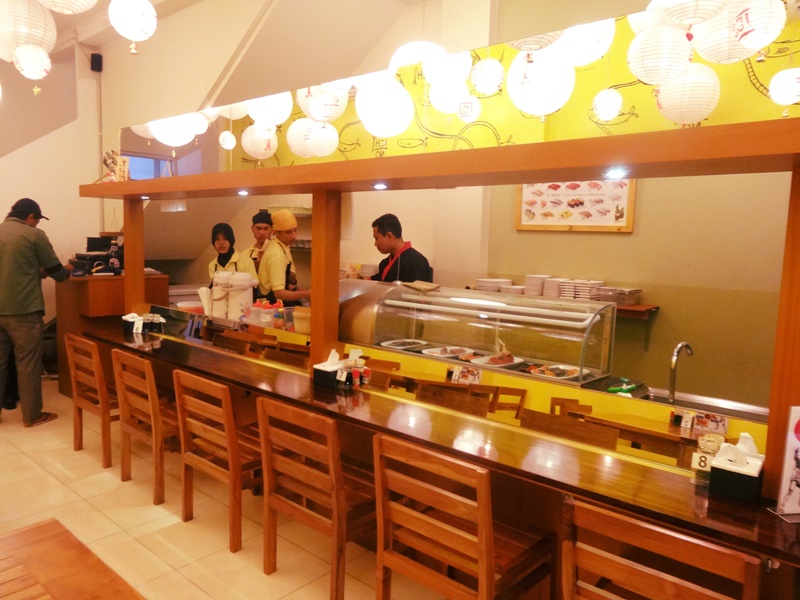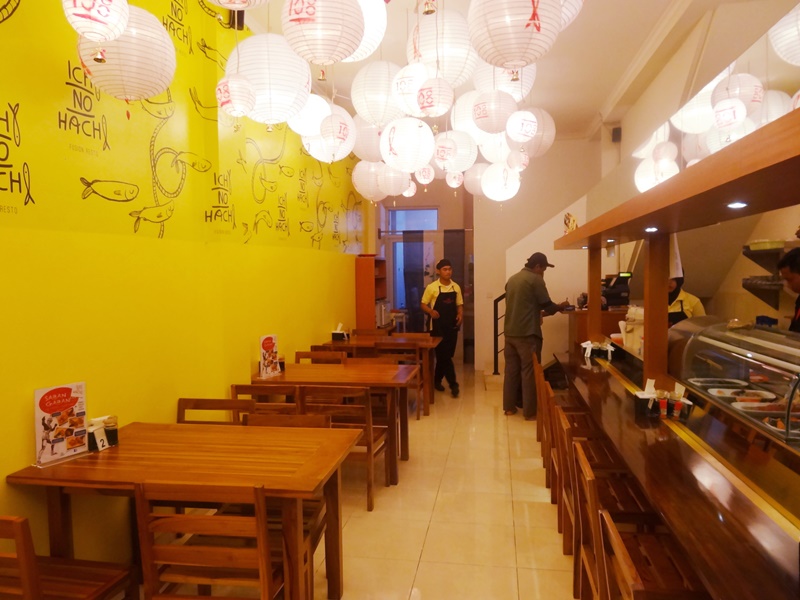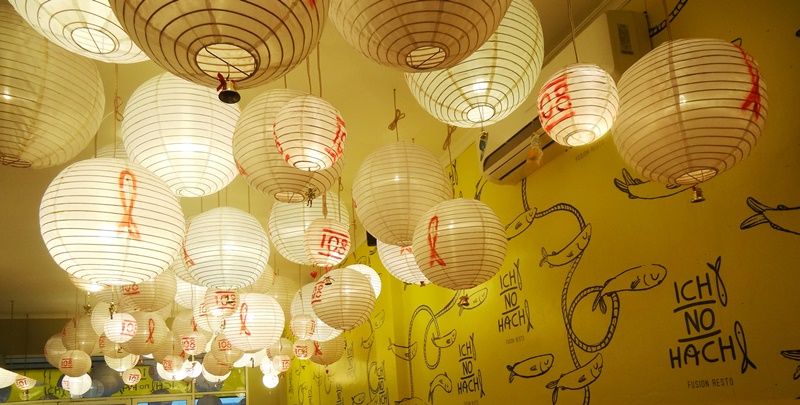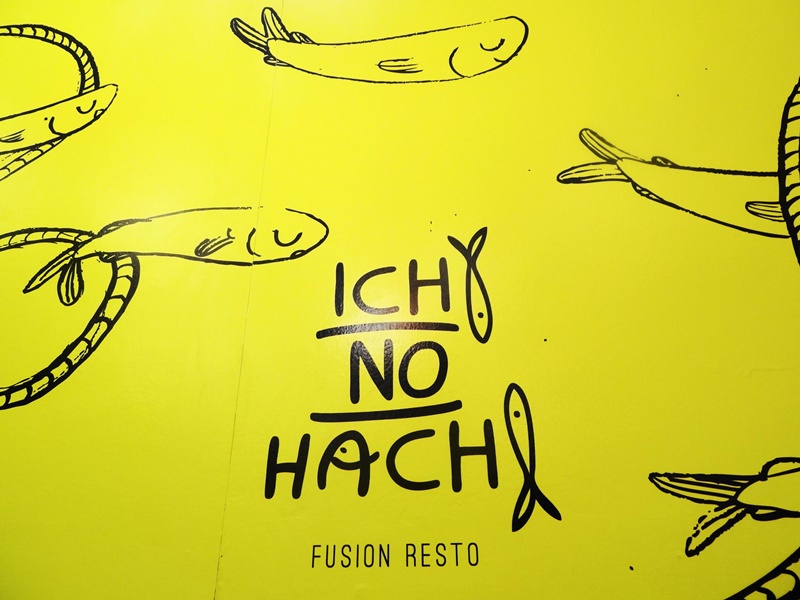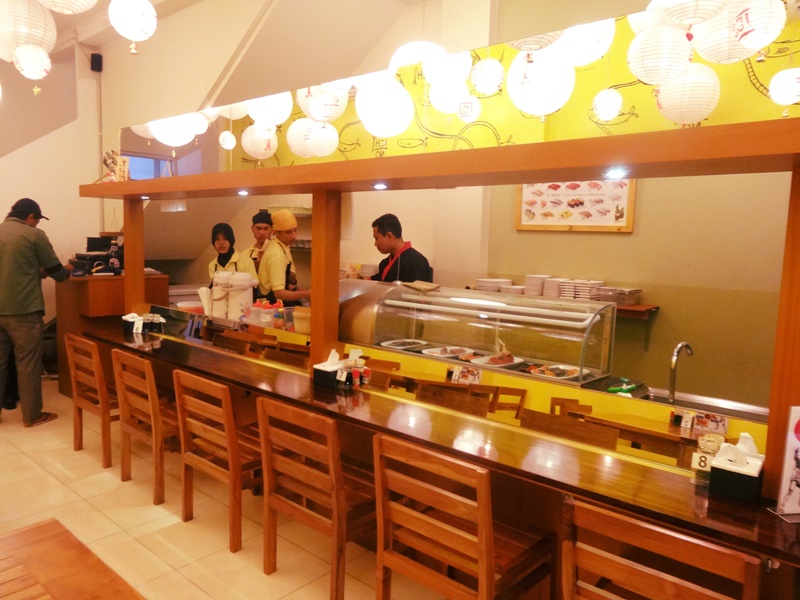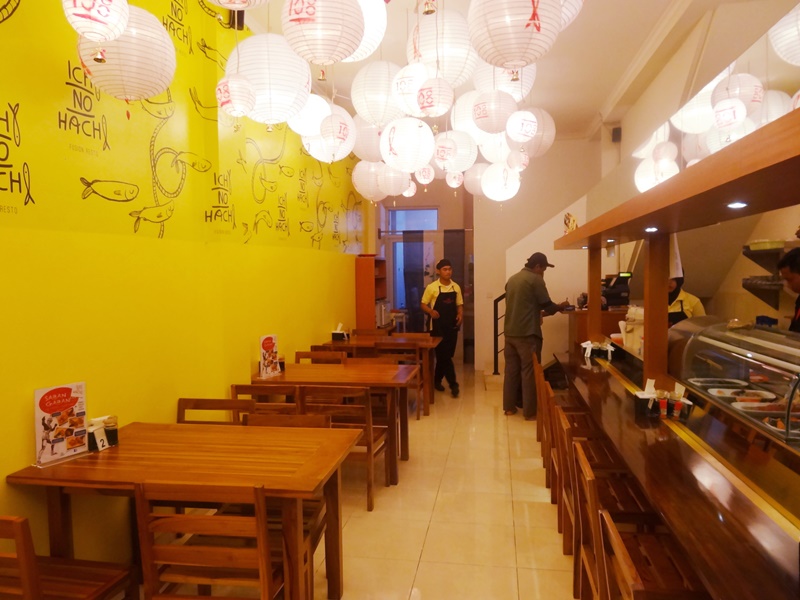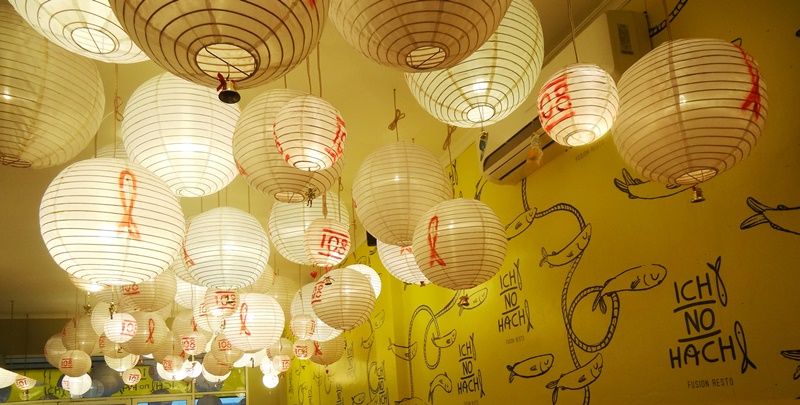 Our sushi class was led by Chef Mulyana, who has worked for several famous sushi restaurant including Sushi Tei. He was kind enough to guide us through every detailed steps of sushi making, from tips on cooking perfect sushi rice using hangiri, how to handle salmon nicely so it stays the freshest, when to use vinegar & wasabi, how to use the light-torch to create that yummy 'aburi' (broiled) effect, etc. It was very helpful indeed for beginners like us!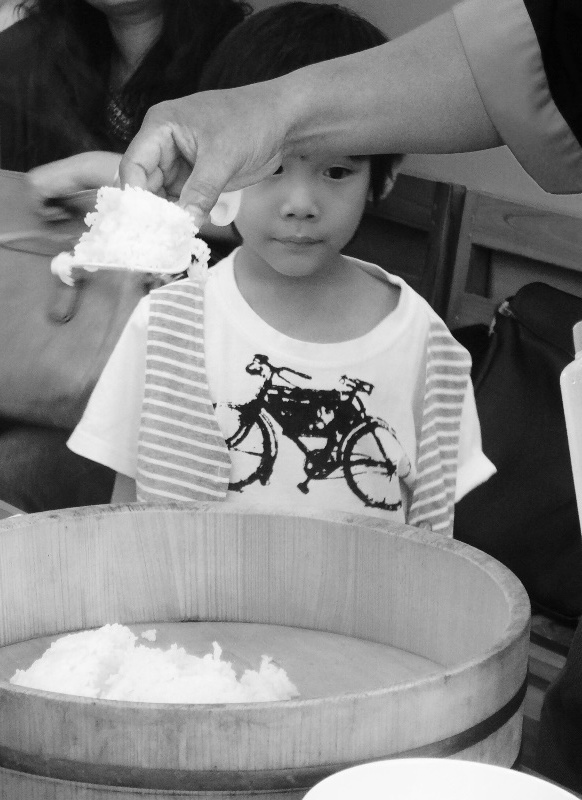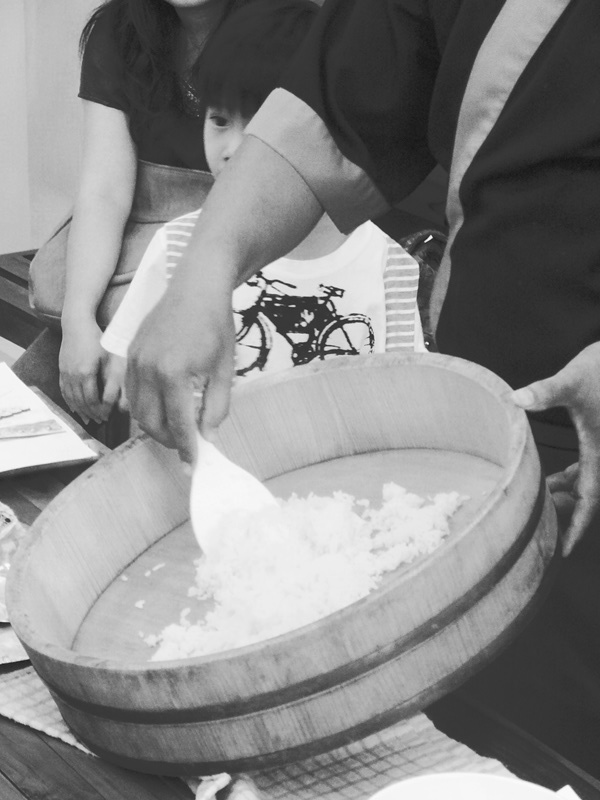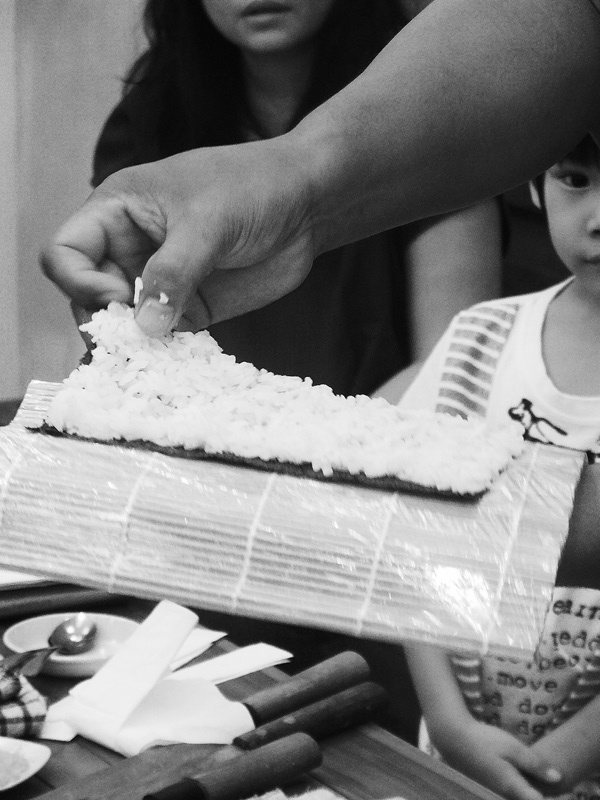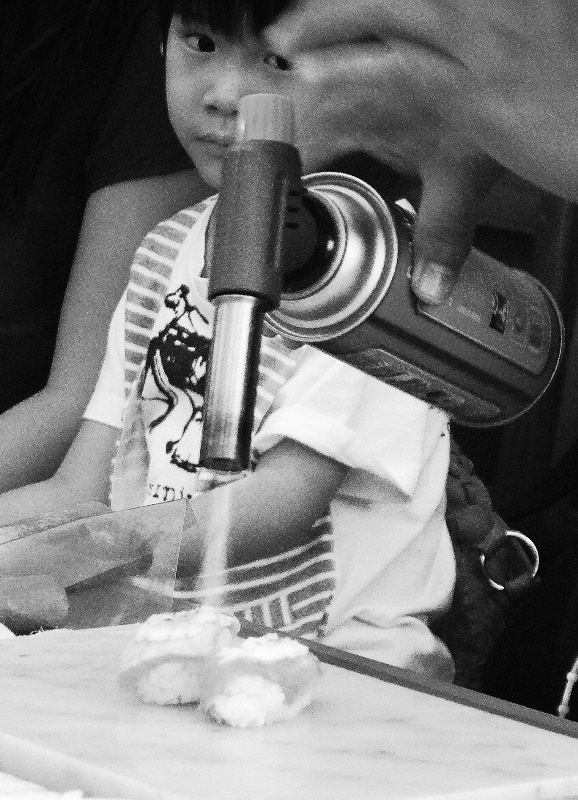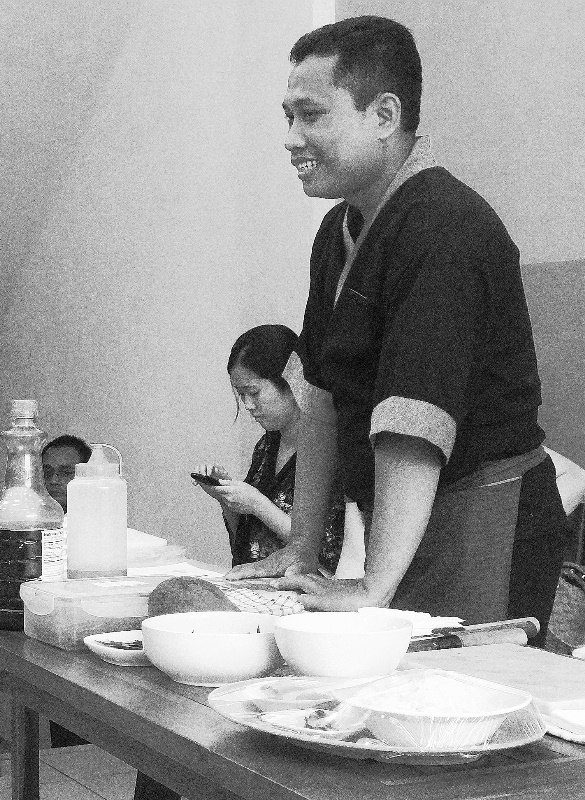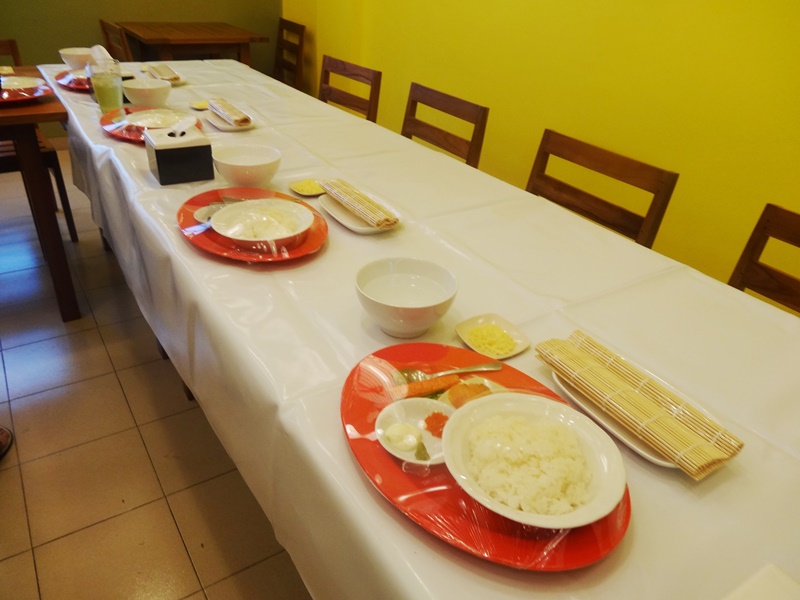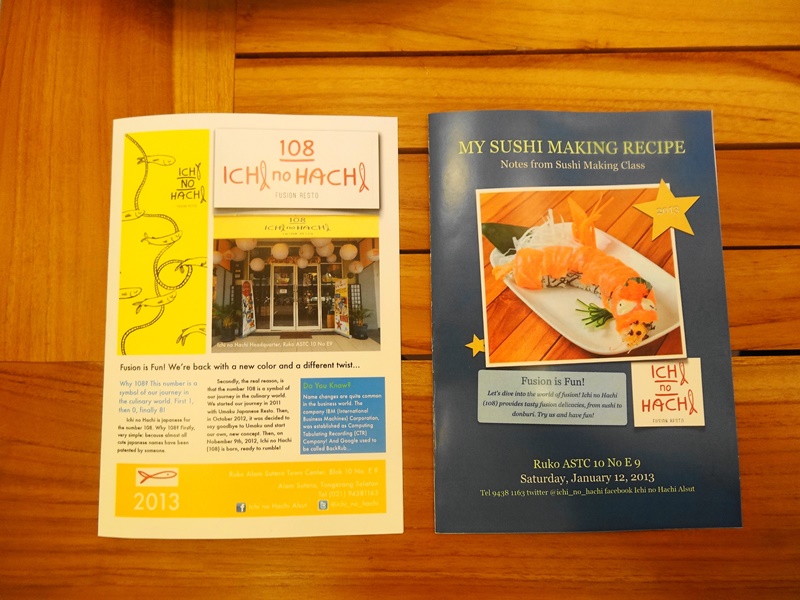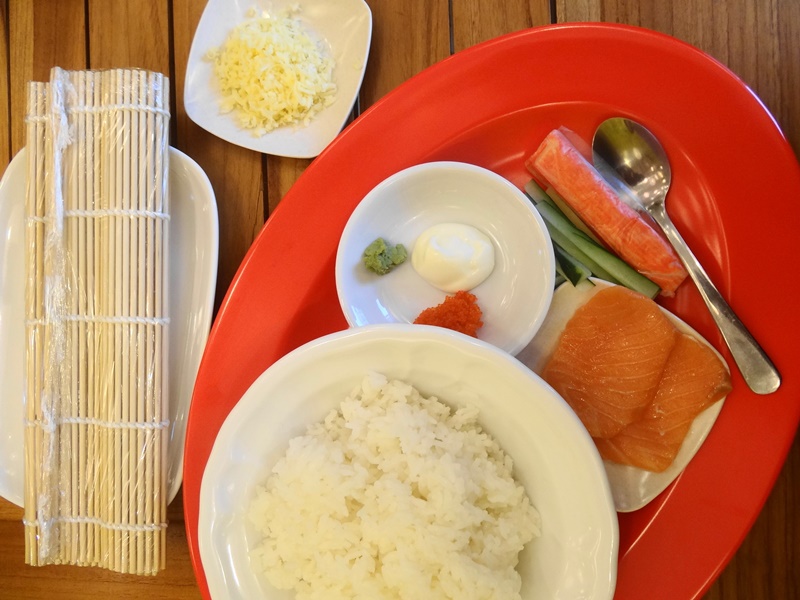 At the end of the sushi class, we managed to create 3 simple dishes by using the available ingredients:
A very simple, classic Nigiri Salmon Sushi: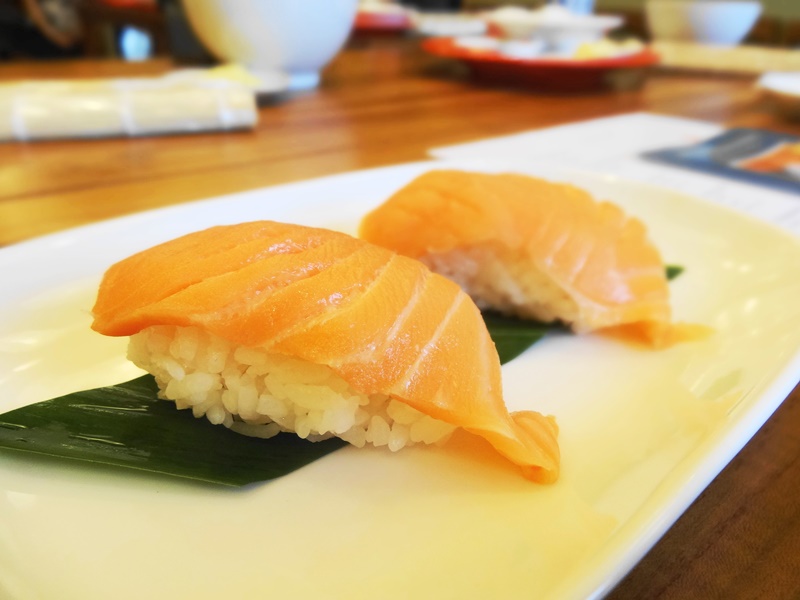 Fusion version of Nigiri Salmon Sushi: added mayonnaise + tobiko, then torch 'em!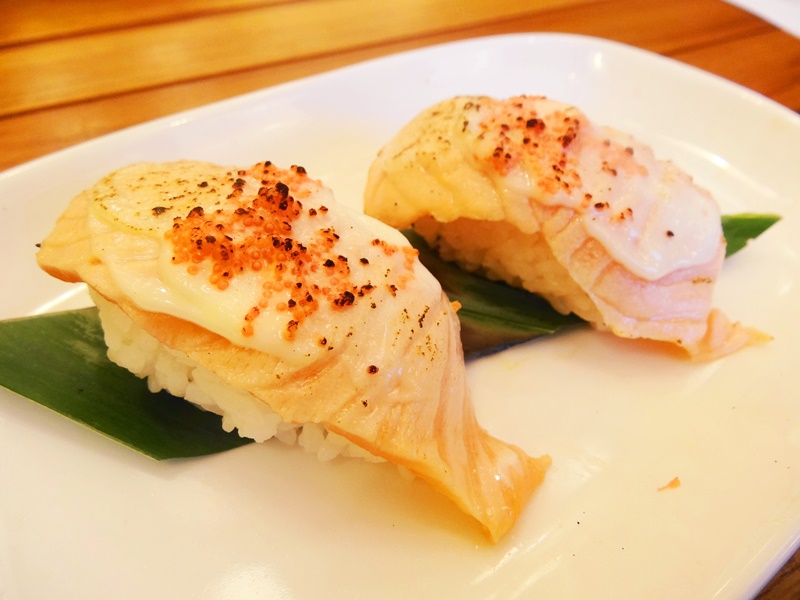 Kappa Maki (cucumber roll)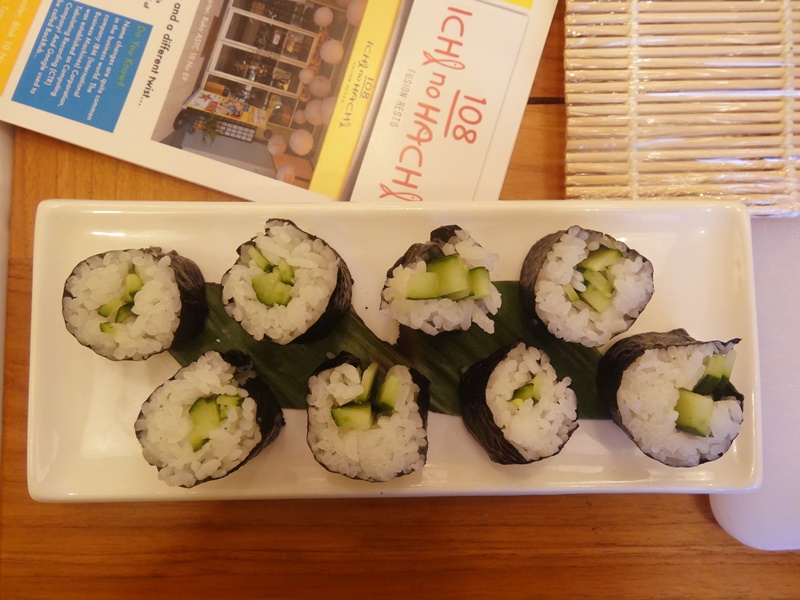 Fusion version of Kappa Maki: just FRY them with light batter + mayo + tobiko. Tastier!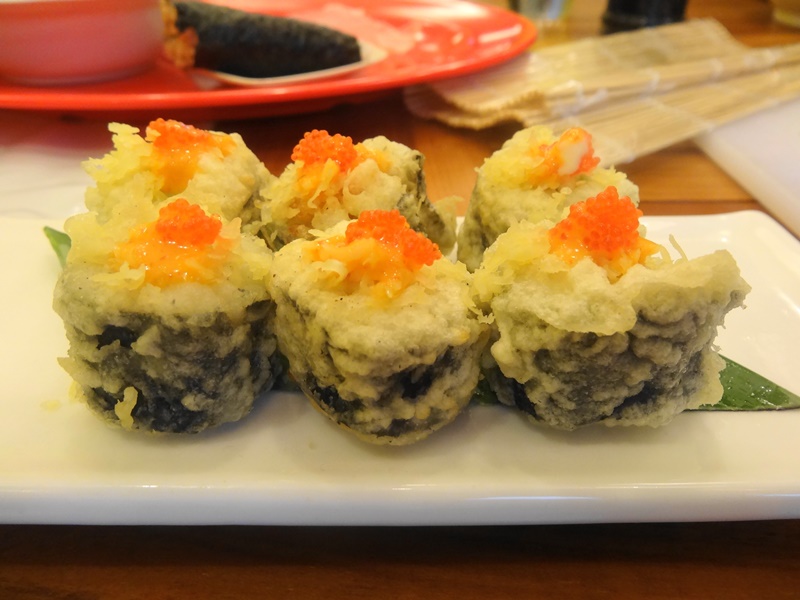 Mango Salmon Roll (with extra cheese in it - hey, it's fusion, we can add anything we want :p)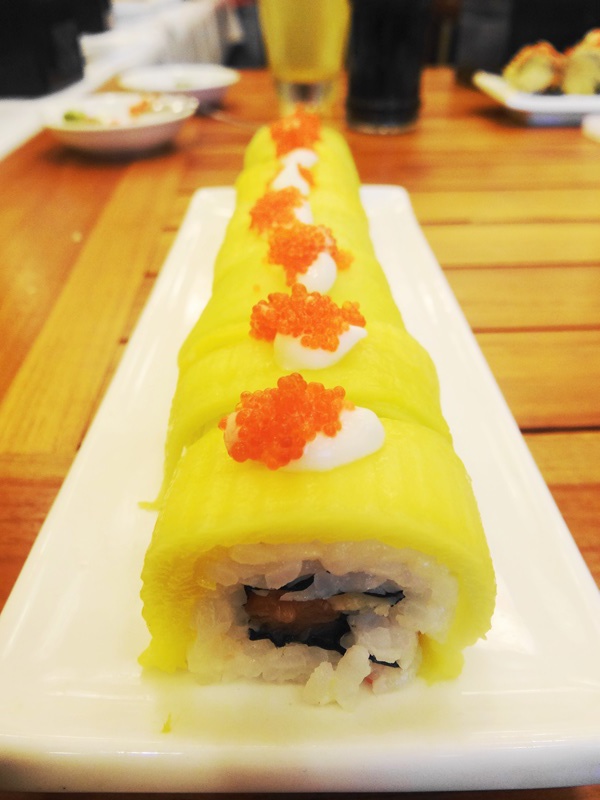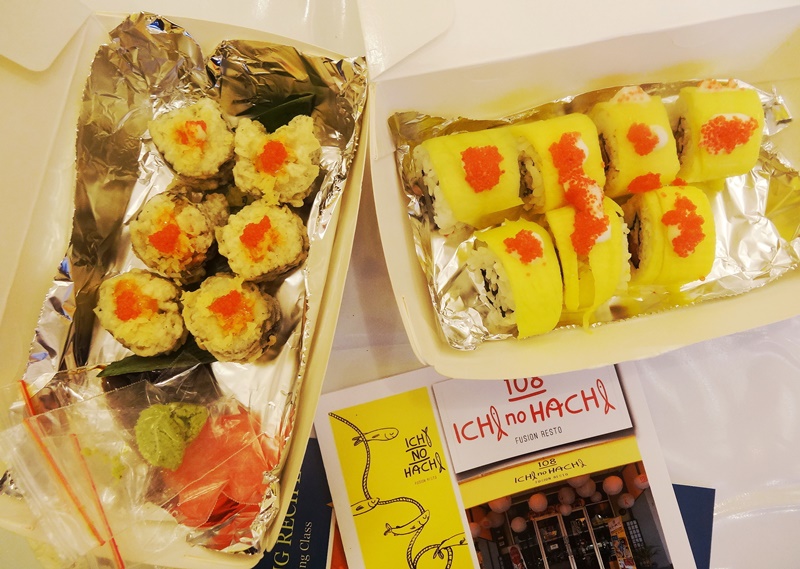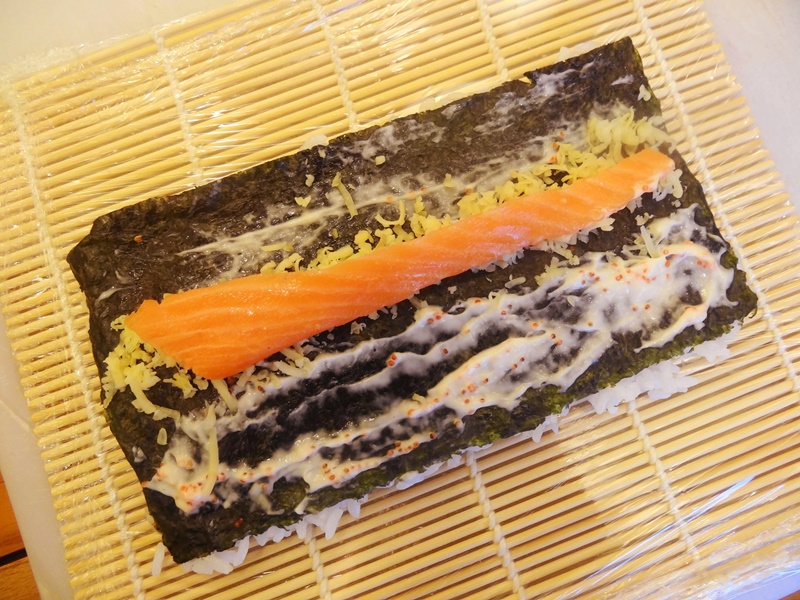 Interested on having similar sushi class on your own? Gather your team with a minimum of 4 people, then give 'em a call or simply mention them via twitter first. At IDR 200.000,- you will learn 3 types of sushi dish that can be adapted to your request, a great value, I must say.
Ichi No Hachi - Fusion Japanese Resto
Ruko ASTC (Alam Sutera Town Center) 10 no E9 Alam Sutera, BSD, Tangerang
Phone 021 94381163
Twitter: @ichi_no_hachi
----------
Cheers from us! Me, Jeny, Cindy, Selba, Alin, Ruth, also Andrei from JakPost. Special thanks to Nat & Harnaz for the super warm welcome :)