Yesterday me & my friend went to our first ever cooking-class experience held by DetikFood. The cooking class itself was guided by Chef Made Kona, an Executive Pastry Chef from The Ritz Carlton Hotel Jakarta. In this event, Detikcom is also launching their new apps called 'Masak Apa', which is basically a cooking reference app to give you ideas on what to cook, and it is now widely available for download on Blackberry, iPhone, iPad & Android platforms.
We started off a little bit late around 2.30pm and finished all 3 recipes by 5pm (two and a half hours! Well prepared :p). Afterwards, the cooking session continued with savory dish 'Wonton Soup' & 'Bola Ubi Goreng' snacks by Chef Winnie Giwangkara from PT Tupperware Indonesia. At that time i could see most of the audience were drooling because it was getting closer to break-fasting time at around 6pm, haha. Sweet torture!
The 3 main recipes from Chef Made Kona are:
Walnut & Dates Napoleon Cake
Layered cake with thin sponge cake, buttercream, walnut & dates meringue, coffee cream and chocolate ganache on top. The best part was the walnut & dates meringue, the texture was just perfect! And their chocolate ganache was finger-licking good!

Macarons with Raspberry, Matcha (Green Tea), and Vanilla Filling
Macarons are the most photogenic snacks. I mean, think of all possible colors, and challenge your creativity on its colors & fillings - imagination's beyond the limit. I personally like the Raspberry Macarons best. Yes it's very very sweet, that's why i can't eat more than 1 at a time :)

Double Chocolate Mousse

This recipe uses

Valrhona Manjari (64% cacao) chocolate bars

. Valrhona is said to be the best French chocolate in the world, with its exceptional taste that utilizes the natural aromas of the various cocoa growing regions - that's why there are so many different products for each region, for example

Alpaco, Guanaja, Caraibe, Abinao, Jivara, Tanariva, Tainori

, etc. Valrhona Manjari itself has a fresh & tangy characteristic. But for me, the chocolate mousse has this tiny bit of sourness (not really sure where it came from?).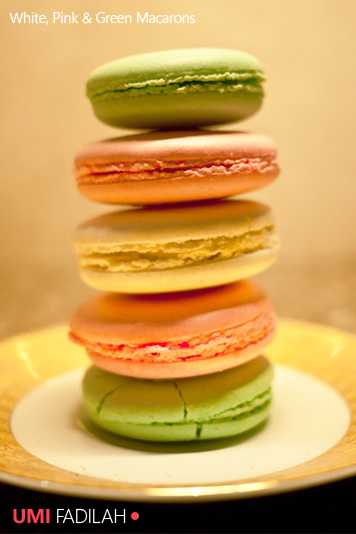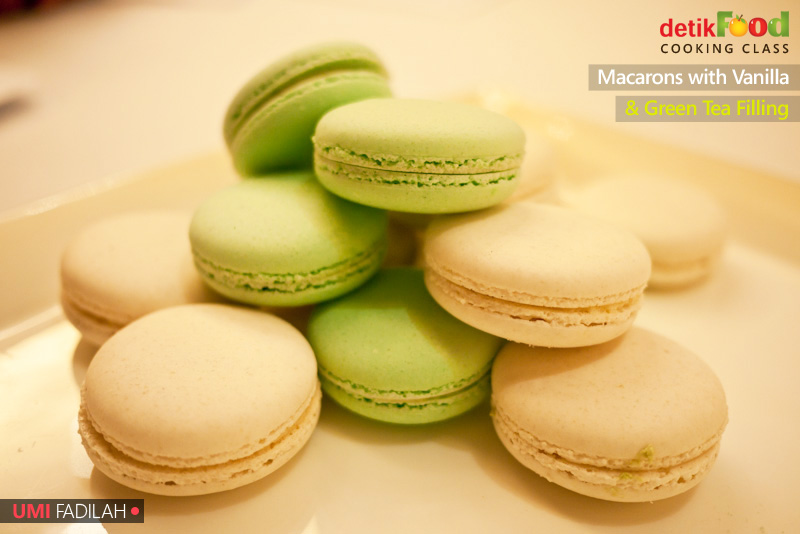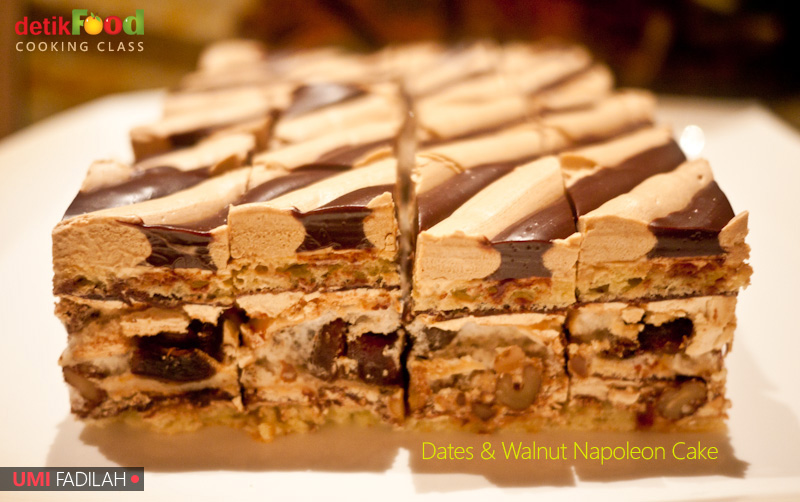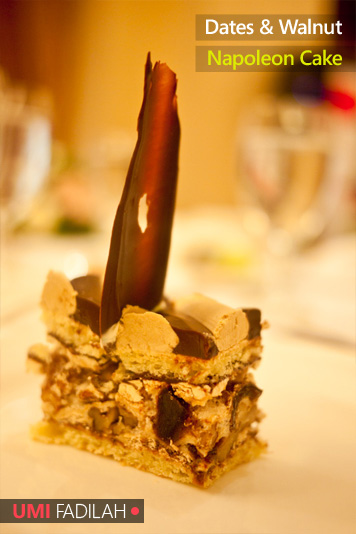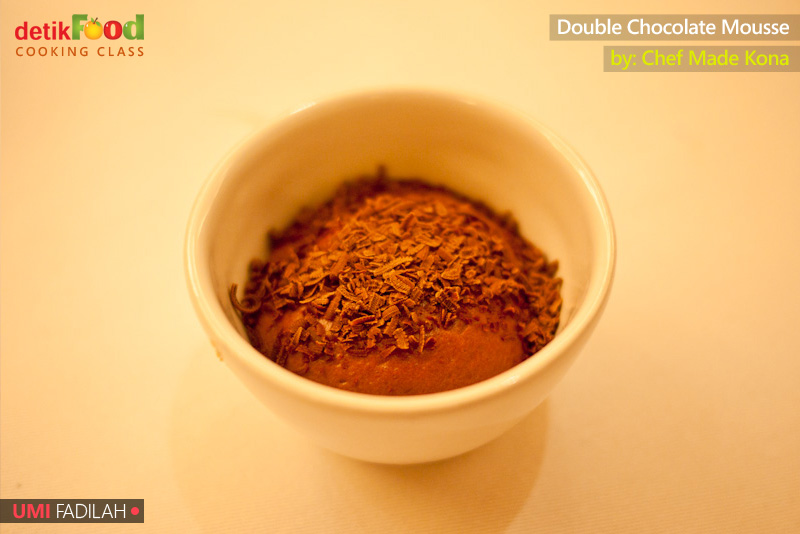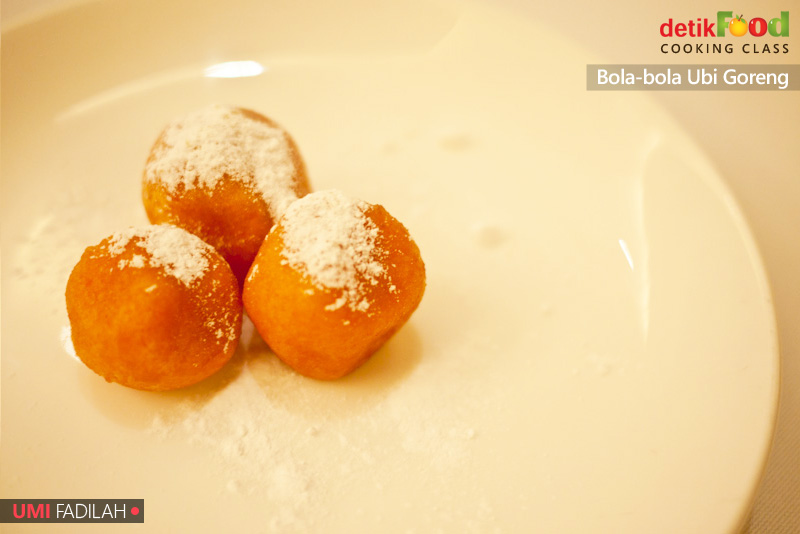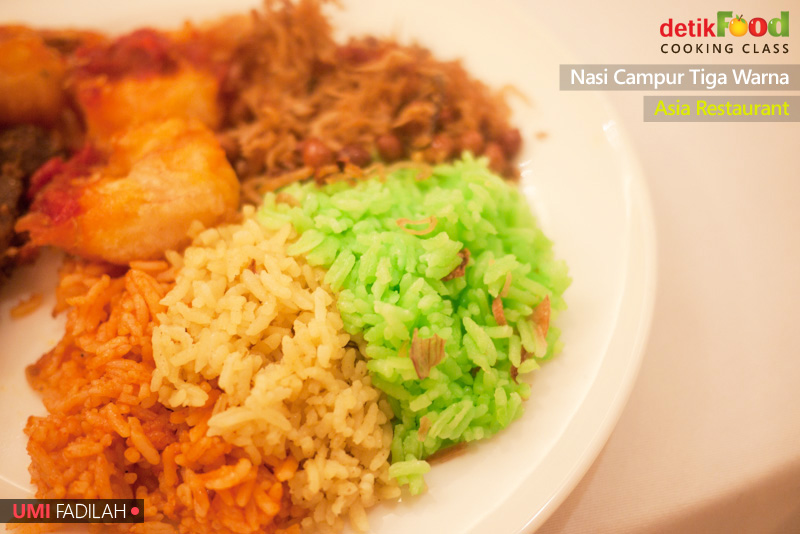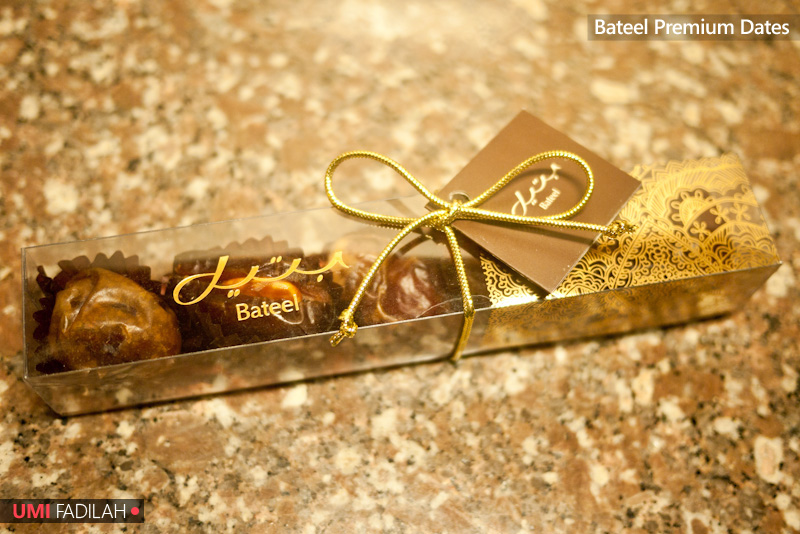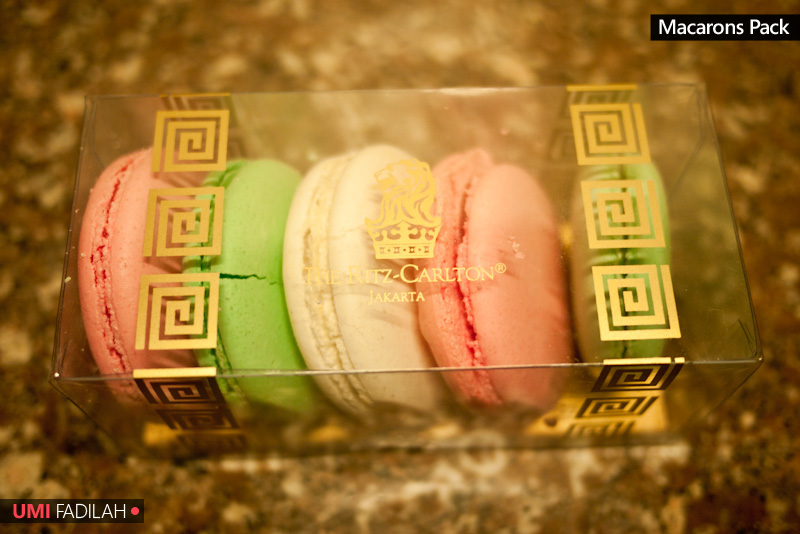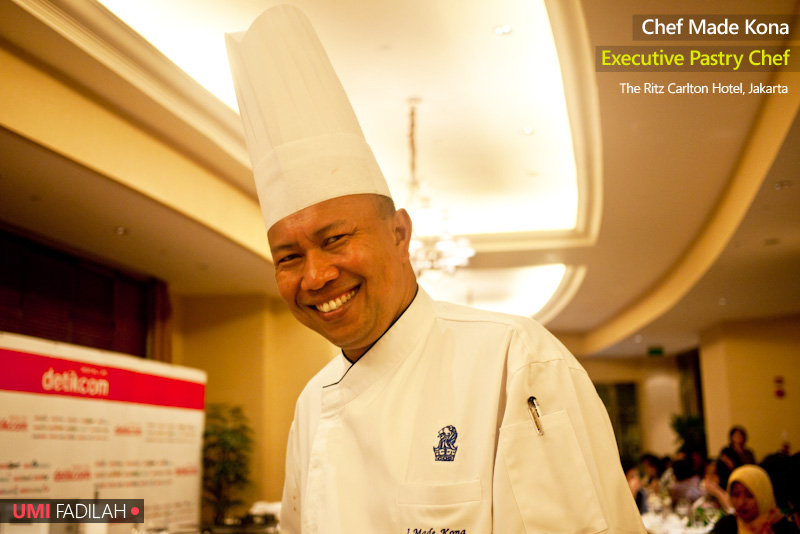 After 6pm we had a nice buffet dinner provided by Asia Restaurant in Ritz Carlton, and i really liked their 'Nasi Campur Tiga Warna' (Three-Colored Savory Rice) dish, it was superb! And as we've been told before, this event is fully loaded with prizes. From dining voucher, tupperware, handphones, to tablet PC - but gee.... i wonder why i had such bad luck this time.... *sigh* :p But we all got a loaded goodiebag (Premium Bateel Dates, Macarons pack, DetikFood aprons & cooking notes, etc.)
Now i that i know how these type of cooking-class works, next time i think i'd like to join a private cooking class - where each attendee is given their own cooking bench, so we get to practice as well. Let's see :)
Anyway, thanks Detikcom!