Wow. I can't believe the last time I wrote to this blog was on January 31st, 2012. You guys must hate me for that - let's face it: what kind of 'so-called foodblogger' does that? Some possible excuses are:
I forgot my Posterous username & password.

I lost my camera charger.

I lost my camera's data cable & my laptop doesn't have SD card reader (eeekk!)

I lost my harddisk containing the ultimate foodblogger tool: Adobe Lightroom.

I'm changing role at my workplace and it took away my free time.

I occupied myself with tons of project at the same time and it took away my free time.

I'm super lazy to write.

I got stranded in Mars and there's no reliable internet connection at the red planet.
Anything's possible, that's why it's called excuse(s).
One fact for sure: I'm ditching my old gear White Panasonic Lumix GF1,
for this new baby, Brown Sony HX30V. It's a compact megazoom that does just about everything well. With 40x clear image zoom, ranging within 25-500mm (holysh*t!), yes, it was ultimately for concert goer like myself. But its macro capability is also awesome, so for occasional foodtasting I might consider bringing this one for portability and also to avoid changing lens.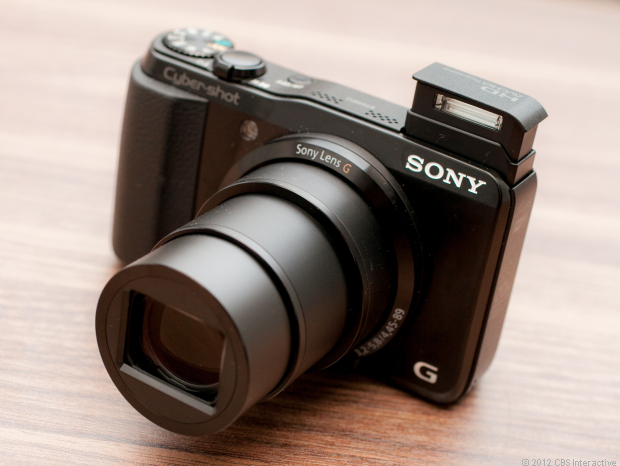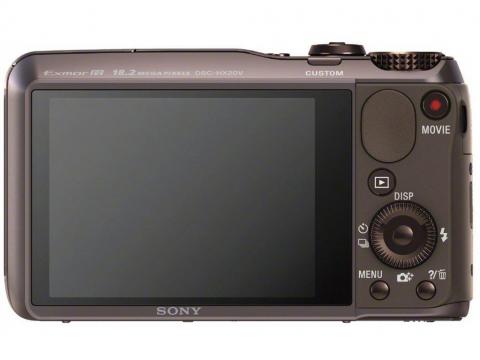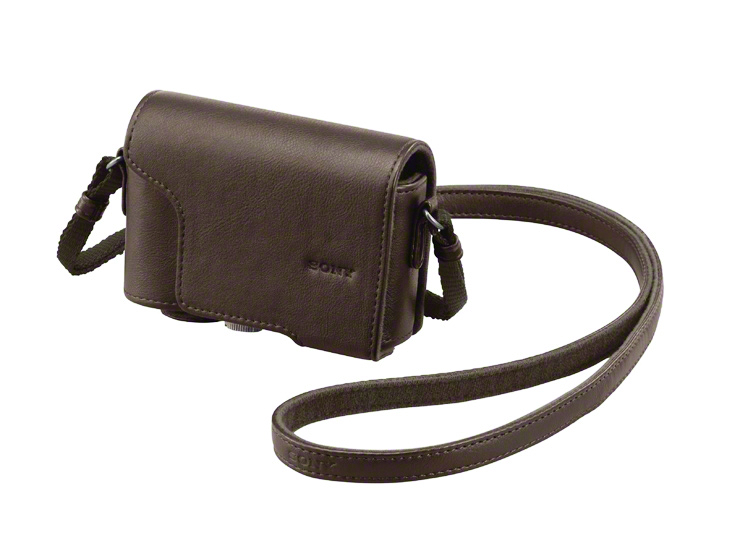 Oh, it charges via miniUSB too, just like any other smartphone - which eliminates excuse number 2; and it has a built-in WiFi for transferring to smartphone & PC directly - which hopefully eliminates possible excuse number 3 :p
So there you go. Both excuses, and solution.
Folks, look forward to more write-ups about culinary related and hopefully this time, I'm keeping the momentum.
Cheers!
Umi Fadilah
Tweet me at @umay