From Xinjiang to Cantonese cuisine, from street vendors to the upscale five-star hotel and such, Chinese cuisine is one of the most flexible, worldwide known cuisine.
Speaking of a really good upscale Cantonese restaurant, and by "upscale" I mean in terms of very high quality food, highly skilled chefs plus also highly priced items (Now hey, prices are relative, remember? You or your office might need a recommendation to entertain VIP guests), you might want to add Shang Palace in Shangri-La Hotel Jakarta to your list.
To be honest when talking about recommended places to dine in Shangri-La Hotel Jakarta, it's like comparing each restaurant to the infamous existence of Satoo, their all-around-the-world buffet style restaurant. But it's not fair comparing foods in Shang Place vs. Satoo because in Shang Palace, it's Cantonese all the way and the fact that every element of experience made you feel like in China.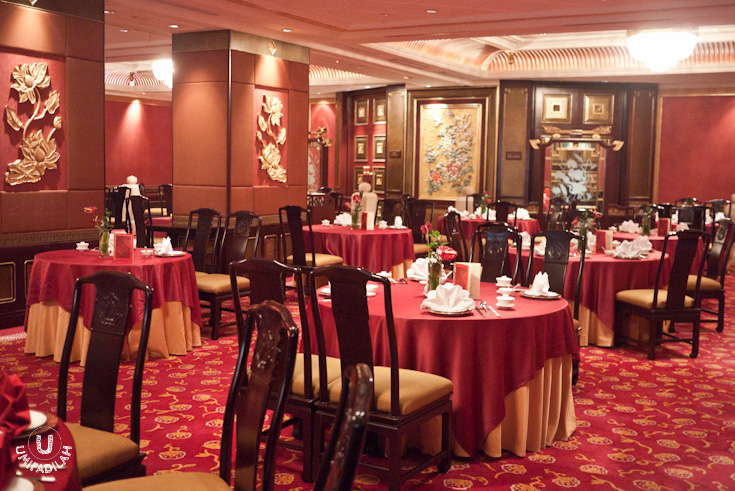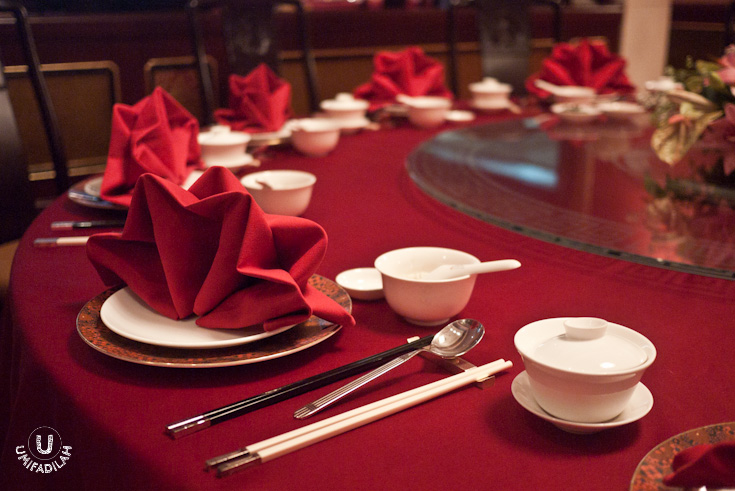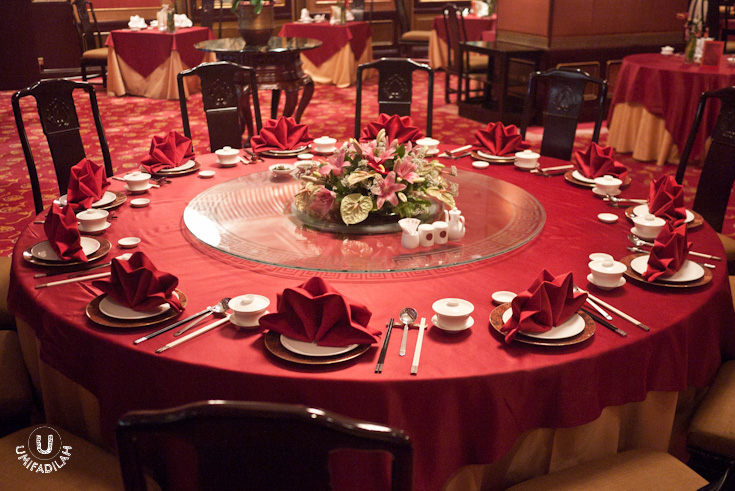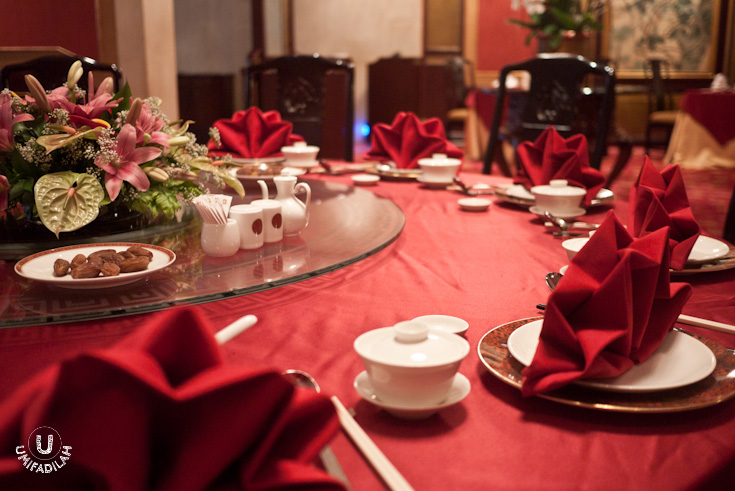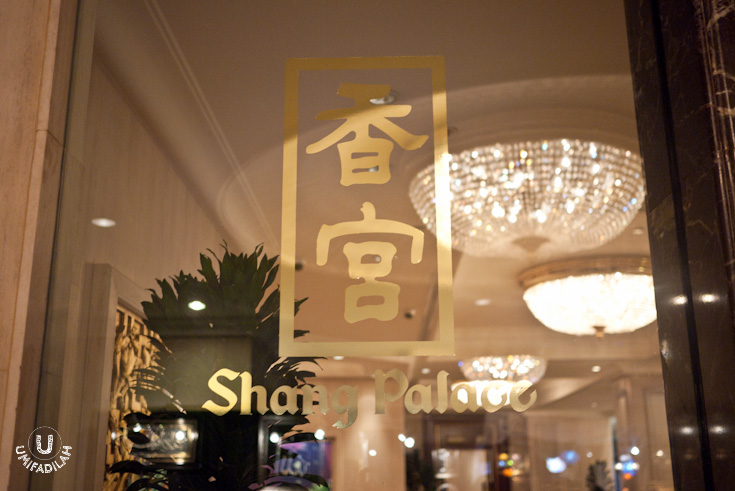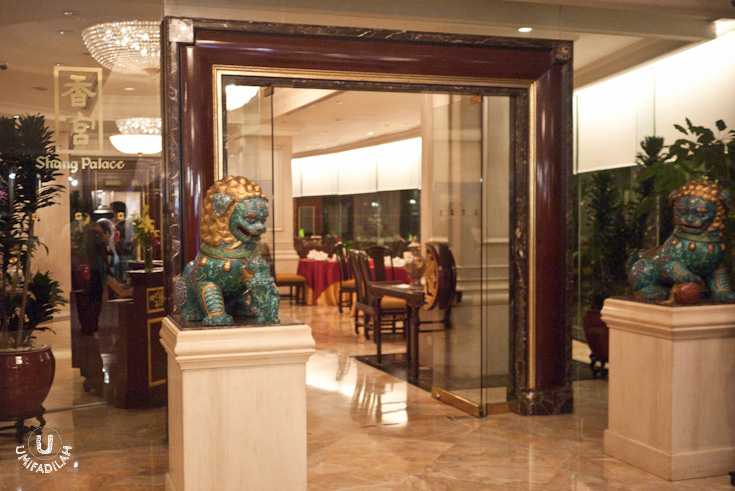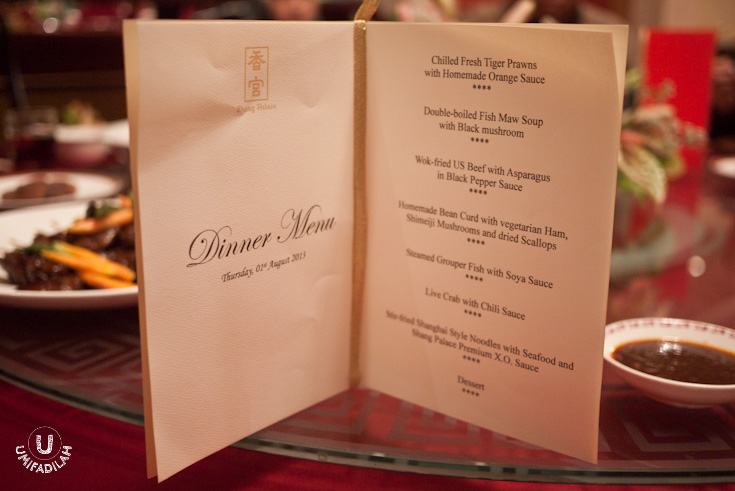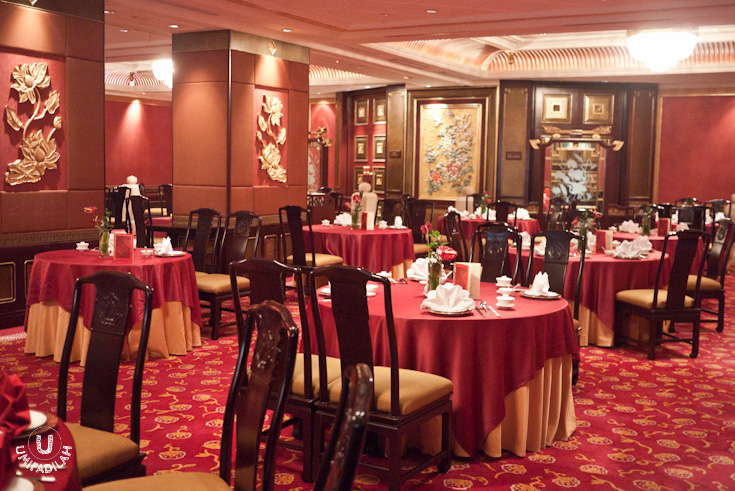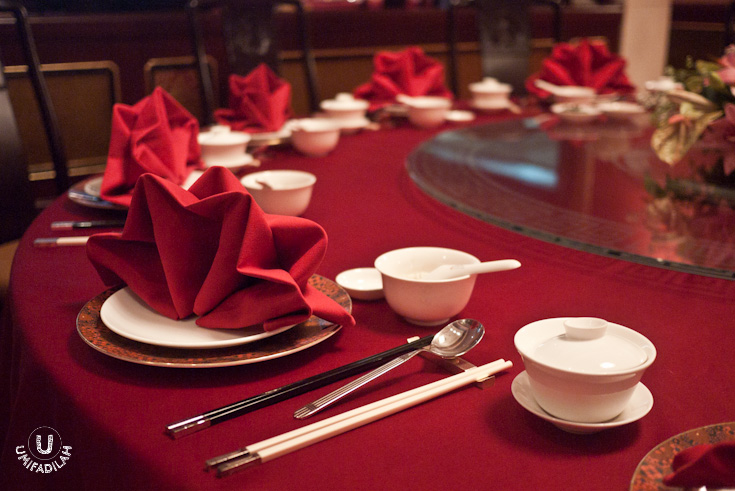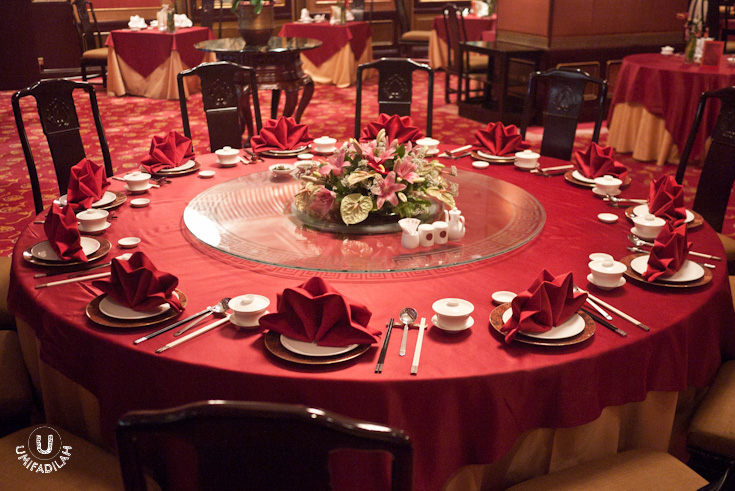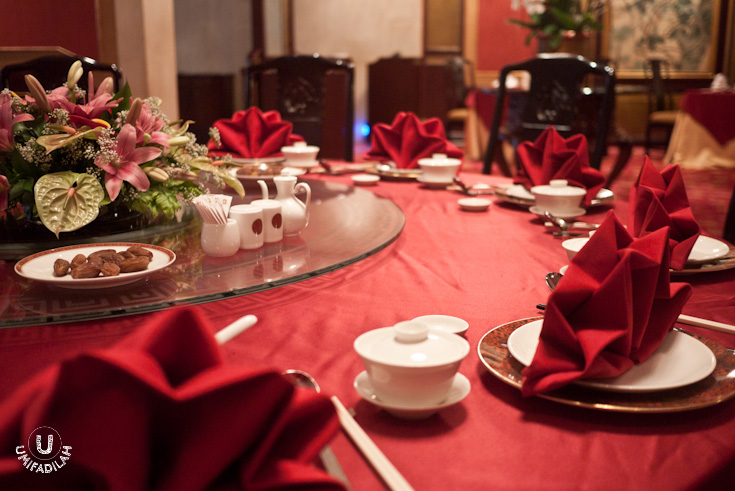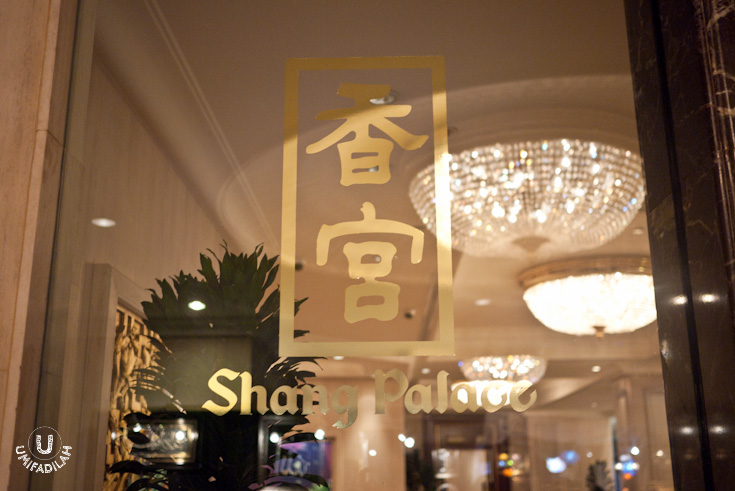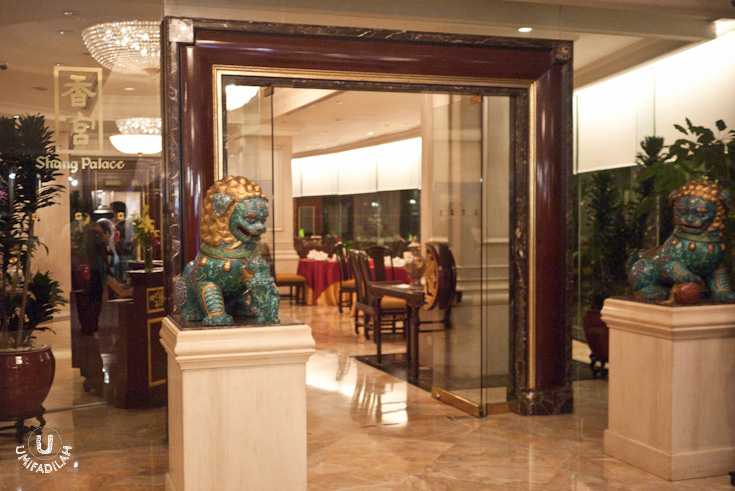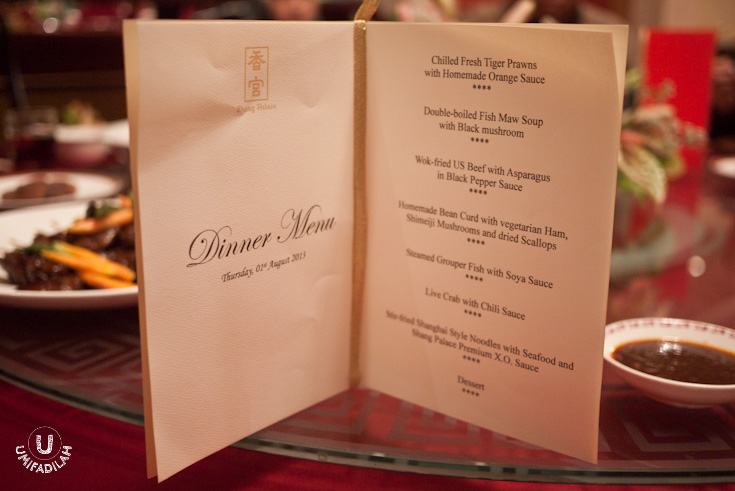 Dominated with red, gold and dark brown accent and lots of antiques throughout its oriental décor, well I did feel like I was in China. It's spacious enough that it could accommodate up to 300 guests – with 6 private rooms and Lotus Ballroom. Typical Chinese rounded-tables, polished eating ware, paintings, traditional guci – every corner just screams "Hey I'm handled with so much care so you should behave" and some people that are careless like me might find it a little bit intimidating. Lucky me, a friend of mine gave me an invitation to a 7 meal-course dinner + all-you-can-order dessert. (Thank you, Joris :)
THE FOODS:
THE DESSERTS:
We were closing the night with an extensive dessert selection. Personally, I love everything avocado and mango – they could never fail me. If you're into warm dessert then their Poached Pear with Ginkgo nuts is a great pick.
MOONCAKE PROMO
As the mid-autumn festival is trending as part of the Chinese culture, Shang Palace is also serving these mooncakes until the end of September 2013. 2 packaging gift set is available starting from IDR 388.000,- (for more details you can contact them directly at 021 2922 9999). There are 11 original mooncakes flavor that you could choose of, but that night we only sampled these two below:
Overall it was a blast. Shang Palace really knows how to entertain their guests. Moreover, their Executive Chef Benson Fok really knows what he's doing with the traditional Cantonese cuisine. And would I recommend this? It's a yes. If you're looking for a fancy Chinese dinner with unlimited budget, I'm letting you know that here's an alternative.
SHANG PALACE
Shangri-La Hotel Jakarta
Level 1 Kota BNI JL. Jend. Sudirman Kav. 1 Jakarta, 10220
Phone: (021) 2922 9999