When I first heard about Travelicious, I immediately thought that it's definitely a travel-related website. So when a friend of mine gave me the invitation to their gathering, I really thought I would meet travelers' community. Well no, I was wrong. Owned by Panorama Group, one of the leading company on tours & traveling industry, Travelicious is a daily-deals website covering travel & leisure, hotel, F&B, even beauty, entertainment and relaxation activities. Much similar to other 'big players', the flow is pretty much simple: First you have to become a member, choose the deal you would like to purchase, and finally print to redeem it. Boom. Cheap and easy.
The first gathering took place at Suka Suki FX, an all-you-can-eat dining concept specialized in shabu & suki, but more with a Thai & Chinese influence. On a bigger scale, it is owned by Panorama Food & Retail (PFR), which is also under Panorama Group. It was first opened in TangCity Mall, before they make their way into Blok M Plaza, FX and Plaza Atrium Senen.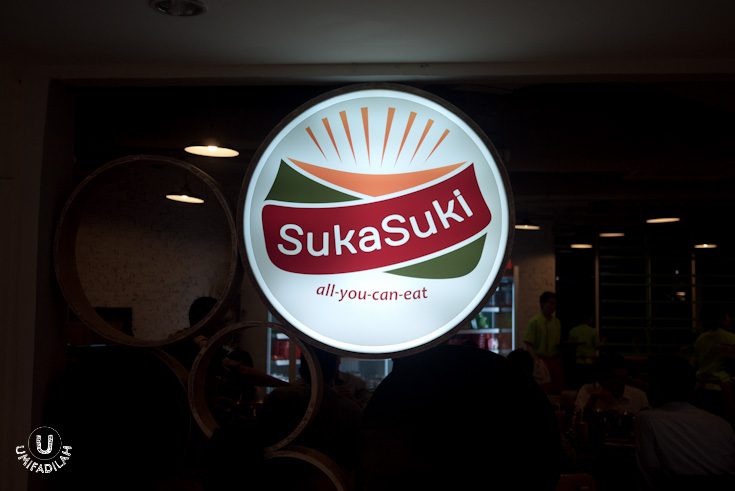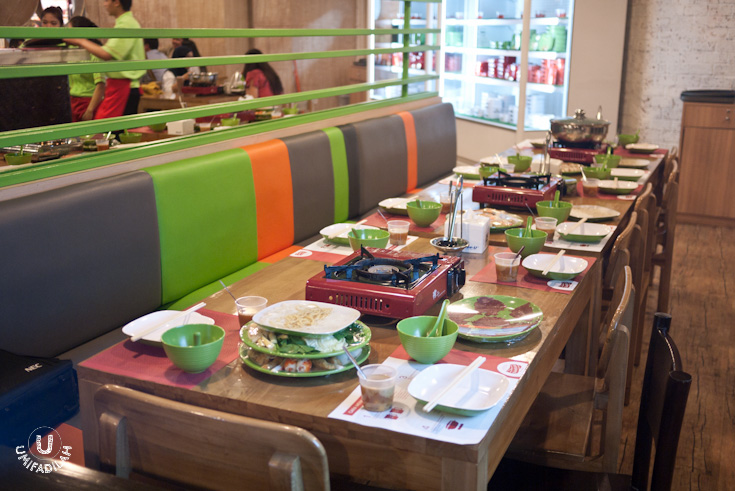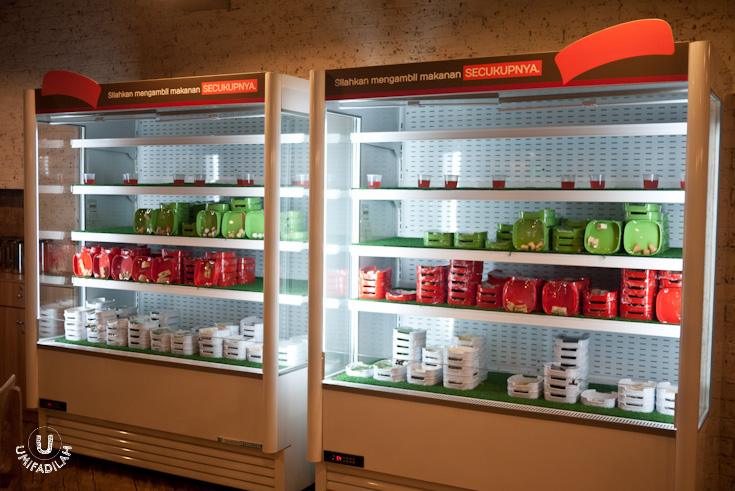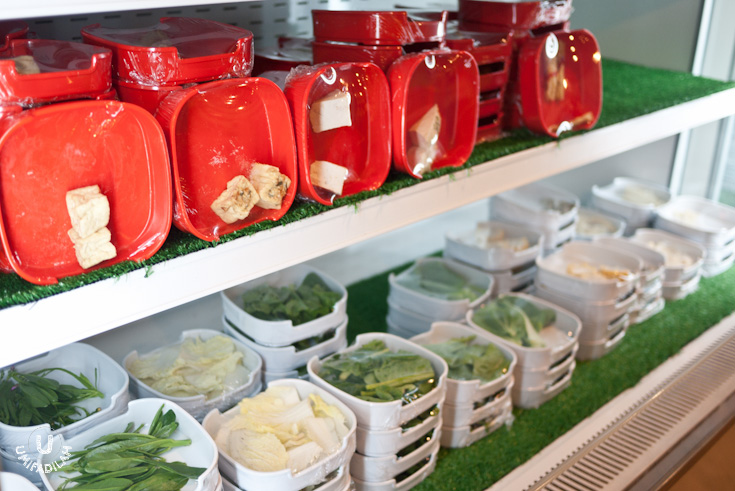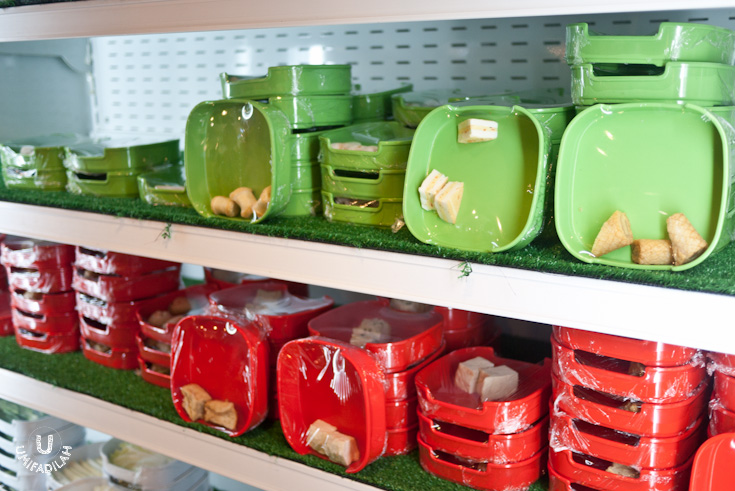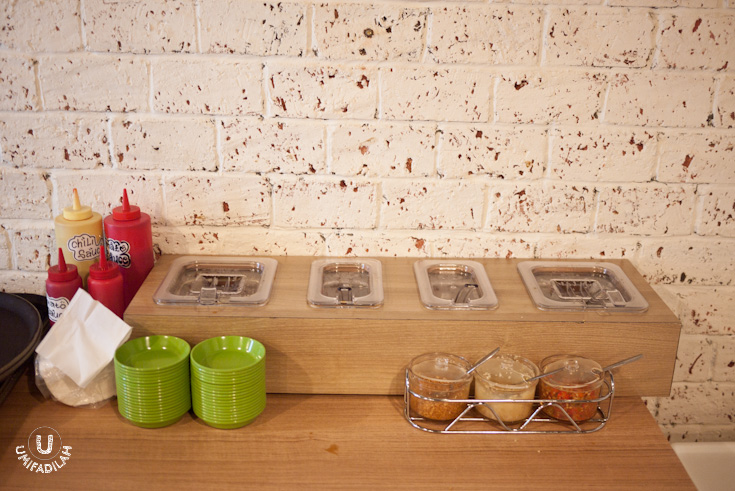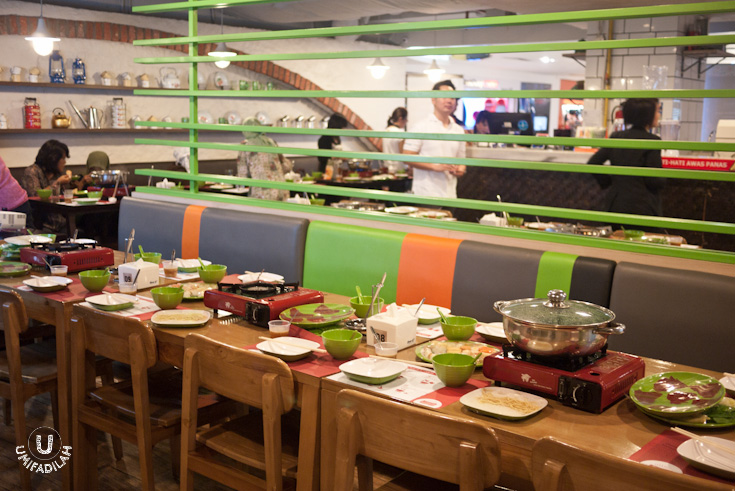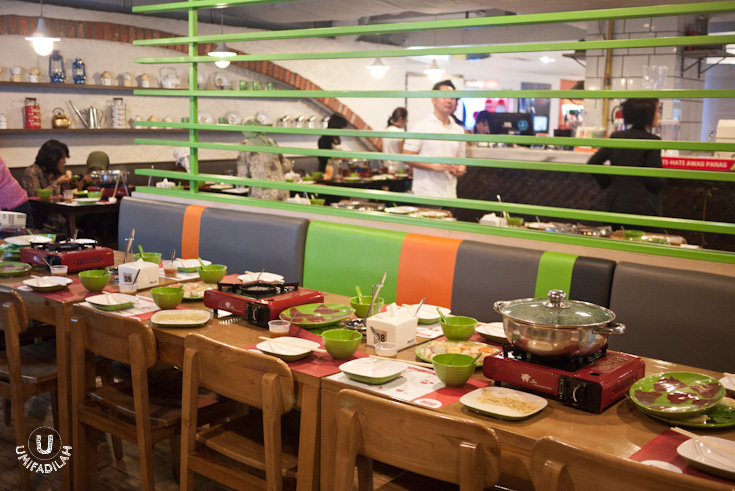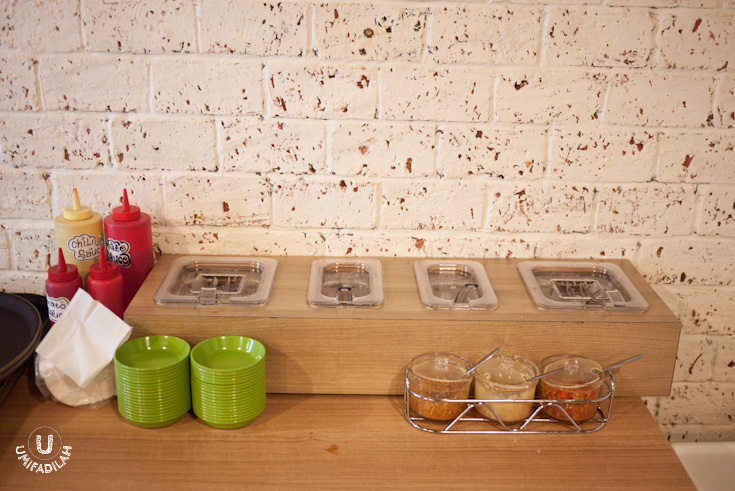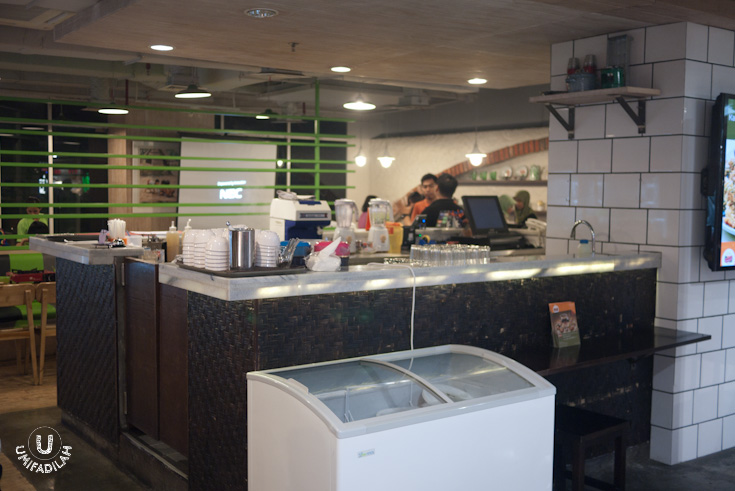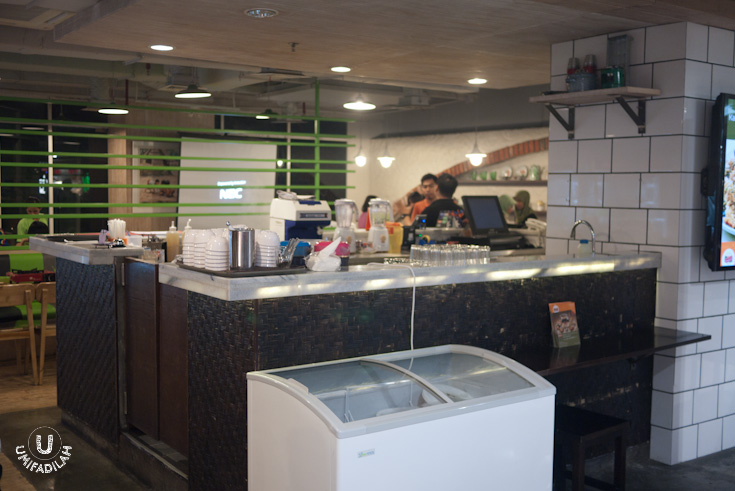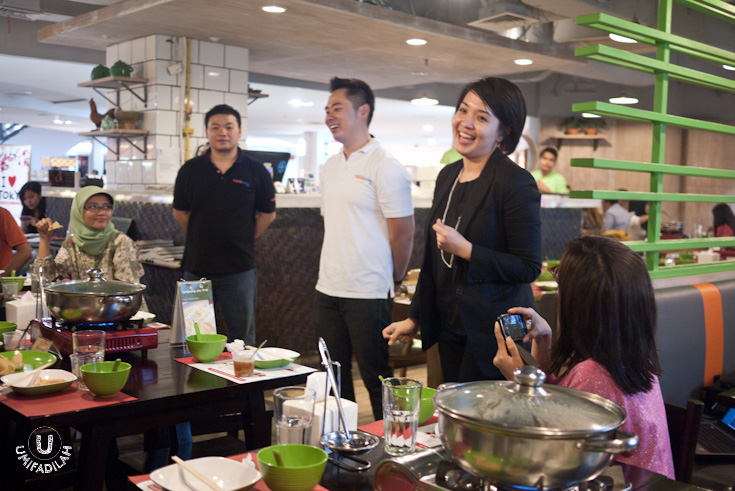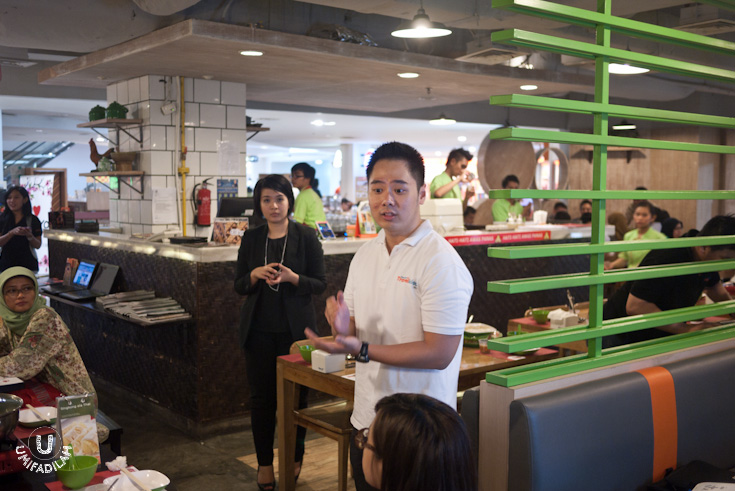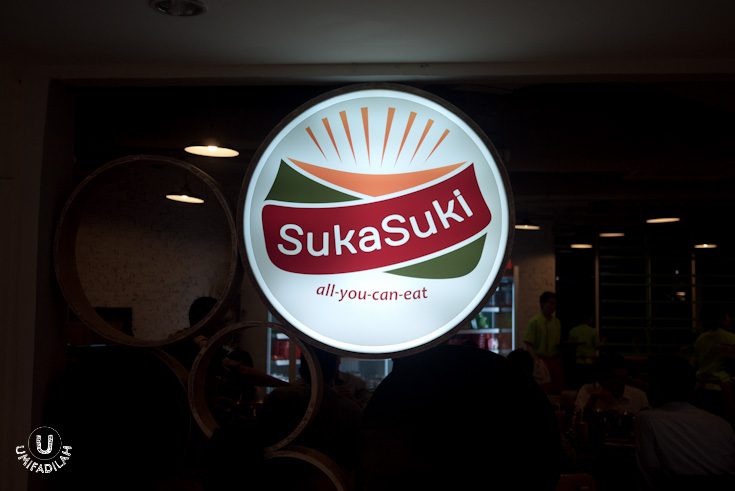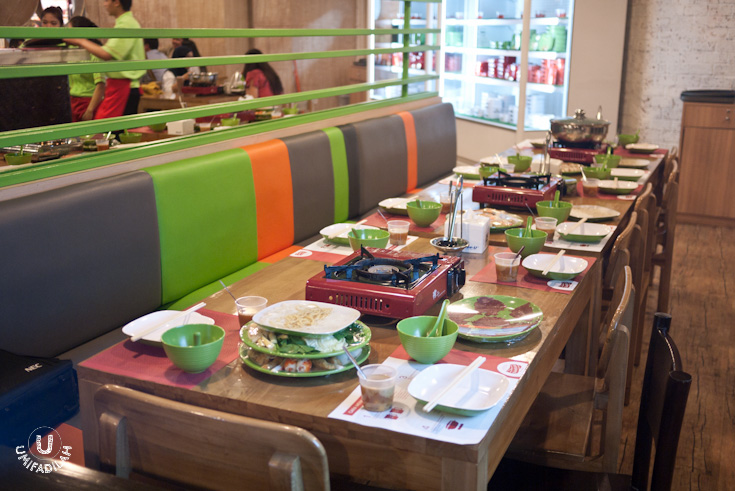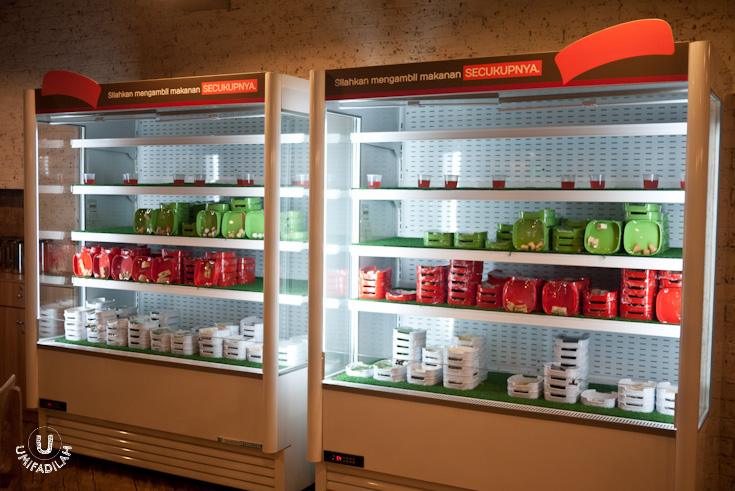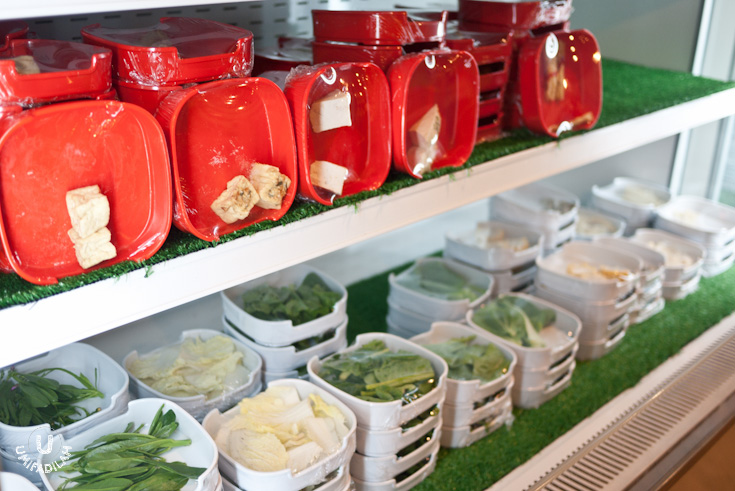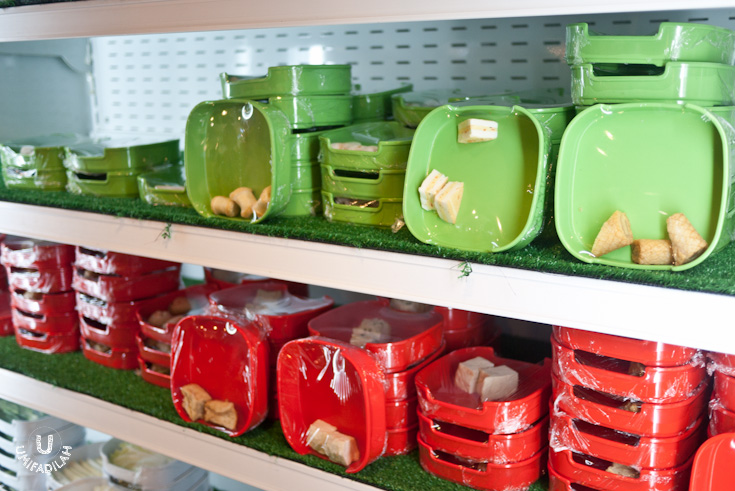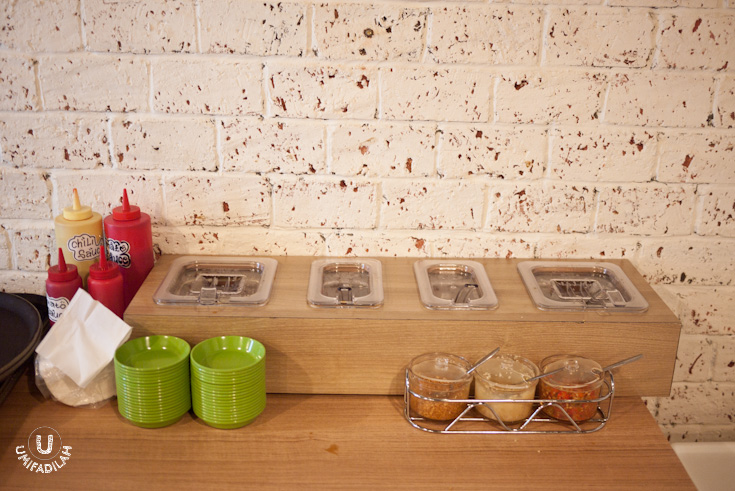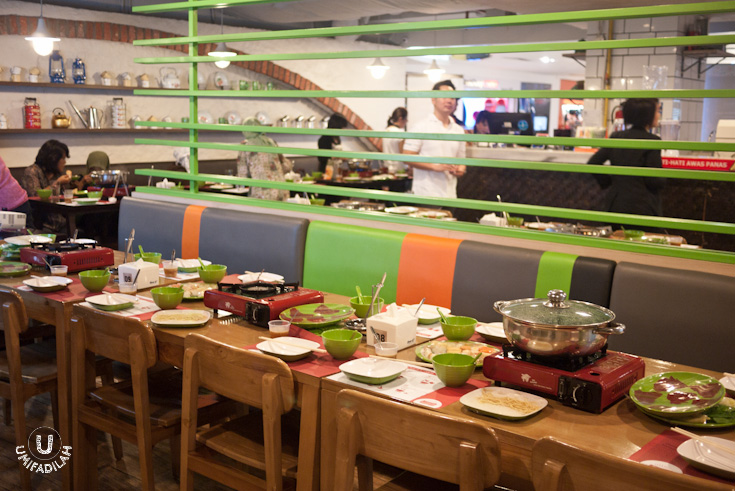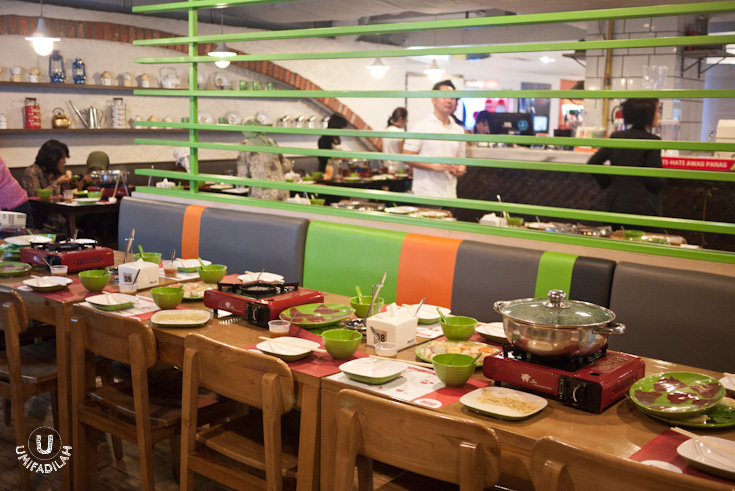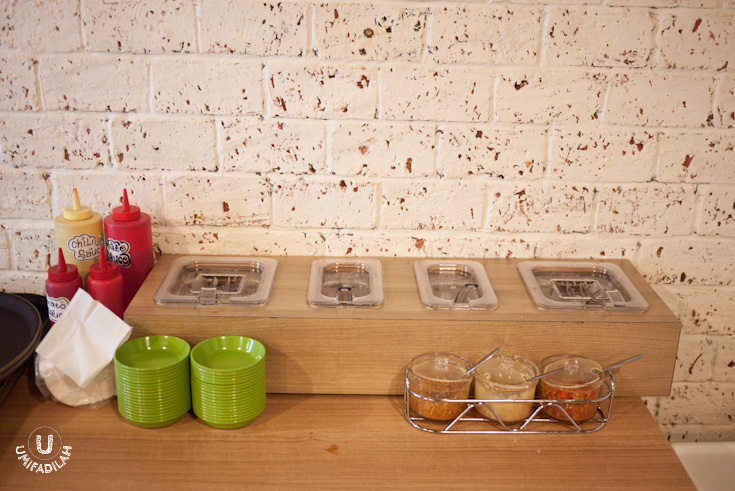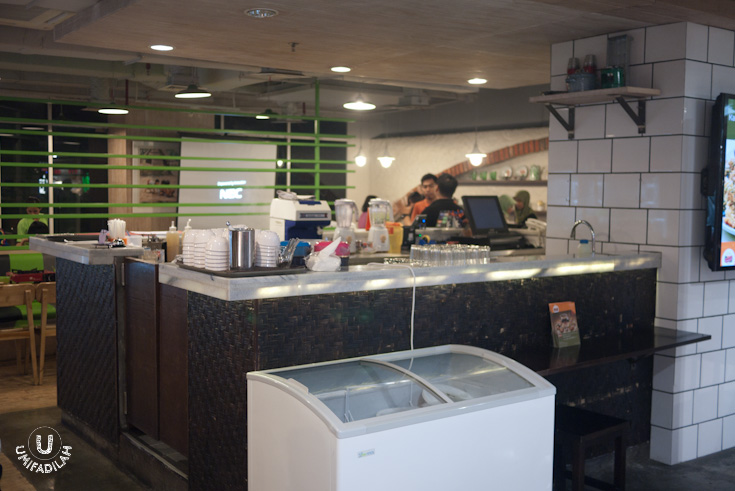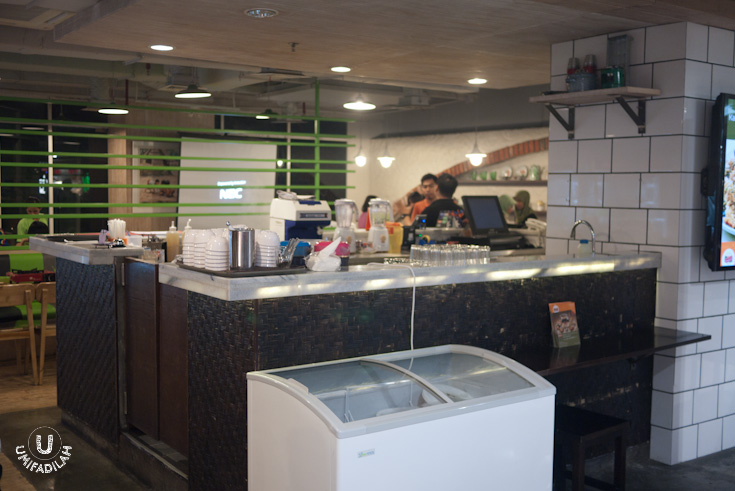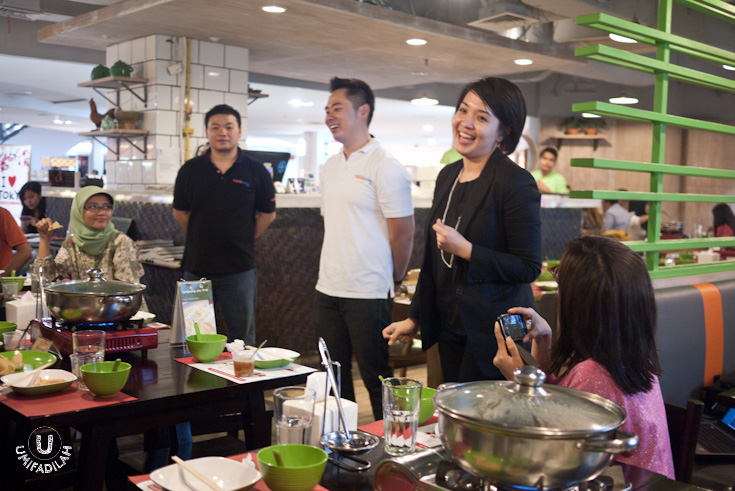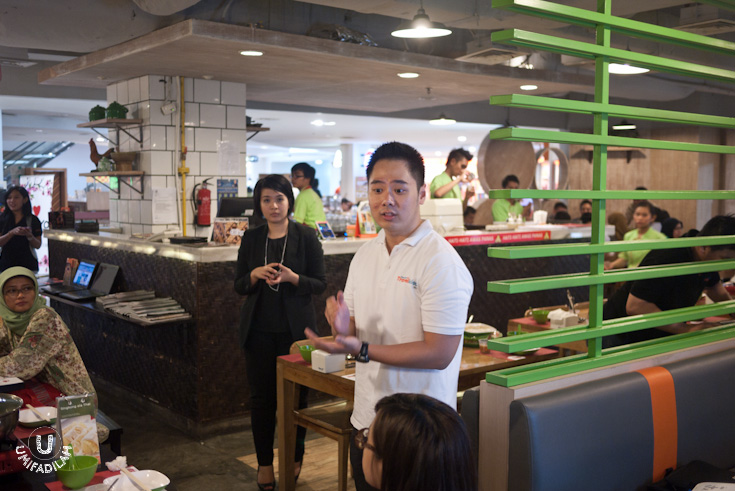 For IDR 98.800 per person (normal price), I'd say it's quite... decent. They have over 50 selections of vegetables and suki, 4 types of condiment plus garlic & sesame toppings, 2 broth flavors: original & Tom Yum, and also several ala carte menus to choose. In fact, when you think you've just had enough of boiled/suki, you can grab plates from the pantry on the middle of restaurant, and ask the waiters to help make a deep-fried version. Useful for wontons, etc.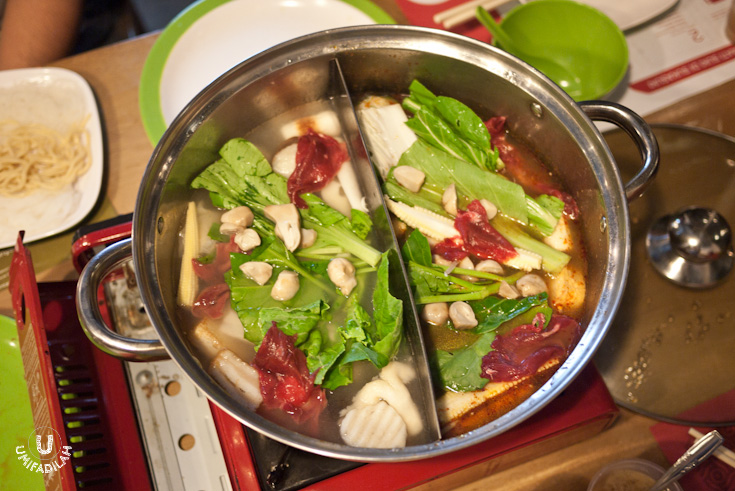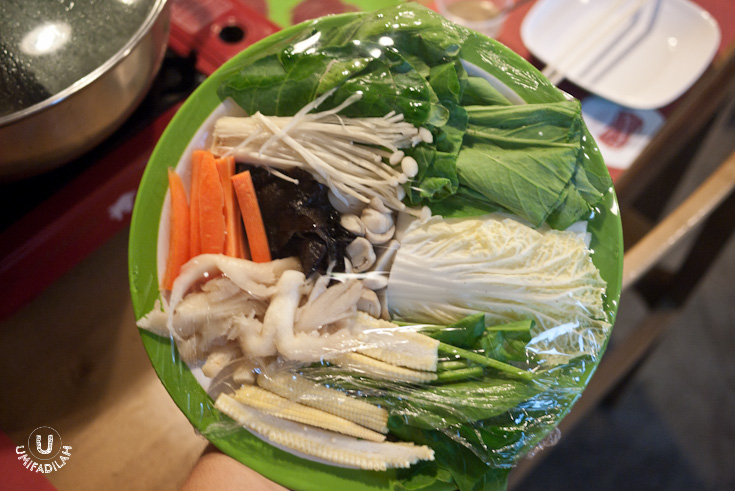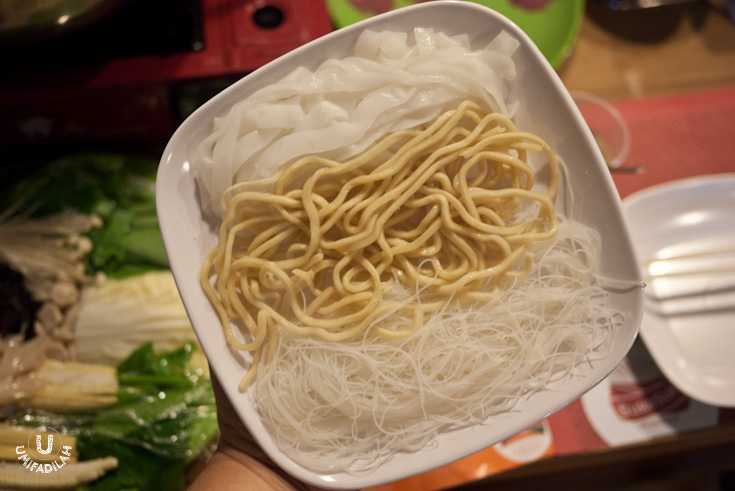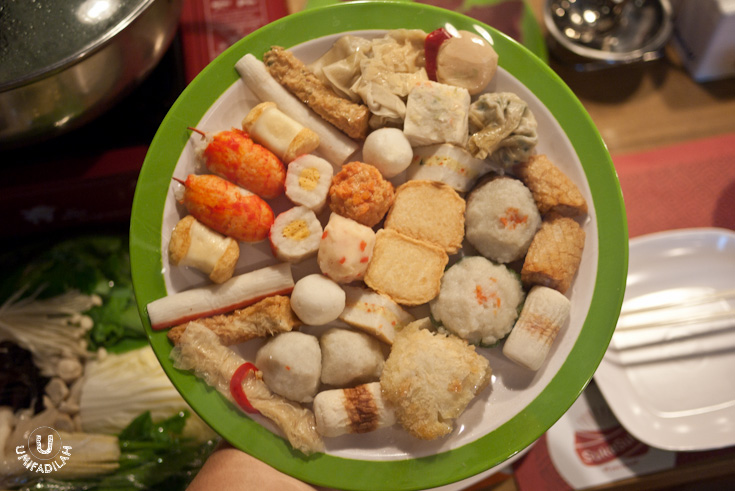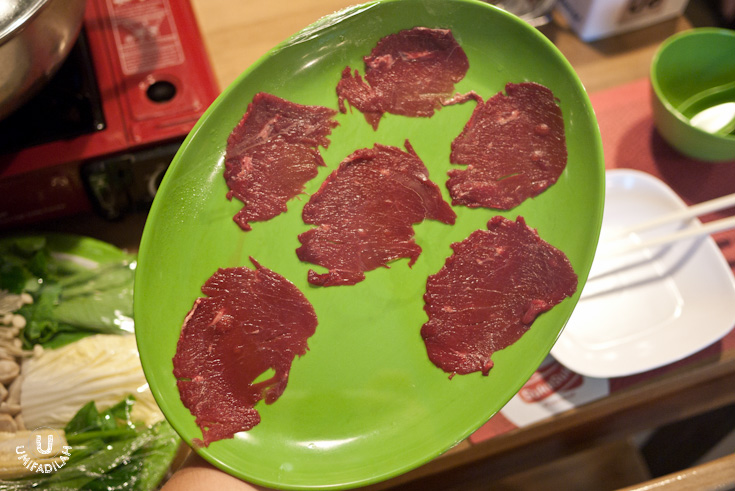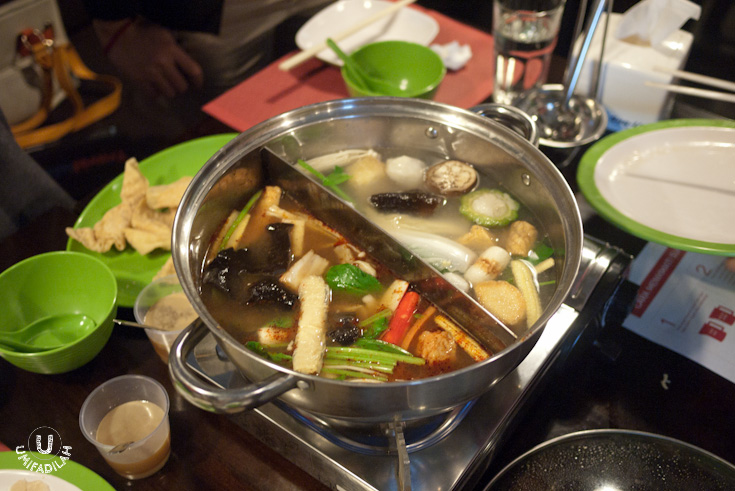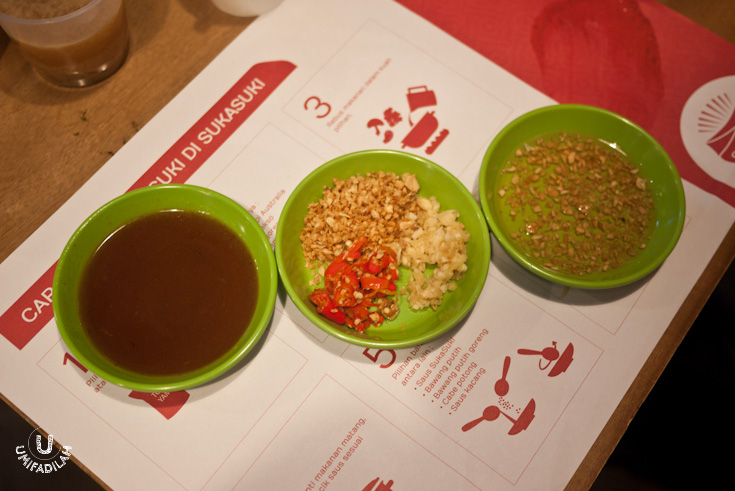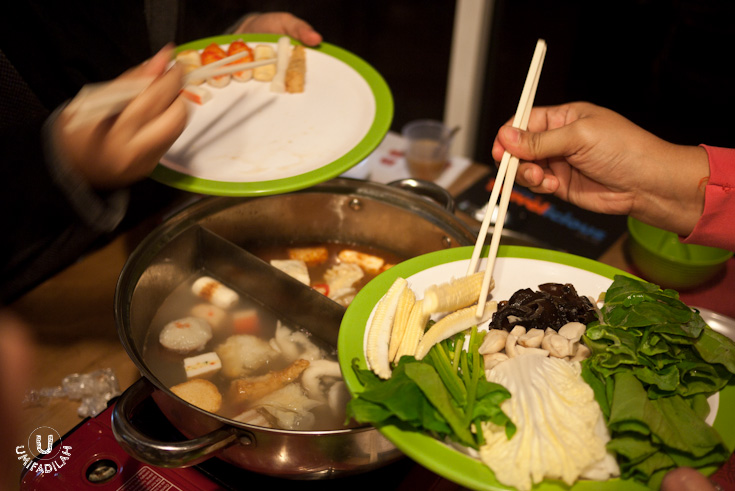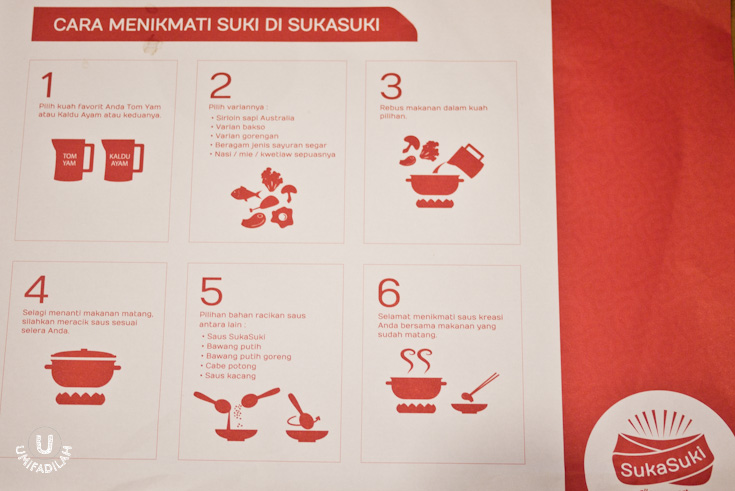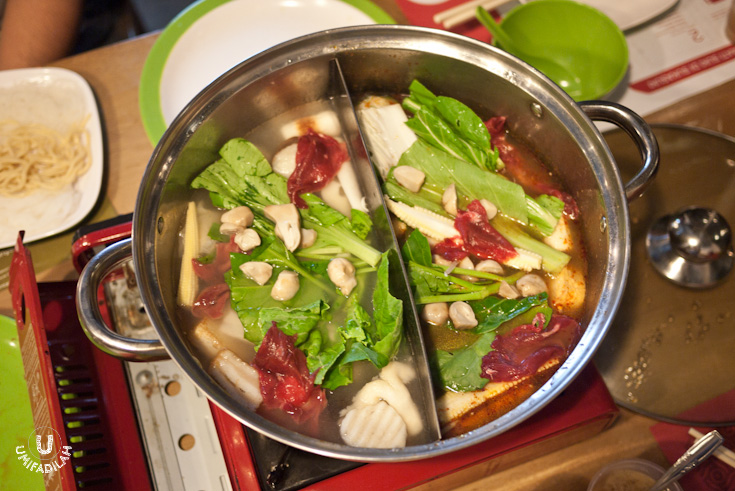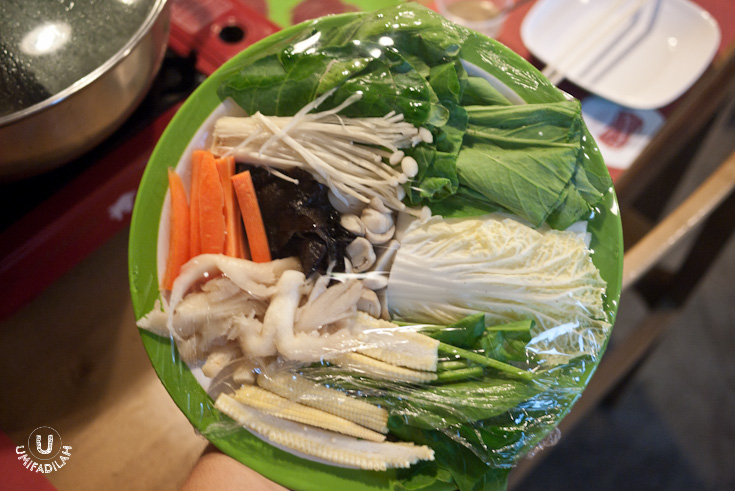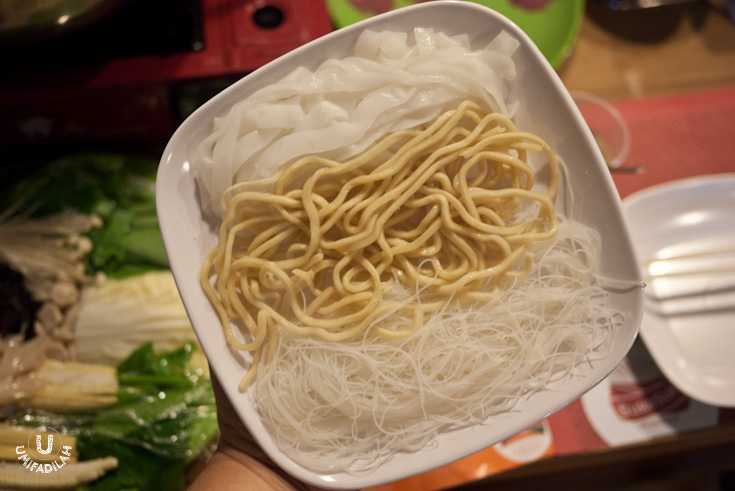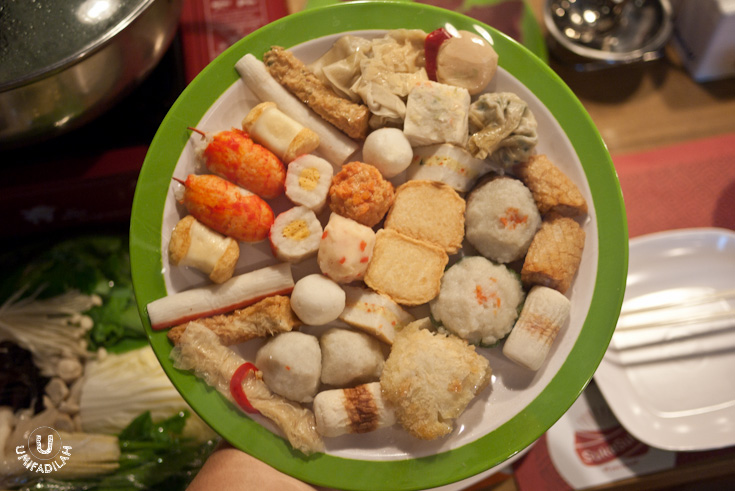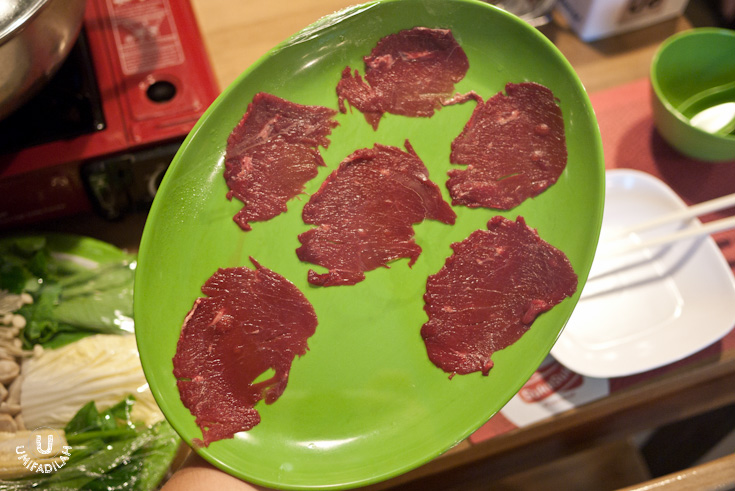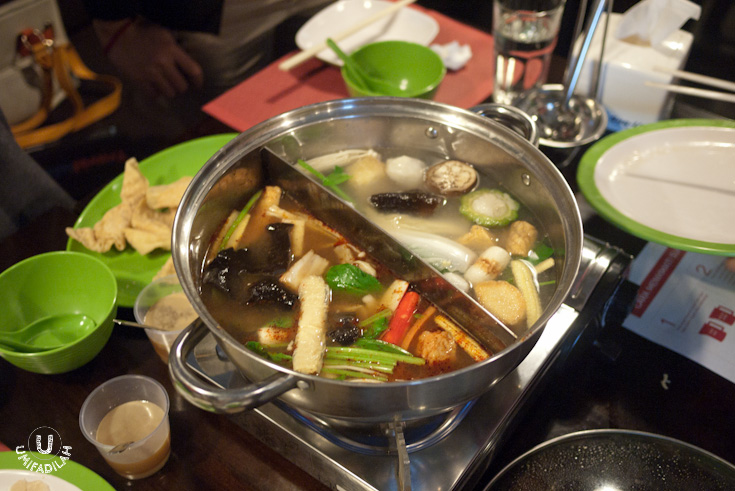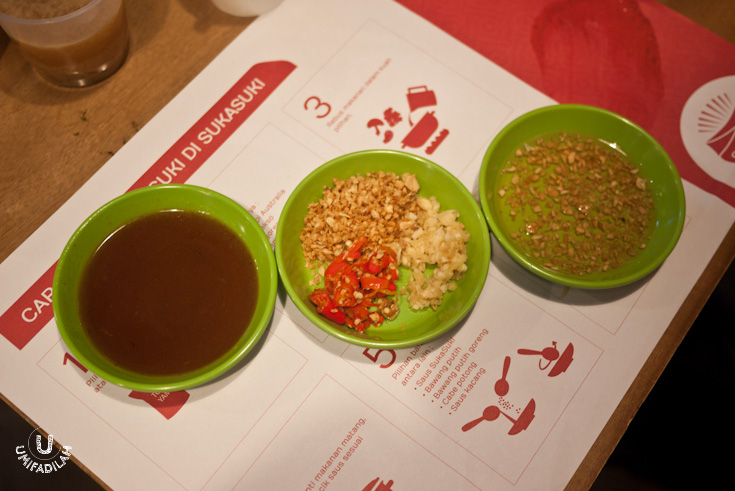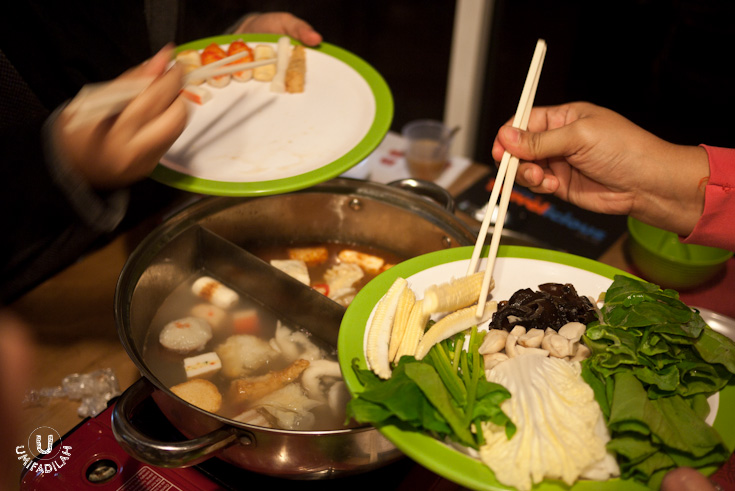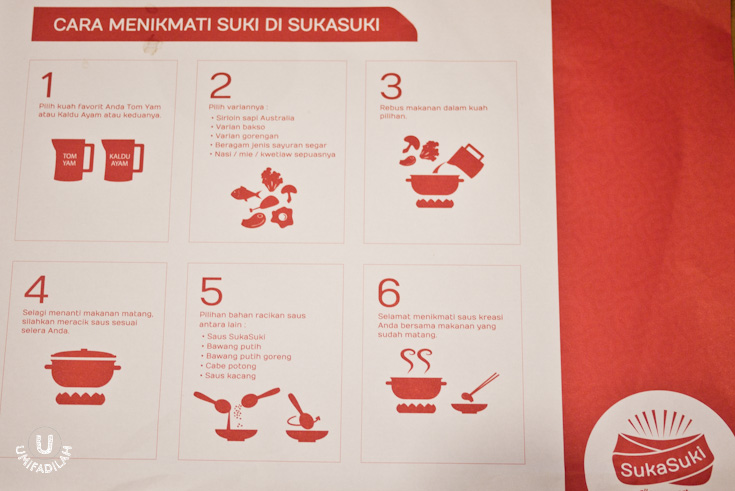 Overall it's a good experience, really satisfied my cravings after a day of fasting. But if I were asked to share some honest opinions, honestly for me I feel like it needed more 'fresh' suki ingredients. Sure the broth was tasty, the homemade sauce & condiments were great, but rather than piling up stocks of utterly processed foods such as assorted meatballs & wontons, I would love some fresh prawns, some real fresh ingredients other than Australian sirloin. But if you're curious – well hey, guess what, your time is NOW.
Great news: Travelicious is currently giving you the best deal ever. 6 days left to get All You Can Eat Suki & Ice Cream at Suka Suki ALL Branch, for IDR 89.000 for 2 (TWO) People.
Means, even with tax added, you'd still get less than IDR 50k per person. For all-you-can-eat dining concept it's not bad at all! (Okay I started to sound like marketing peeps here I should stop :p).
Well there goes your other option for daily deals site. Who doesn't love discounts? I do. Under the big flag of Panorama Group, I was kind of hoping that in near future they'd give big discounts on exclusive tour package. Europe 8D7N for under >$1,500 sounds worthy enough, lol.
Cheers!
Travelicious
Web : www.travelicious.co.id
Facebook : www.facebook.com/TraveliciousID
Twitter : @TraveliciousID
Suka Suki

fX Sudirman lantai fb #08 Jl. Jend. Sudirman – Pint
u Satu Senayan