Rule #1: When Chef Will Meyrick invites you to a private dinner, saying 'No' means that you're going to miss one hell of an awesome night.
Rule #2: There is no such thing as rule #2, dear. It's an inescapable statement.
Not only because he had established firsthand these two popular restaurants in Bali: Sarong (which hit Miele Guide's list again this year) and Mamasan, or because he's subsequently famous for his recently launched cookbook entitled 'Sarong Inspirations'; or maybe for the very least reason: because he's a soon-to-be celebrity posing as one of the upcoming Top Chef Indonesia's judges.
No. But mainly, because I have huge respect to this brilliant guy. Will Meyrick started way back in Sydney, by then he'd already been stirring up some modern Thai & Asian flavors to the local Aussie mates. That was until he decided to settle in Bali and run a happy family. His passion for learning about how the locals cook and how they'd discover authentic tastes, has brought him to several culinary journeys throughout Asia and that's undeniably reflected on how he visions and interprets food. Man, this guy knows more Asian than most of us do! Ask yourself: Have you ever been to Thailand, Burma, Vietnam, Cambodia just to explore their honest cuisine flavor founded mostly on streets? Well I haven't. This is exactly why, I was very eager to hear that he finally creates something exciting in Jakarta. And that's what E&O is all about.
E&O: EASTERN & ORIENTAL.
E&O is the birth-child of an exciting collaboration between Chef Will Meyrick and the same creators of Loewy and Union. E&O, short for "Eastern & Oriental", is something that Will would constitute as honest Thai & Vietnamese cuisine, as a result of his frequent insightful traveling to most South Asian places. It also sets the bar pretty high for modern Asian dining experience in Jakarta.

Few weeks ago I had the honor to taste duo Chef Will Meyrick & Chef Palm Amatawet's creation in a 5-course-8-meal private dinner along with Wati Meyrick (his wife), Raechel Temily (PR of Sarong & Mamasan), Catherine Vilia (E&O Marketing) and several other bloggers. My first impression of the place: quite spacious, modern rustic ambiance with hardwood materials and dimmed lighting, and a huge bar with well-crafted cocktails and wine list. Also, on Friday night it gets very noisy with music & people chattering and not the kind that would let you have quiet conversations to begin with. I seriously can't wait to come here for lunch, because the atmosphere might be totally different. Large windows will reflect enough sun to brighten up the room, and the music won't be as loud as night.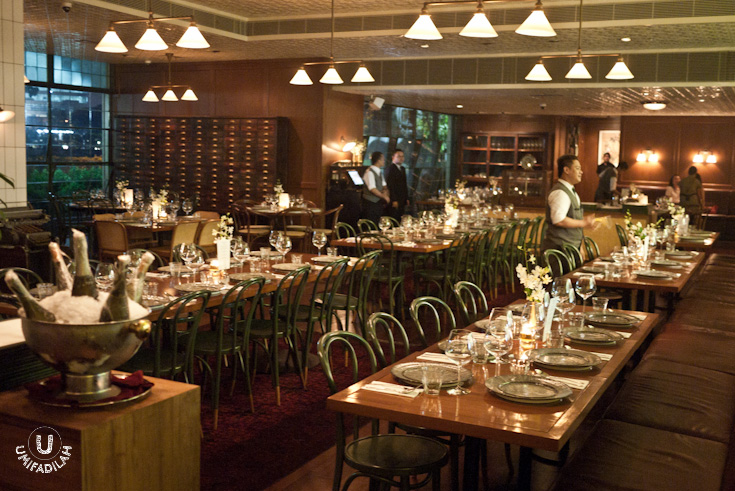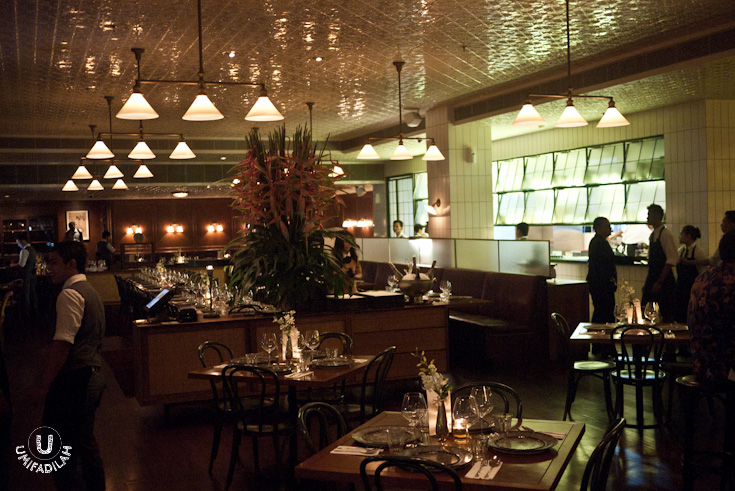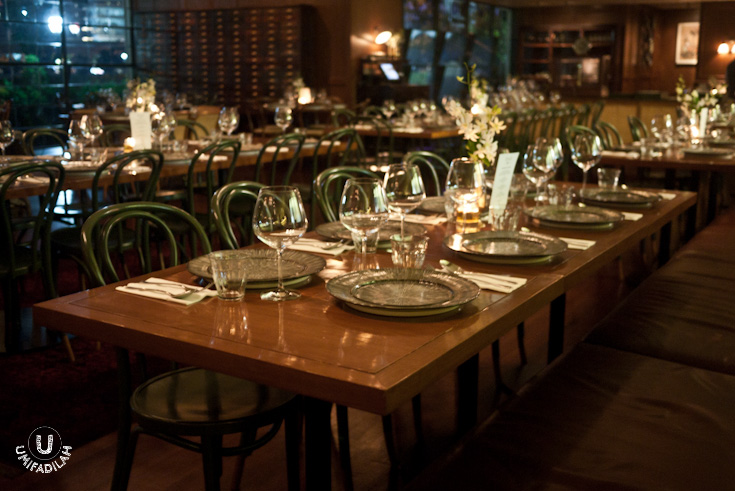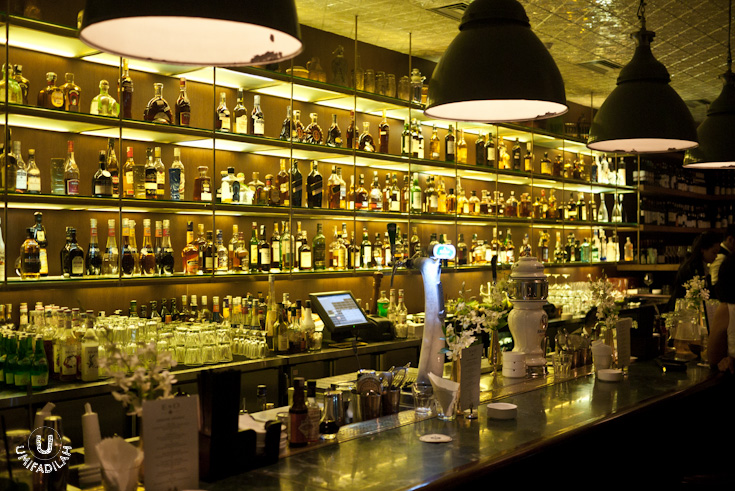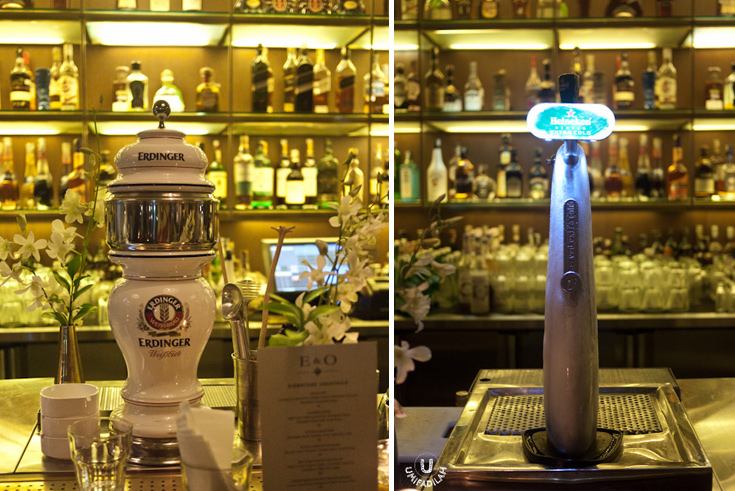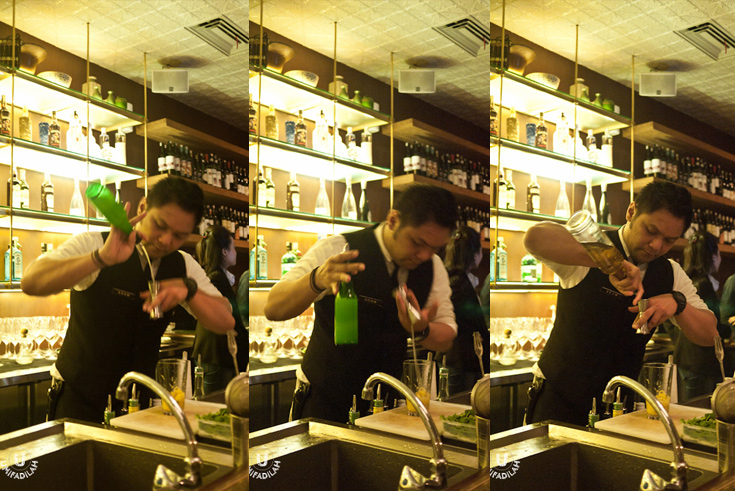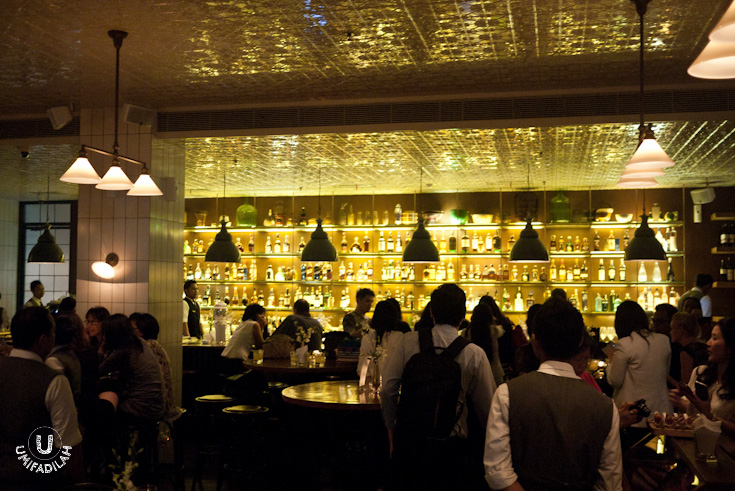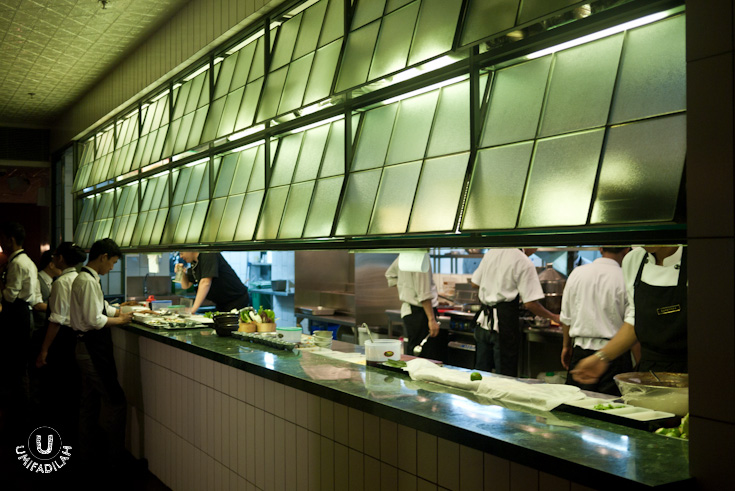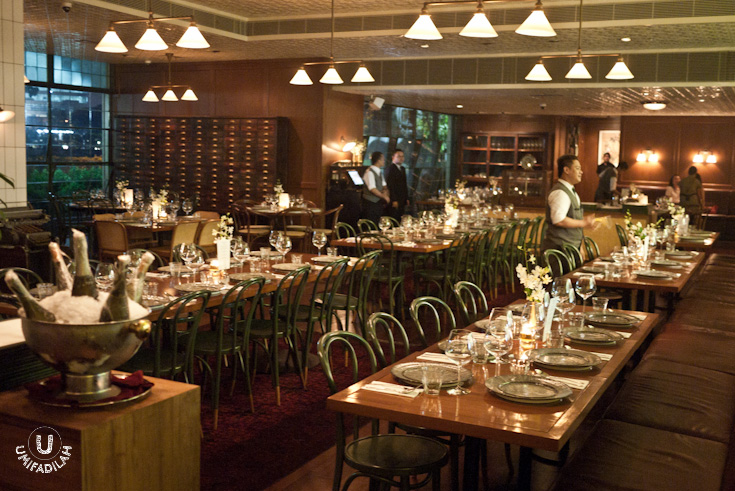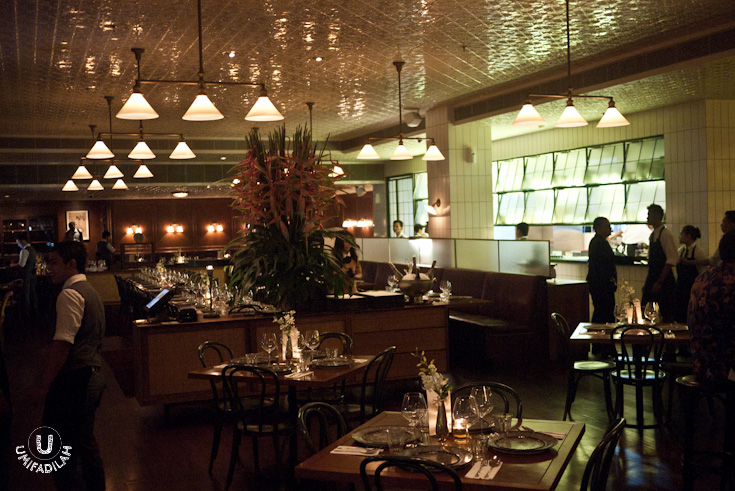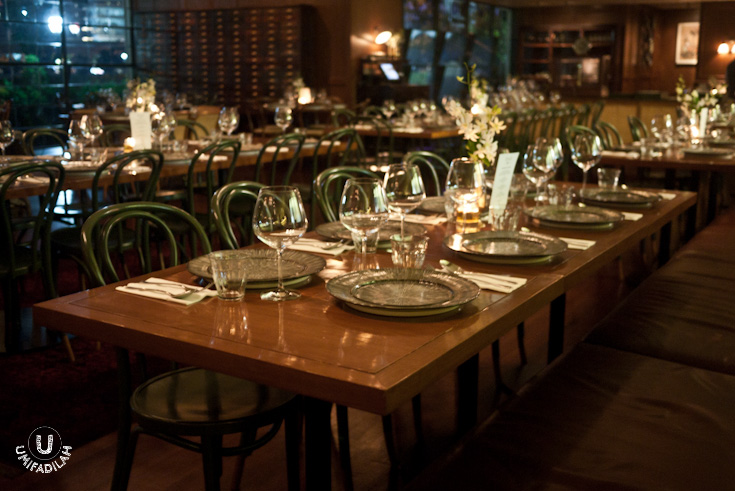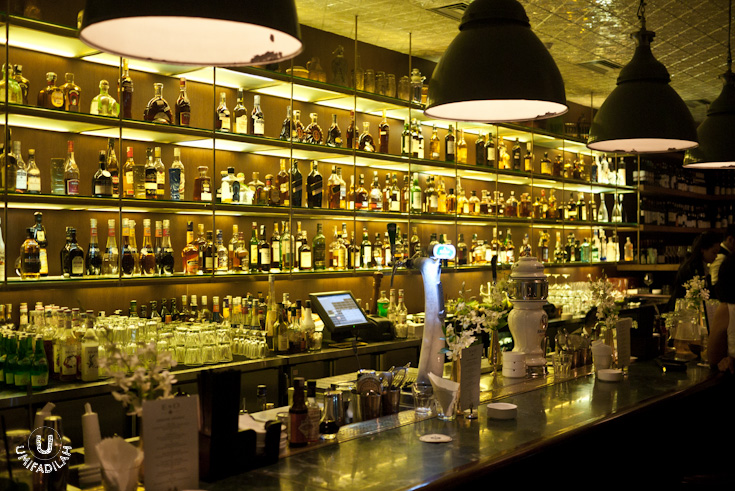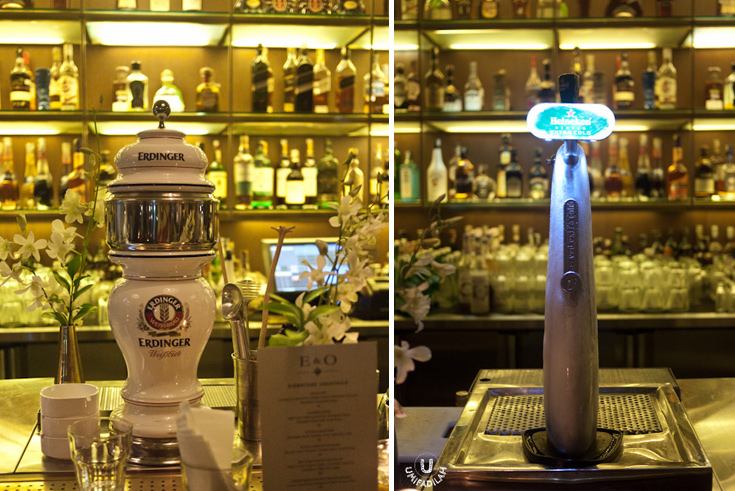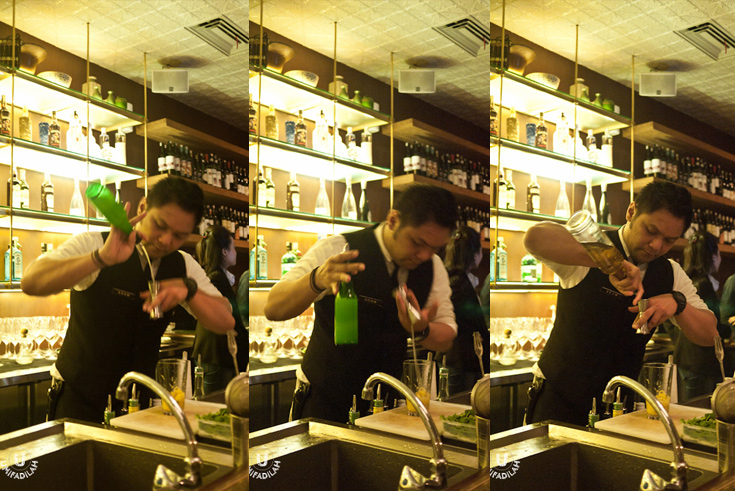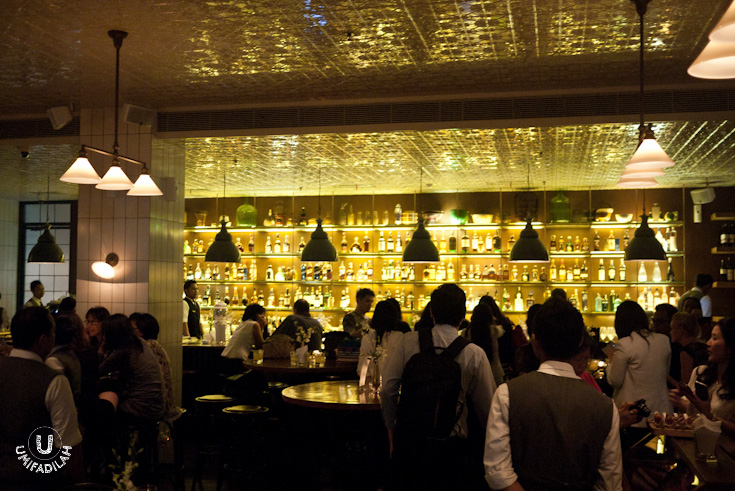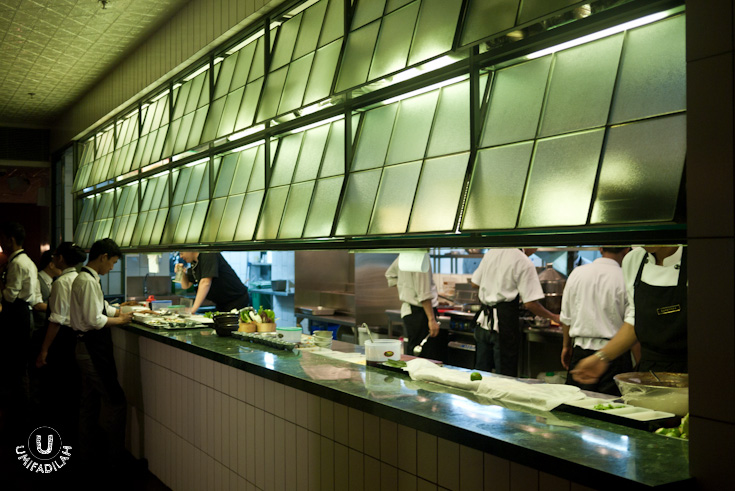 THE STARTERS.
Few canapes and some drinks were served before we headed to our main dining table. These two below are perfect starters, but if you're very much into Pork Belly, I heard E&O's Crispy Pork Belly with Tamarillo and Tamarind Sauce is really good so you might hate to skip them.
THE 5-COURSE-8-MEAL DINNER
IF YOU ASK ME, DOES IT LIVE UP TO THE HYPE?
Yes. It's definitely not just another fancy restaurant with mid-high prices yet mediocre food quality. E&O, as I mentioned before, is a sample of great collaboration between business management and its creative people behind, plus brilliant menu creations from passionate chefs & awesome cocktails selection from its award-winning mixologists; and to top them all, you get first class service from the front house team.
And when you do come here, (based on this dinner only), my recommendation would strongly be: Salmon Betel Leaf, Grilled Beef Thai Salad, and Durian Pannacotta. You also have to experiment their broad selections of curry. When I came there the 2nd time, I tried Green Curry of Barramundi, and it was… divine. One of the best green curries out there! And I also sampled their Slow-Braised Duck, Tom Yum Goong, and Grilled Lamb Skewers with Yellow Curry. For desserts, also tried their Nutella Steamed Buns with Coconut Ice Cream and Vietnamese Coffee, soooo delicious. Anything with Nutella in it can't hardly go wrong. Sorry I had to use direct flash on below photos, but I hope you'll get the idea.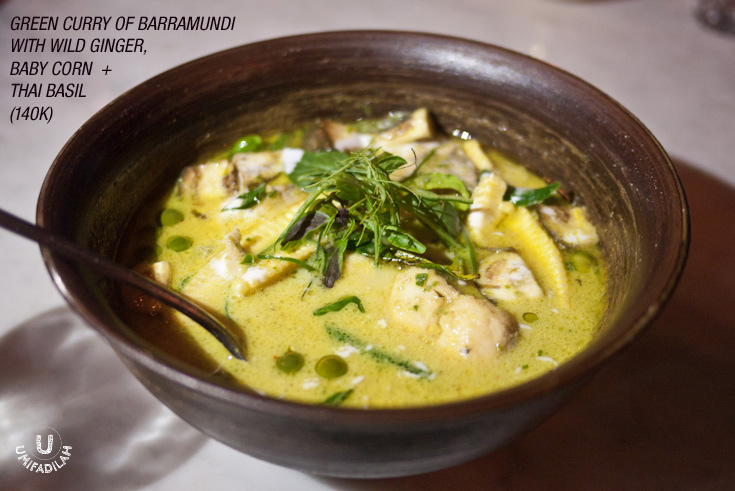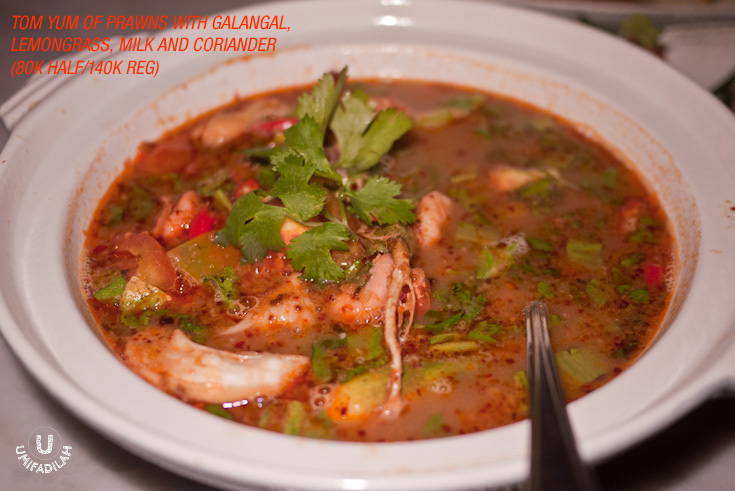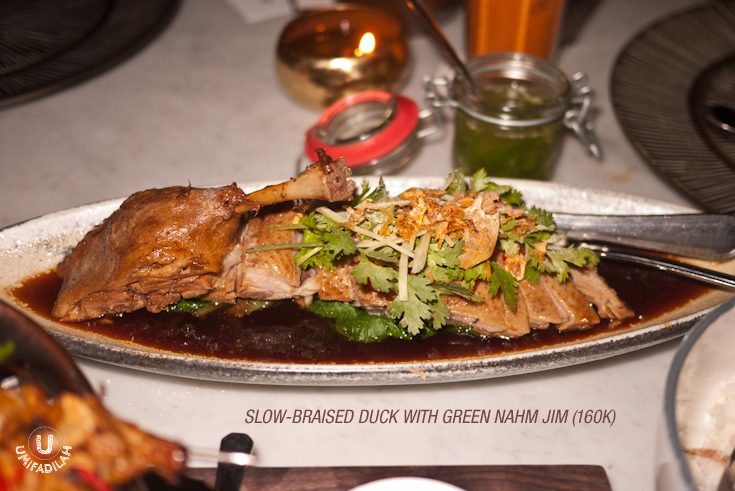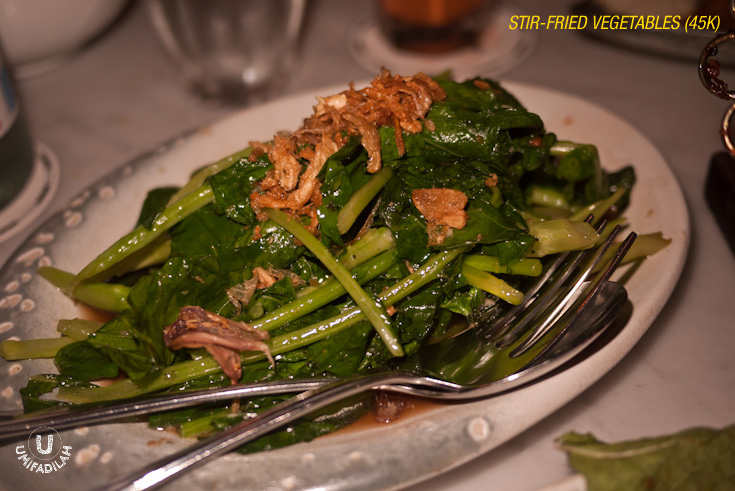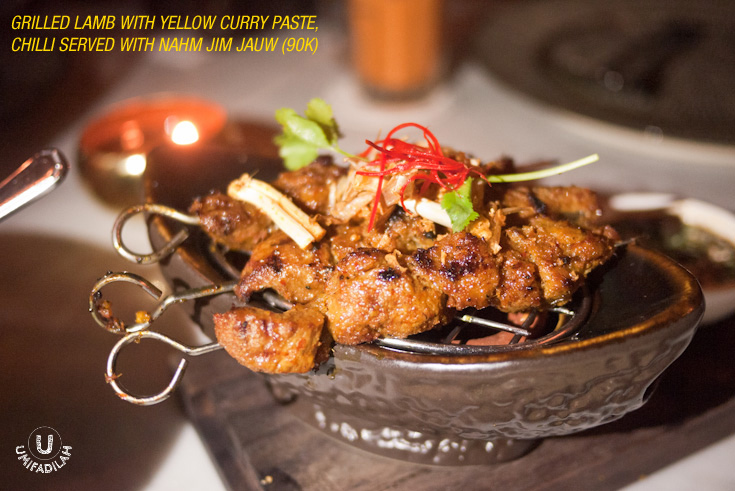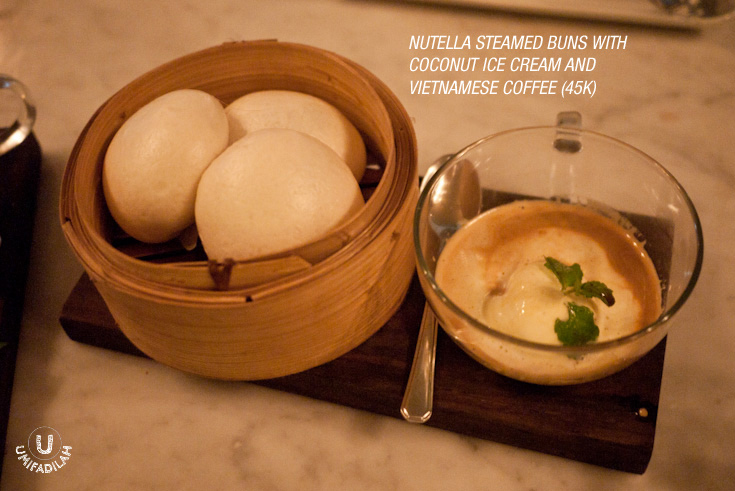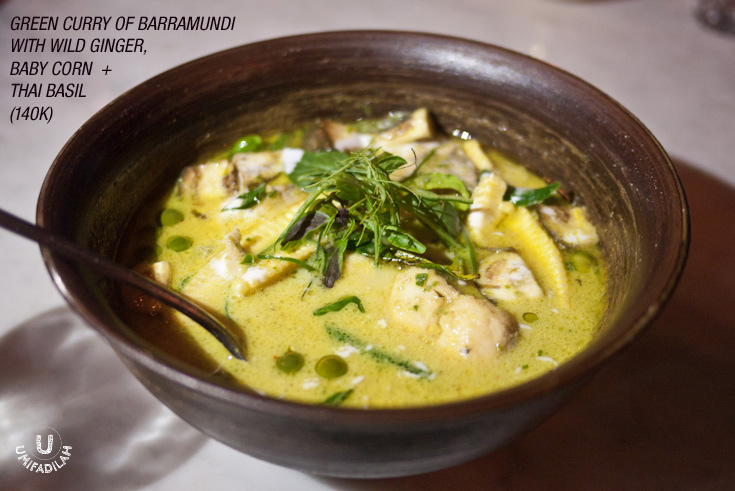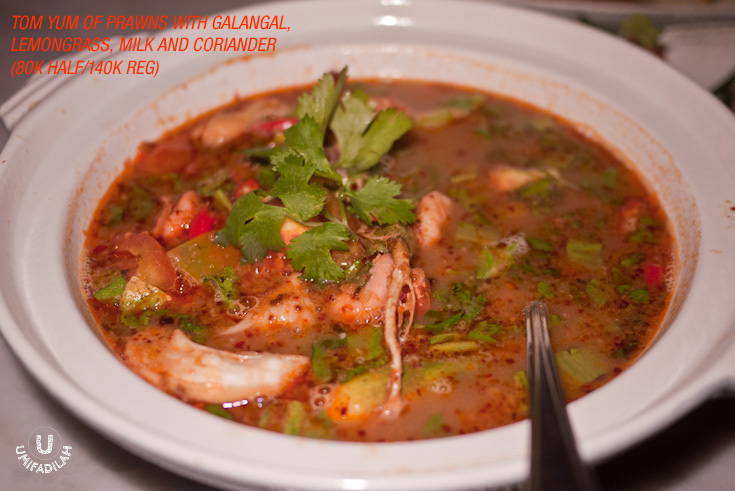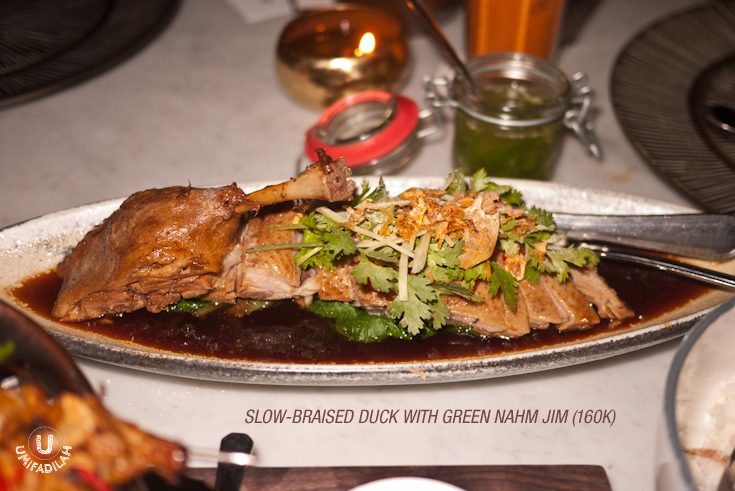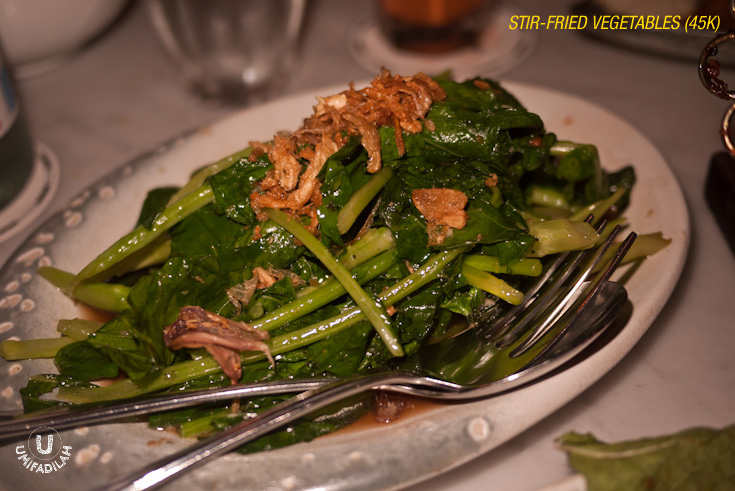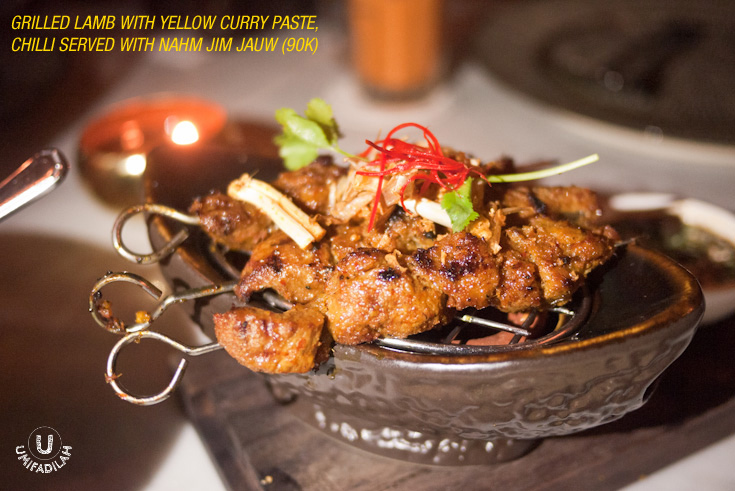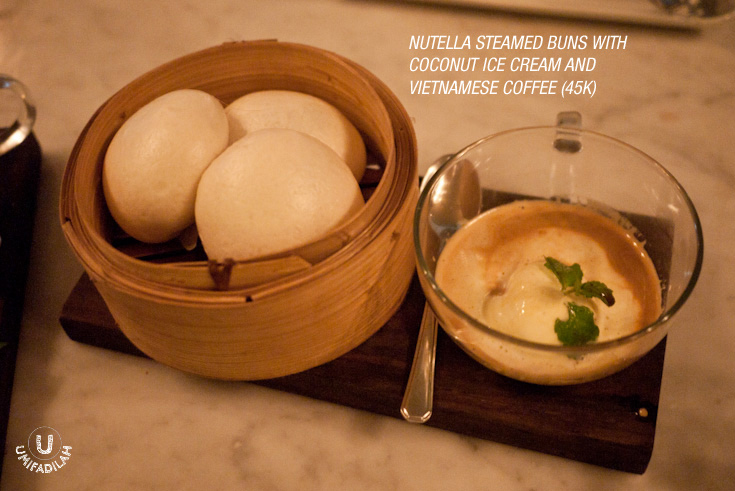 Ah, so many things to try, and I haven't found a single dish that disappoints. Looking forward to another E&O experience, maybe next time I'll hop on their lunch menu specials. Do make a visit when you're around Mega Kuningan and looking for some good places to eat.
E&O Jakarta
Menara Rajawali, 1st Floor
Jl. Dr Ide Anak Agung Gde Agung LOT#5.1
Kawasan Mega Kuningan, Jakarta Selatan 12950
Phone: +6221.2902.3418
FB Fan Page: E & O
Twitter: @eandojakarta