It all started on a bright Tuesday morning,
You just can't say no when Outback Steakhouse invites you to a friendly blogger gathering, right? You put on a smile, empty your calendar, and prepare for a meat-vaganza feast. Outback is well-known for its Australian themed steakhouse, although it was originally founded in Tampa (FL), so it's basically an American casual dining restaurant that has hundreds of franchised chains across the world. In Indonesia, they started off in 2001 and now they have just opened their 3rd branch at Kuningan City, following their previous success at Ratu Plaza & Pondok Indah outlets.
This new branch in Kuningan City is more spacious than the other two, accommodates 45 tables & 180 guests at a time. Like any other Outback outlets, it has that contemporary decors inspired by Australian aboriginal art, giving quite an earthy & rustic ambiance while keeping their ceiling up high and windows surroundings that gives extra 'breathing room' & more lights; which I really love.
The best part from getting an invitation from restaurants, is that sometimes they allow you to see what's behind the curtain and to enter their kitchen. It's like high-school study tour all over. Entering professional kitchen which usually only seen on TV, and see how fresh the ingredients were, how foods were made by the hands of professional chefs.
I'm telling you, the kitchen of a steakhouse has the BEST ODOR, lol.
The scent of burnt charcoal, butter-glazed griddle, and the sound of sizzling meat, bubbly mushrooms, and looking into how they plate racks of beautiful steak cuts were just OH. MY. GOD, an awesome thing to see & hear on a Saturday :) I know we might be impeding their cooking speed at that time, so THANKS Outback management for being so kind & giving us the chance!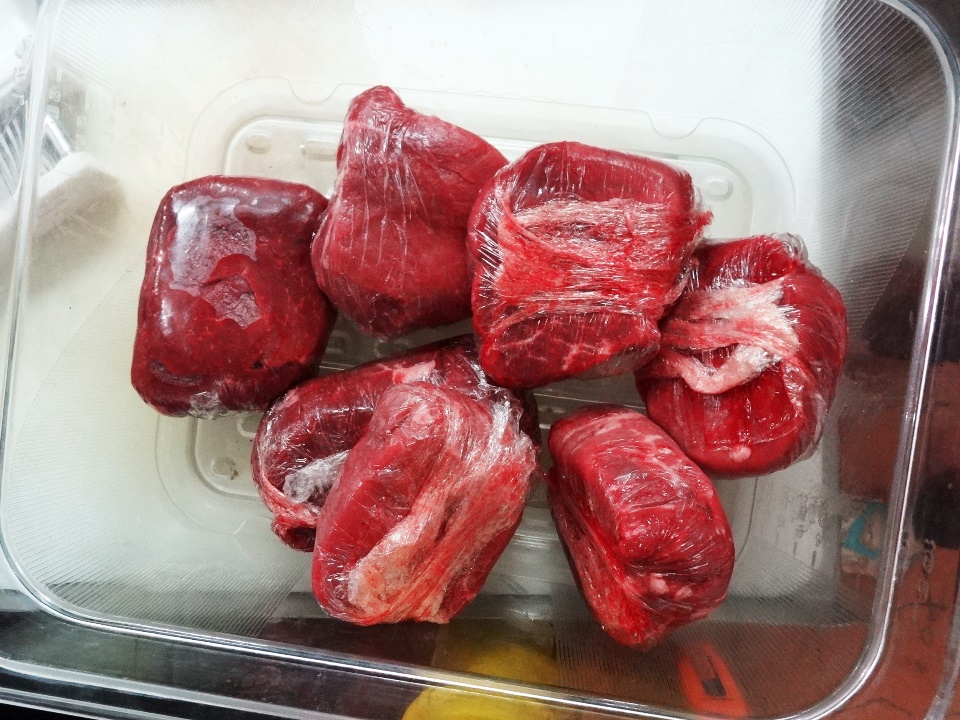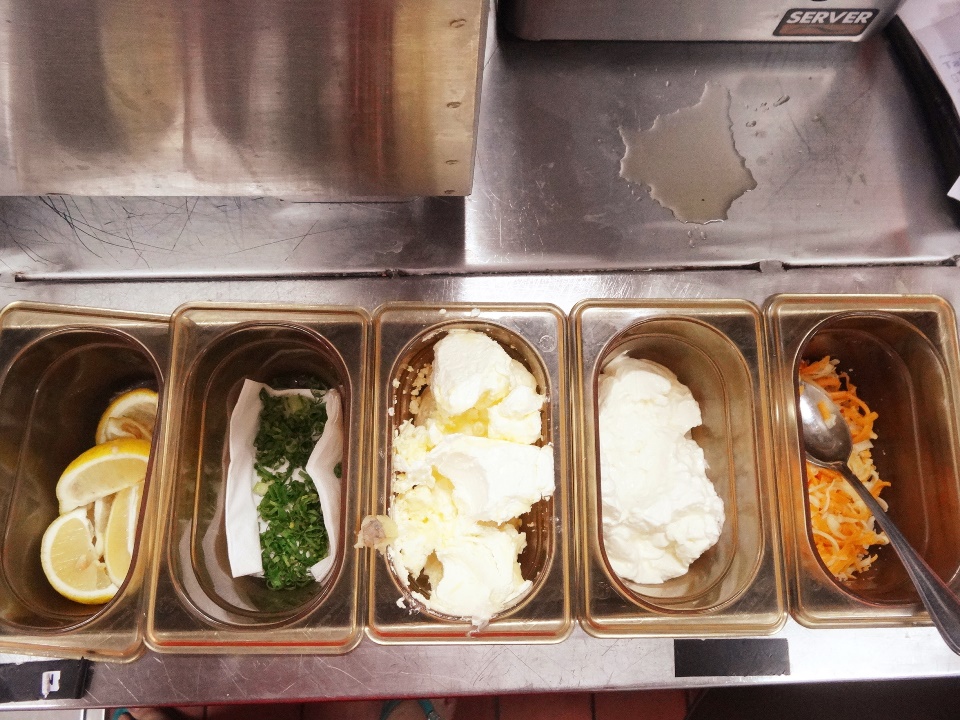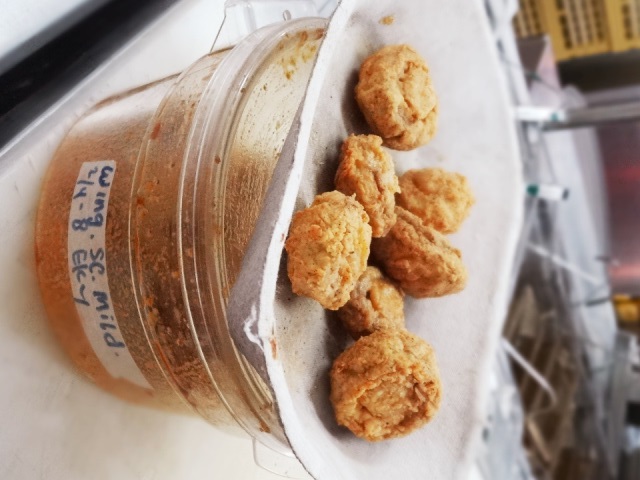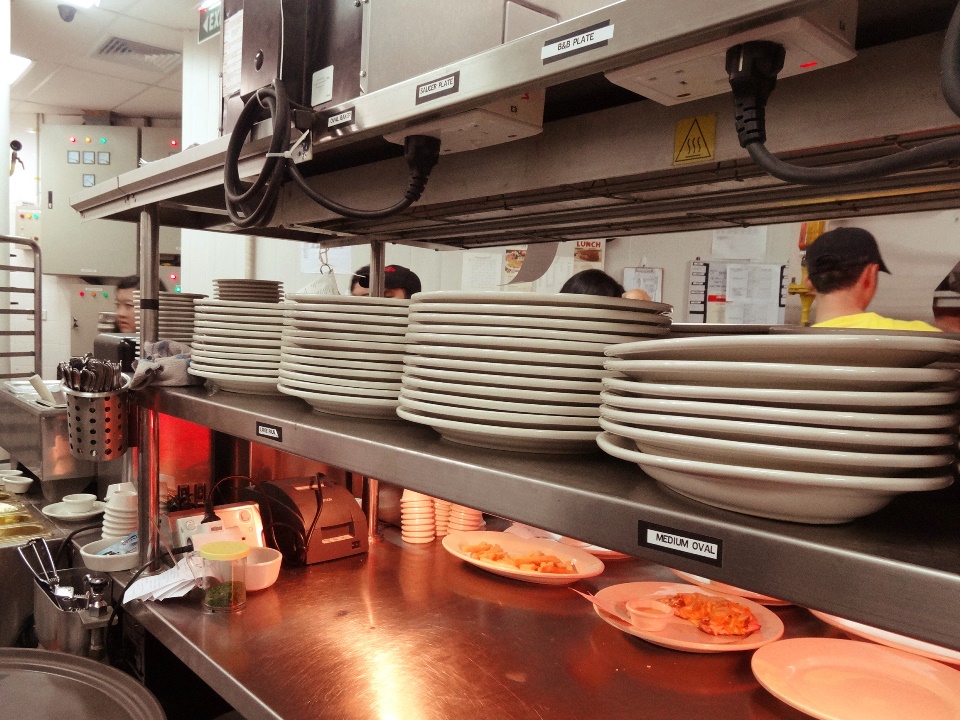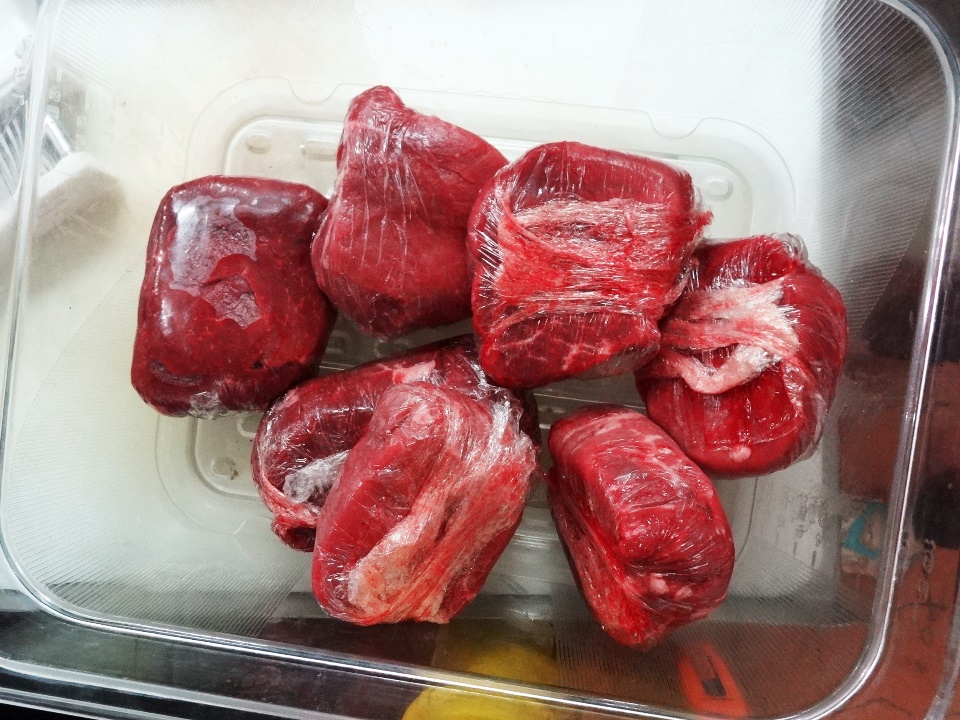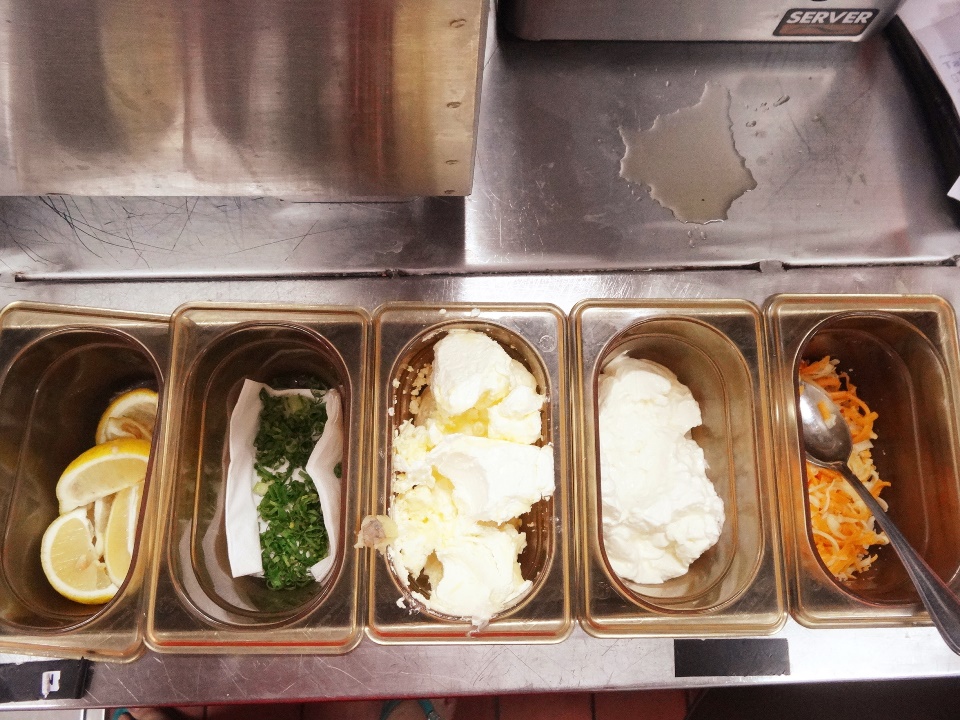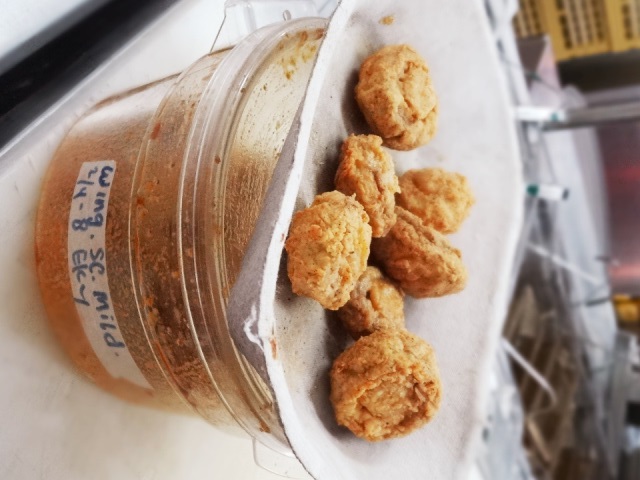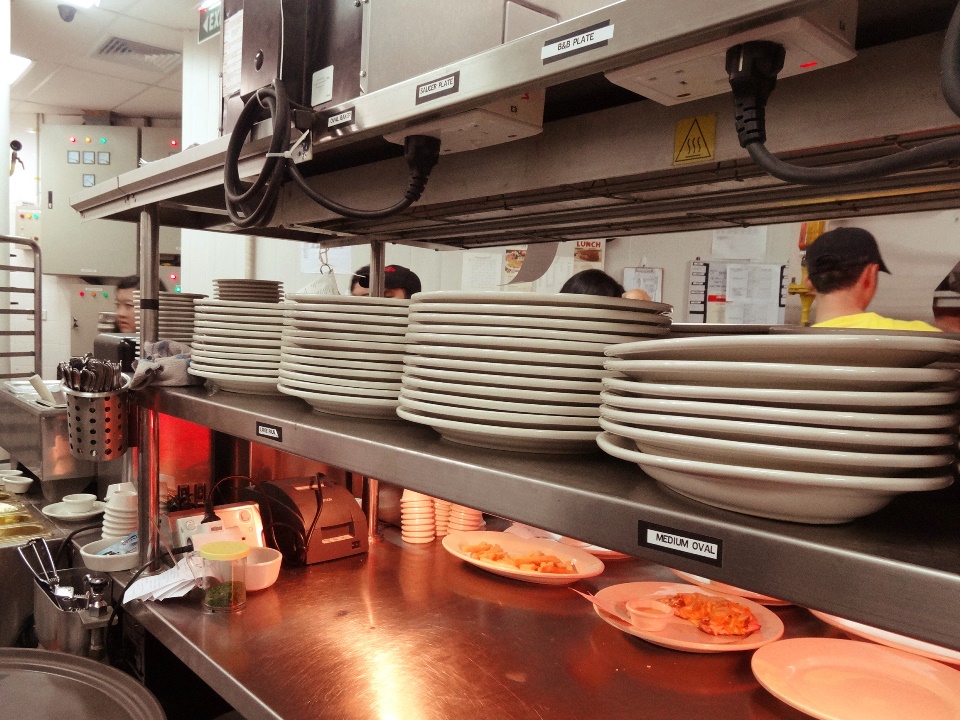 LET'S BEGIN WITH APPETIZERS:
MAIN COURSES:
Zagat could hardly be wrong. As the winner of the Best Steak category for three years in a row ('09, '10 and '11) in the Zagat Survey of National Full Service Restaurant Chains, Outback only serves USDA "Choice" Certified Angus beef. One tip for enjoying perfectly cooked steak is to never well-done them. Let the ingredients shine & speak for themselves!
Overall, it was indeed a happy Saturday. Loads of protein (and fat :p) overdose, tried different steak-cuts to taste their subtle difference, and good catching up with fellow foodbloggers. Next time I'm going to Outback I'm definitely trying their Seared Ahi Tuna! Too good to be missed. (image taken from their website)
Outback Steakhouse Kuningan City
Kuningan City Mall, Ground Floor, Unit G 028 Jakarta 12940
Opening hours: 11:30 am to 10:00 pm
Phone: 6221.3048.0505
www.outback-sea.com
FB: Outback Steakhouse Indonesia
Twitter: @OutbackIN