Ever wondered how would it feel having an all-you-can-eat buffet featuring its own Foie Gras live station, grilled premium Kobe and Wagyu beef, succulent Lobster Thermidor, premium Sturia Caviar & Blinis, and an extensive seafood bar of fresh Oysters, Alaskan King Crab, Jumbo Prawns etc? I did too. And so did you know that we actually have it in Jakarta? YES. It's called the Royal Weekend Indulgence.
ABOUT KERATON AT THE PLAZA & BENGAWAN.
Keraton at The Plaza is an intimate luxury hotel offering a unique, modern interpretation of the rich Indonesian culture. They're a part of The Luxury Hotel Collection – a glittering brand of more than 85 of the world's finest hotels & resorts; that's also owned by Starwood Hotels & Resorts Worldwide, Inc – one of the leading hotel and leisure companies in the world with 1,162 properties in nearly 100 countries including famous brands such as St. Regis®, W®, Westin®, Le Méridien®, Sheraton® etc.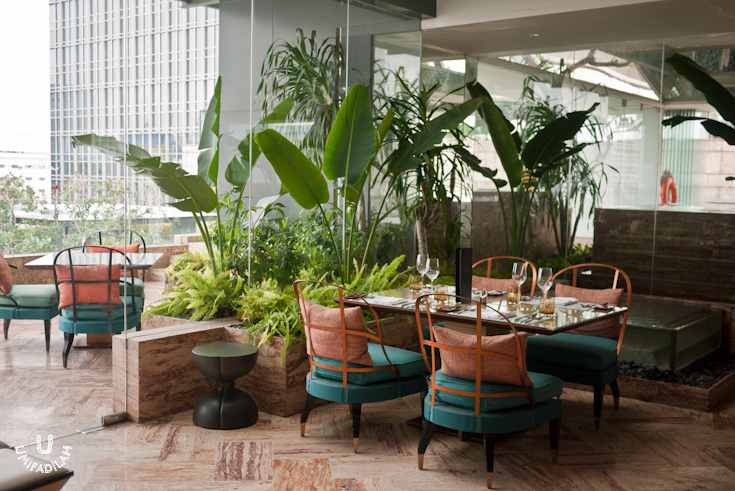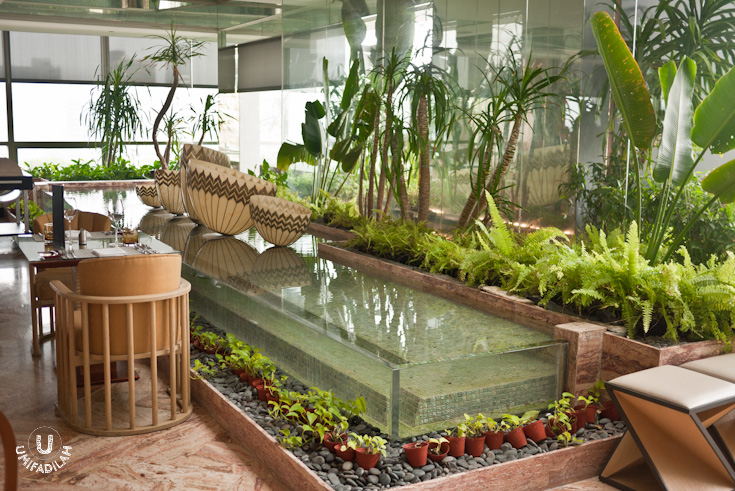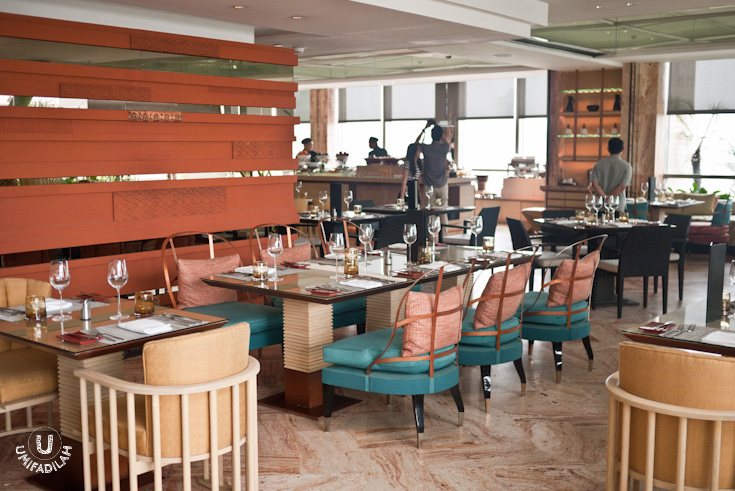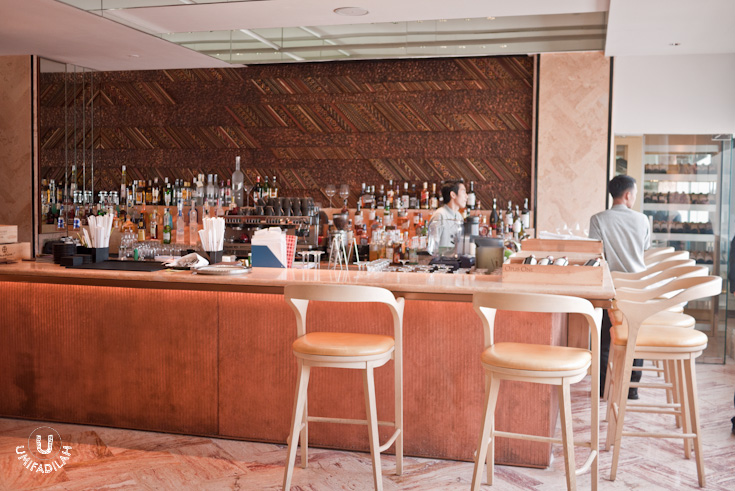 Bengawan
,
on the other hand, is a spacious indoor-outdoor restaurant located at the 7th floor of Keraton at The Plaza. I personally love the eclectic ambiance with bright lighting, detailed décor ornament such as lush, green foliage, soothing water features, and outdoor seating on the balcony with spectacular views of Thamrin. Bengawan used to offer only Sunday Brunch, but as of October 5th they're expanding to Saturday Brunch as well
.
Royal Weekend Indulgence at Bengawan at Keraton The Plaza
(

For table reservations, call: +62 21 5068 0000

)
Saturday & Sunday Brunch

(12 pm to 3 pm)
IDR 995.000 per adult, inclusive of an endless pour of wines and Billecart-Salmon Champagne
IDR 495.000 per adult, inclusive of free-flowing soft drinks, fresh juices & sparkling water
IDR 248.000 per child (4-12 years old)
1. COLD APPETIZERS
3. FOIE GRAS LIVE STATION & SALMON ON TRAEGER
5. NOODLE BAR & WESTERN HOT GRILL STATION
6. MAIN COURSE: INDONESIAN & WESTERN BUFFET
7. DESSERT + BREAD & CHEESE BANQUET
WRAP UP
Royal Weekend Indulgence from Bengawan at Keraton at The Plaza is indeed one of the finest brunch in Jakarta. If you're looking for an exquisite all-premium dining experience, now you know you have the option for that. Rather than eating out separately and paying higher price only to sample ala carte Kobe beef, foie gras, caviar & blinis, lobster, etc - why not eat all of them in one place? It's a pretty good deal, if you ask me.
You're welcome. :)
---
Bengawan at Keraton at The Plaza
Jl. MH. Thamrin Kav. 15, Jakarta · 10350 Indonesia
Phone: (+6221) 5068 0000
Website: www.keratonattheplazajakarta.com | Twitter @KeratonJakarta | Facebook keratonattheplazajakarta
---
Thanks @Keratonakarta for the exclusive privilege!